Professional
When the right people are in the right jobs, it makes an entire organization more effective. Individuals in these roles are experienced, responsible, and organized — the glue that helps keep it all together. From human resources to accounting and finance and more, Stivers supports you every step of the way whether you're looking for the best people to join your team or taking the next step in your career.
Professional areas we recruit for.
Stivers operates as a partner, not a vendor. Through our focus on integrity and relationship-building, we've implemented the latest technology to make filling open professional positions as smooth and painless as possible.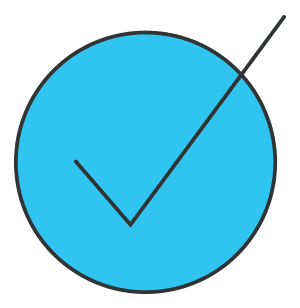 Human Resources

Human Resources Managers
Human Resources Generalists
Human Resources Specialists
Talent Acquisition
Human Resources Coordinators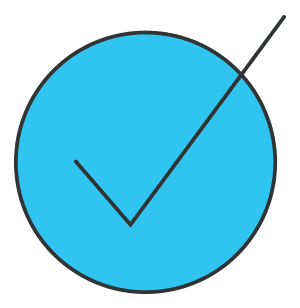 Accounting and Finance
Staff Accountants
Bookkeepers
Payroll Specialists
Accounts Payable
Accounts Receivable
Collections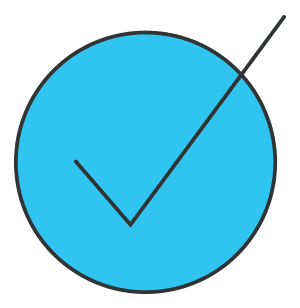 Legal Support
Legal Assistants
Legal Secretaries
Paralegals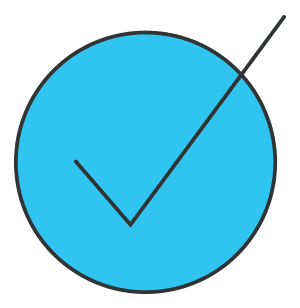 Sales and Marketing

Inside Sales
Account Managers
Marketing Coordinators
Sales Coordinators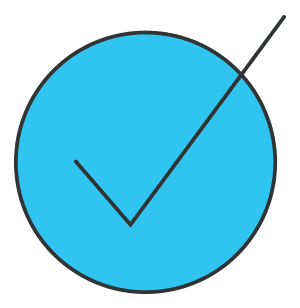 Non-Clinical Healthcare

Office Managers
Medical Billing and Coding
Medical Collections
Medical Receptionists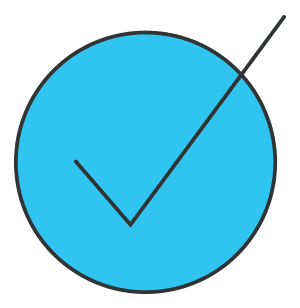 Human Resources
Human Resources Managers
Human Resources Generalists
Human Resources Specialists
Talent Acquisition
Human Resources Coordinators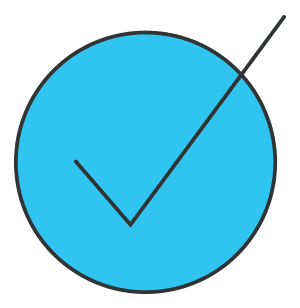 Accounting and Finance
Staff Accountants
Bookkeepers
Payroll Specialists
Accounts Payable
Accounts Receivable
Collections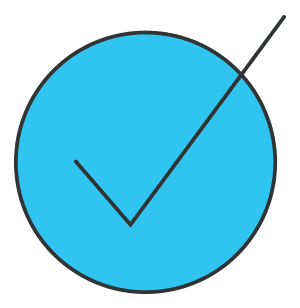 Legal Support
Legal Assistants
Legal Secretaries
Paralegals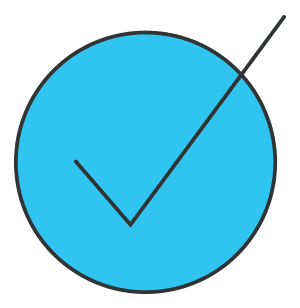 Sales and Marketing
Inside Sales
Account Managers
Marketing Coordinators
Sales Coordinators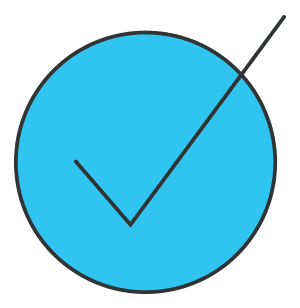 Non-Clinical Healthcare
Office Managers
Medical Billing and Coding
Medical Collections
Medical Receptionists