Great experiences. Great people. Great results.
Professional Services Staffing
Through our focus on integrity and relationship-building, we work as a professional staffing partner, not just a vendor. We get to know your culture, your company, and the specifics around the positions you need to fill — ensuring we find you the best possible candidate for the job.
A recruitment staffing partner you can count on.
Unique candidates in the database
Pass our screening process
Retention rate of direct-hire placements
Growing Candidate Pipeline
Our database is constantly updated with new and established professionals across a variety of industries to meet any need.
Thorough Evaluation
We screen candidate profiles to ensure the best match for your specific hiring requirements based on skills, experience, and culture.
Proven Process
Our knowledgeable recruiters can quickly identify the right permanent employee while saving you time and money.
Our Proven Recruiting Process
Our recruiting process is designed to match the best person available with your job opening. What isn't seen by the client, "below the surface", is the bulk of the process (80%) — involving hundreds of conversations to both passive and active job seekers. Once the client is brought into the process, they are only presented with the best candidates, minimizing time and effort on their part. The placement is merely the tip of the iceberg.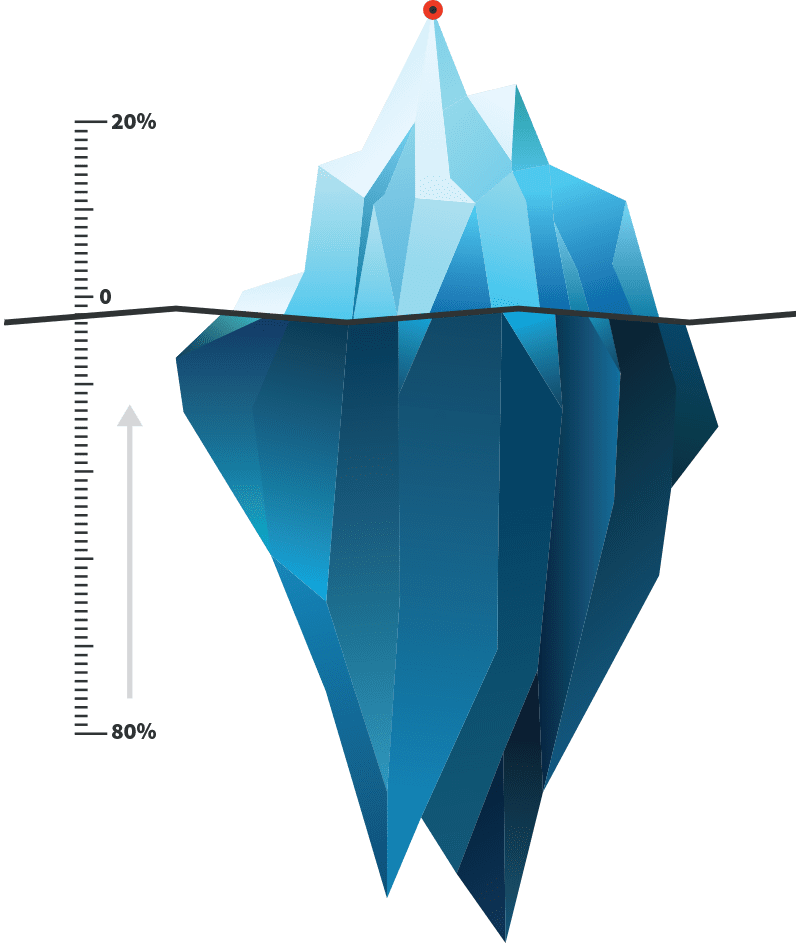 Industries
we serve in professional staffing.
Stivers offers professional staffing and recruiting services in a variety of different industries. We have the technology, connections, and experience to help you find the right fit faster. We have recruitment solutions you can count on to secure the right professionals.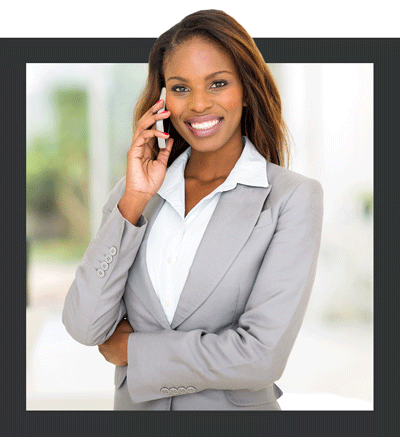 Administrative
The staff organizations rely on to keep businesses organized and running smoothly: Executive Assistants, Administrative Assistants, and more.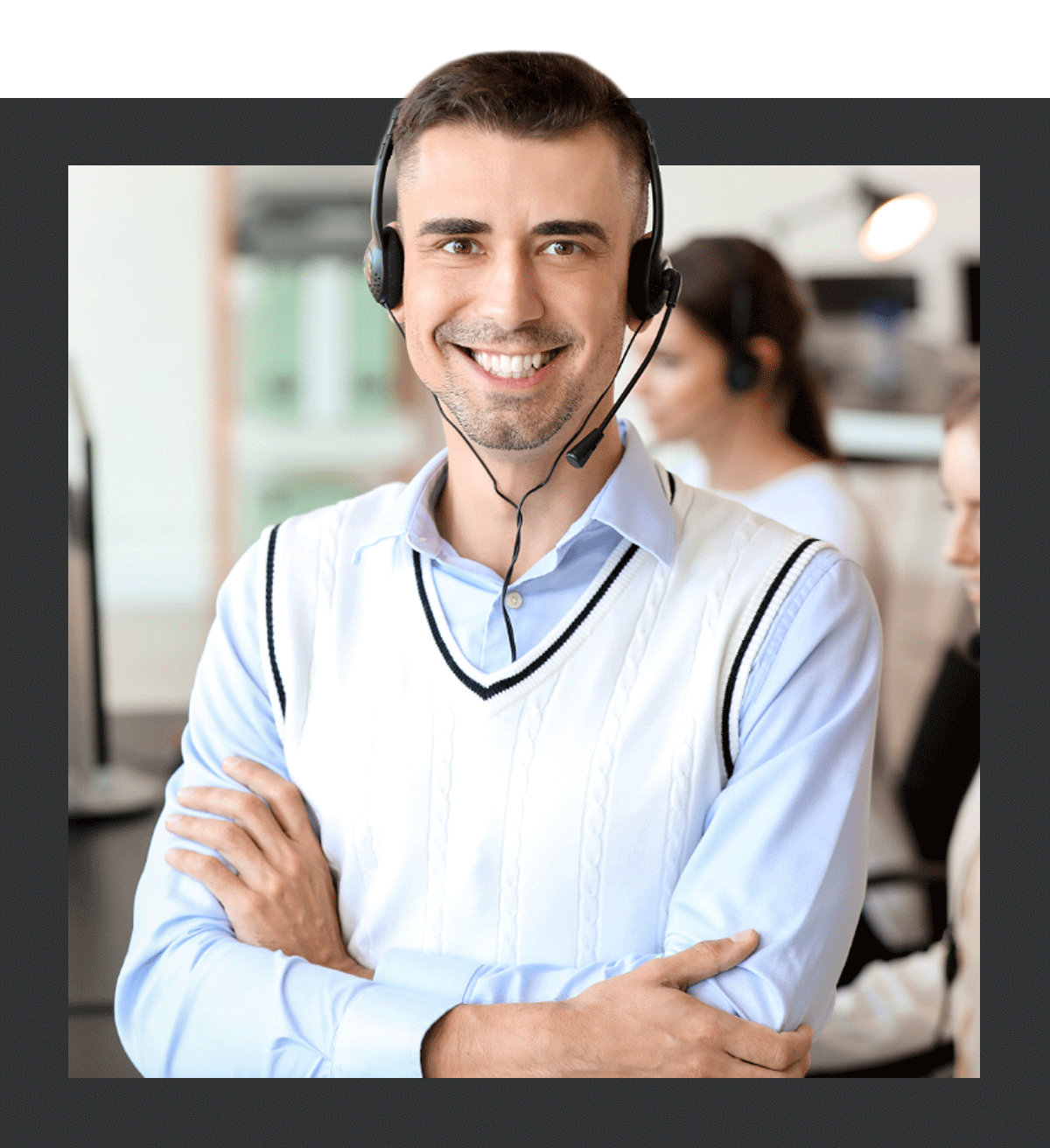 Customer Service
Support pros who have a passion for helping and are ready to ensure customer happiness: Customer Service Reps, Call Center Agents, and more.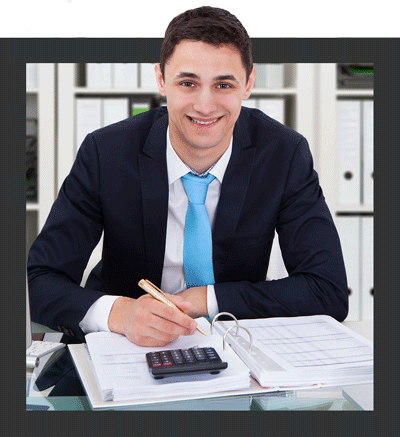 Accounting & Finance
Skilled professionals ready to keep monies, assets, and liabilities on track: Staff Accountants, Bookkeepers, Accounts Payable, and more.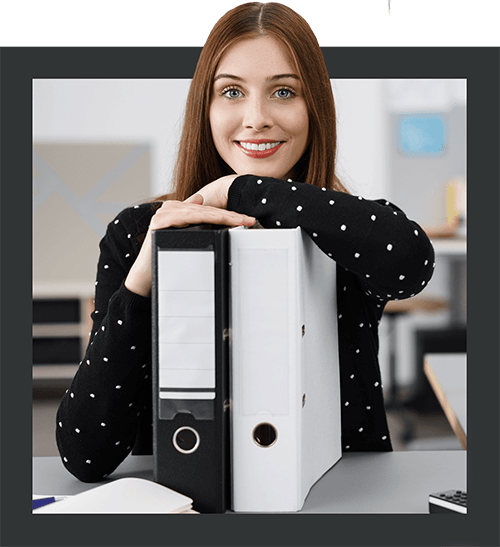 Human Resources
The people who put human in human capital: HR Managers, HR Generalists, HR Coordinators, Recruiting Specialists, and more.
The right professional staffing solution.
No matter the terms. 
Contract: We provide flexible staffing solutions during peak periods, vacations/holidays, short-term projects, and one-time-only jobs.
Contract-to-Hire: This "try-before-you-buy" arrangement allows you to assess an employee at your location and evaluate if their skills and work ethic fit into your organization.
Direct Hire: We find the right people for your organization's long-term success quickly and in a cost-effective manner.
Payrolling: You choose the contract employees you wish to add to our payroll. We manage the administrative details and take on all employment risks.
Stivers Affiliations
Our active role with the following organizations helps us to continue providing clients and contract employees with superior professional staffing services and solutions.
Proven staffing and recruitment results.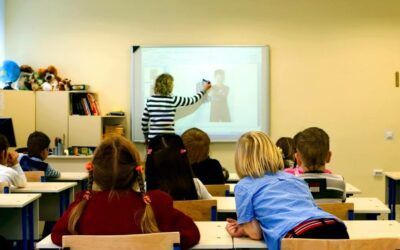 Chicago school districts needed to hire temporary support staff to alleviate strain and address a student support shortage, increased sourcing costs, and lack of quality talent. Stivers staffing offered best in class solutions.
read more
Frequently Asked Questions. 
Our goal is simple: To make you feel confident in choosing Stivers as your trusted staffing agency partner. We've put together a list of questions and answers to help you understand what a partnership with us is like. It's time to simplify your search for top professionals.
How much will it cost my company to work with Stivers to hire candidates?
Stivers is committed to providing exceptional value to our clients. Fees are based on several factors, including account volume, search criteria, workers' compensation costs, order exclusivity, and lead time for our staffing managers. Clients also find value in our exceptional communication, speed, candidate retention rate, and quality of hire.
What pay and benefits are offered to contract employees?
We offer competitive pay, withhold all applicable federal, state, and local taxes, and cover workers' compensation and unemployment insurance. Contract employees are also eligible for medical, dental, vision, 401K, and sick leave.
How do I find the nearest Stivers office?
How do I request professional staffing support through Stivers?
It's easy — visit our contact us page and tell us your specific needs.
A partner for your professional staffing and recruiting needs.
Is your company looking for an outstanding new employee or fill-in personnel? We're ready to help you solve your professional staffing challenges. Send us some details in our contact form and a member of our team will be in touch with you.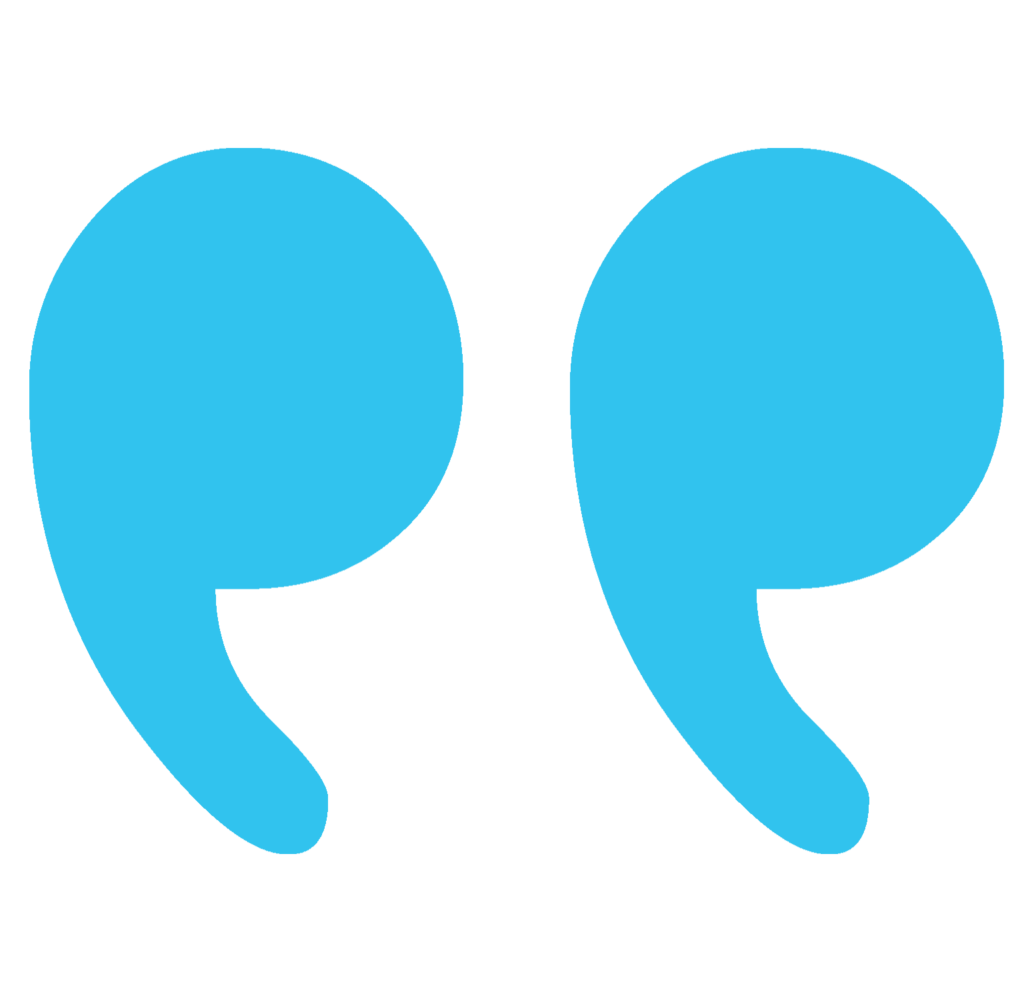 Positive Experience!
"I couldn't have imagined a better job-person fit. I hope to stay with this company for quite some time as I can already see the value and insight I will gain from my peers and leaders. Plus, this professional position aligns with my educational goals perfectly. Thanks again!"
– Cody S., Operations Coordinator
Excellent Service...
"We have excellent hiring and staffing services from Stivers. The office seems to intuitively know when we will need them because oftentimes, before I can call, they call me. They have never been unable to find someone to fill a role for us."
– Gayle P., Payroll Coordinator
The Pros!
"The Stivers team is exemplary when it comes to matching the right person with the right skills to the right company. To me, it's amazing how well they serve the employer and the employee. How do they do that? They do it because they're staffing and recruitment pros."
– Tina H., HR Manager