Great experiences. Great people. Great results.
Through our focus on integrity and relationship-building, we work as a partner, not just a vendor. We get to know your culture, your company, and the specifics around the positions you need to fill — ensuring we find you the best possible candidate for the job.
The Stivers Proven Process
Our recruiting process is designed to match the best person available with your job opening. What isn't seen by the client, "below the surface", is the bulk of the process (80%) — involving hundreds of conversations to both passive and active job seekers. Once the client is brought into the process, they are only presented with the best candidates, minimizing time and effort on their part. The placement is merely the tip of the iceberg.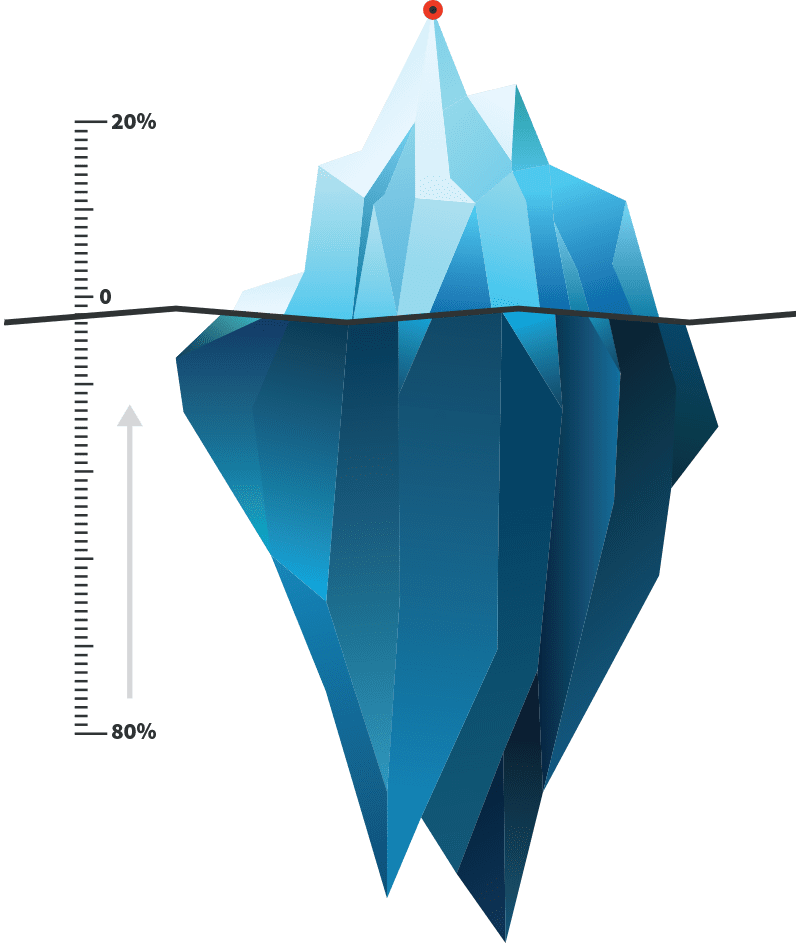 The right people. No matter the terms. 
Contract: We provide flexible staffing during peak periods, vacations/holidays, short-term projects, and one-time-only jobs.
Contract-to-Hire: This "try-before-you-buy" arrangement allows you to assess an employee at your location and evaluate if their skills and work ethic fit into your organization.
Direct Hire: We find the right people for your organization's long-term success quickly and in a cost-effective manner.
Payrolling: You choose the contract employees you wish to add to our payroll. We manage the administrative details and take on all employment risks.
Industries
 we serve.
Stivers offers staffing and recruiting services in a variety of different industries. We have the technology, connections and experience to help you find the right fit faster.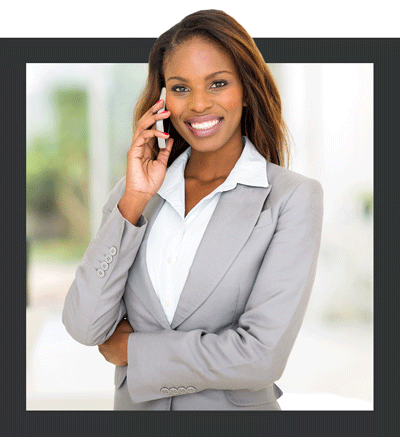 Office
Without these people, no company would run efficiently: Administrative, Customer Service, Reception and more.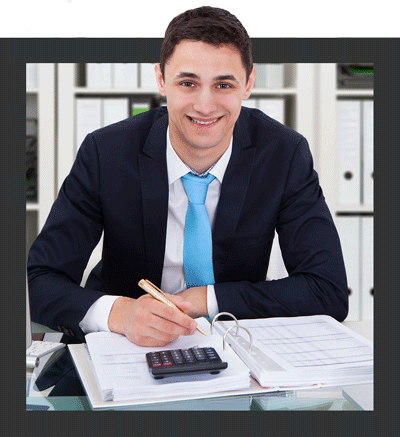 Professional
Specialized talents to perform specific tasks: Accounting & Finance, Sales & Marketing, Human Resources and more.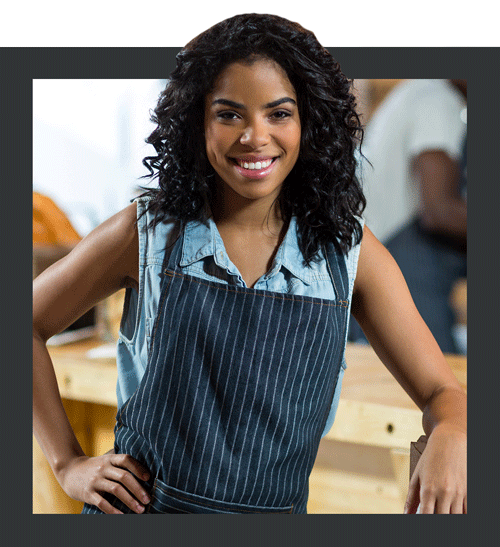 Retail Merchandising
Team players who are meticulous in handling product: Merchandising, Sales, Events
and more.
Request an employee.
Is your company looking for an outstanding new employee or fill-in personnel? Send us some details in our contact form and a member from our team will be in touch with you.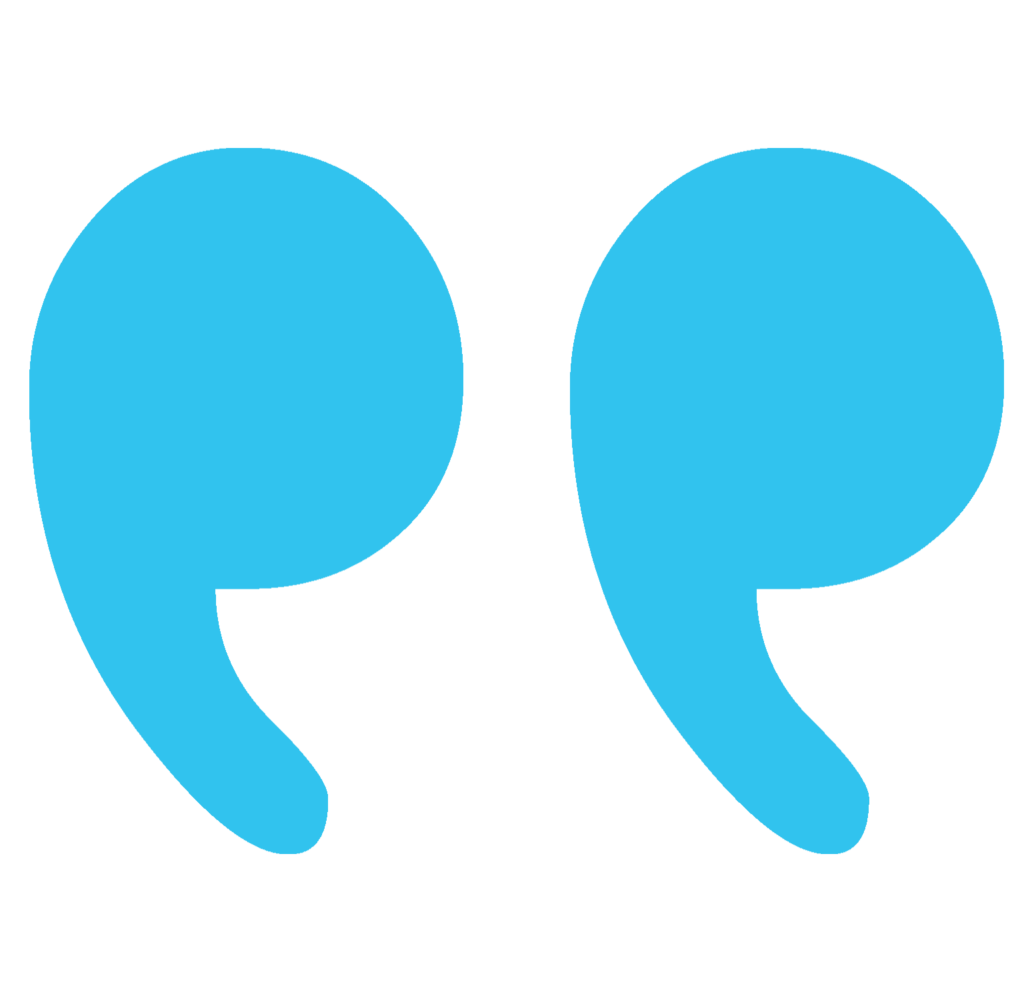 Positive Experience!
"I couldn't have imagined a better job-person fit. I hope to stay with this company for quite some time as I can already see the value and insight I will gain from my peers and leaders. Plus, this position aligns with my educational goals perfectly. Thanks again!"
– Cody S., Operations Coordinator
Excellent Service...
"We have excellent service from Stivers. The office seems to intuitively know when we will need them because often times, before I can call, they call me. They have never been unable to find someone to fill a role for us."
– Gayle P., Payroll Coordinator
The Pros!
"The Stivers team is exemplary when it comes to matching the right person with the right skills to the right company. To me, it's amazing how well they serve the employer and the employee. How do they do that? They do it because they're pros."
– Tina H., HR Manager