Job Description
General Office Support

General Office Support Summary
An Office Clerk, or General Office Support, is responsible for performing the general recordkeeping and communication activities required to keep an office functioning. Their duties include filing and organizing records, distributing memos throughout an office, and fielding inquiries from customers and clients.
General Office Support Responsibilities Include:
Performs clerical duties including typing, filing, and completion of forms
Answering the phone at a reception desk or in a specific department and transferring calls as needed
Collecting, filing, and organizing office documents, such as reports and confidential records
Managing input of information into the company database
Skills and Qualification Requirements Include:
Proven experience as office clerk or other clerical position
High typing speed and accuracy, along with knowledge in computer applications
Excellent communication abilities, including speaking, writing and active listening
Great customer service skills, including a personable and positive attitude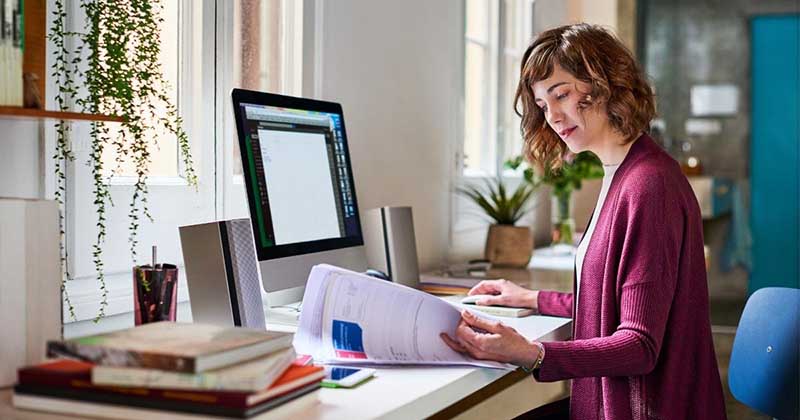 Positions similar to this.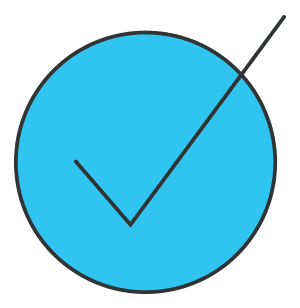 Paralegal
Responsible for preparing and organizing various legal documents for upcoming cases…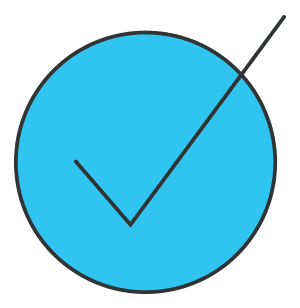 Administrative Assistant
Responsible for providing administrative support. Duties include organizing…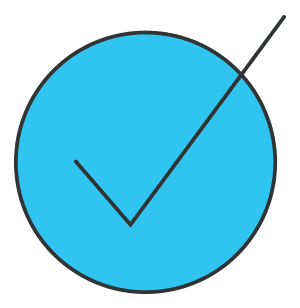 Data Entry Clerk
Responsible for inputting data and making changes to existing data figures in digital databases…
Work with us.
Whether you're looking for an outstanding new employee or your next opportunity. Send us some details in our contact form and a member from our team will be in touch with you.