Job Description
Administrative Assistant
Administrative Assistant Summary
An Administrative Assistant is responsible for providing administrative support. Often, their duties include organizing meetings for leadership, greeting office visitors, and composing documents and communication.
Administrative Assistant Responsibilities Include:
Write and distribute email, correspondence memos, letters, faxes, and forms

Proactively schedule meetings, prepare agendas for internal and external meetings, as well as provide regular updates on upcoming events and commitments

Perform a variety of tasks and clerical duties including answering incoming calls, data processing, and project coordination
Skills and Qualification Requirements Include:
A minimum of 2 years of experience as an Administrative Assistant, Office Assistant or Coordinator
Exceptional written and verbal communication skills, strong organization and time management
The ability to multitask in a deadline-driven environment
Proficiency in computer systems and ability to learn new computer systems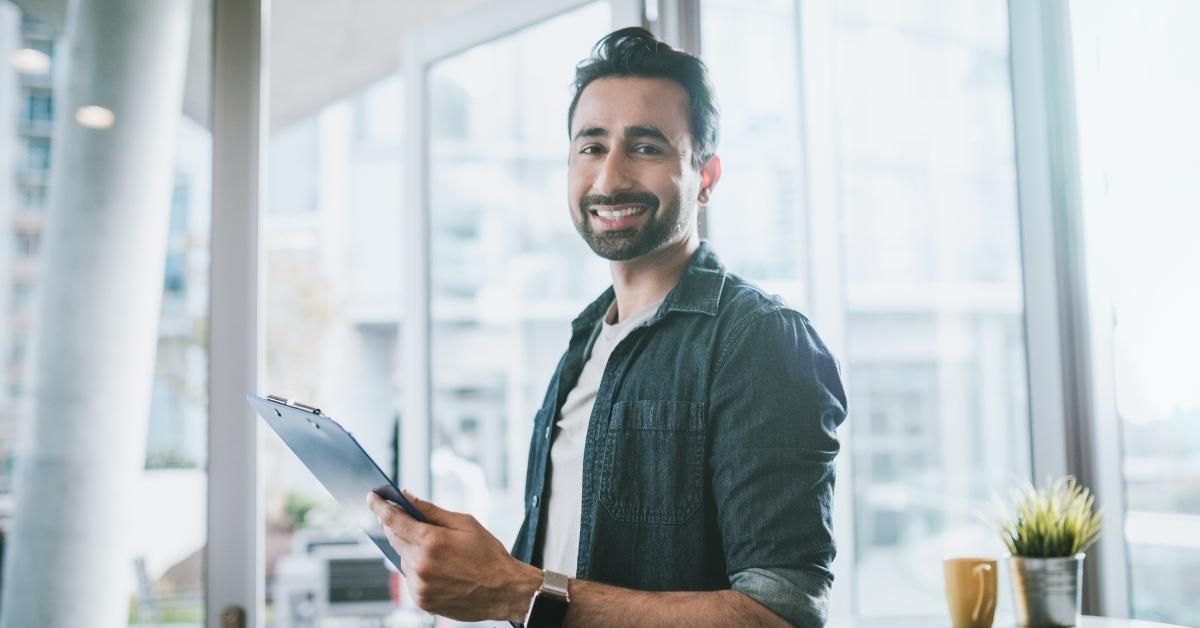 Positions similar to this.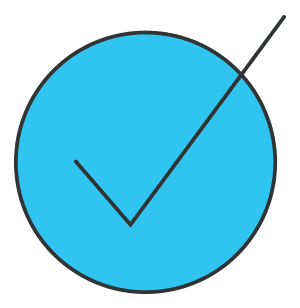 Executive Assistant
Responsible for managing the schedules and communications of key company executives…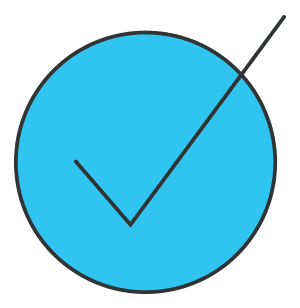 Receptionist
Responsible for performing administrative tasks within an office setting to support…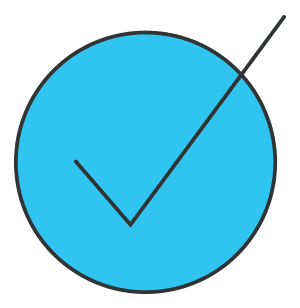 Data Entry Clerk
Responsible for inputting data and making changes to existing data figures in digital databases…
Work with us.
Whether you're looking for an outstanding new employee or your next opportunity. Send us some details in our contact form and a member from our team will be in touch with you.