Decades of placing people in the right positions.
Stivers is a national recruiting firm delivering specialized support to businesses when they need it most. In doing so, we also help countless job seekers achieve their goals through reliable, rewarding employment with established companies.
Roots dating back to 1945…
In the beginning, founder Clifford Stivers set his Chicago recruiting firm apart by devising his own system of testing skills, hiring a statistician to validate test scores, and instituting the concept of quality control, revolutionary practices for the industry at the time. As the company grew, he expanded into Chicago's suburbs in the early 1950s, established branch offices on both coasts in the 1960s, then gradually added offices in major cities across the country. Stivers soon became a full-service recruiting firm with a national reach, providing jobs to thousands of people from coast to coast.
75 years later… 
Stivers remains on the leading edge of recruiting, harnessing best practices and advanced technology to give clients and job candidates experiences that transform into long-lasting relationships. While the nature of work has changed through the years, we have always shown a proven ability to find the right talent in an ever-changing job market. Now part of the TalentLaunch Network, our teams have access to better talent and innovative technologies that give us an edge over your typical recruiting company.
Stivers leadership today.
Positive leaders empower people to accomplish their goals. The Stivers leadership team knows exactly how to motivate their employees – fueling each of them to unlock unrealized potential. They instill in their people a hope for success and a belief in themselves.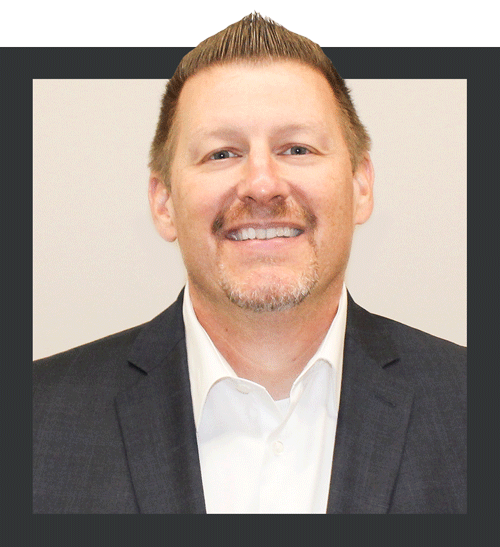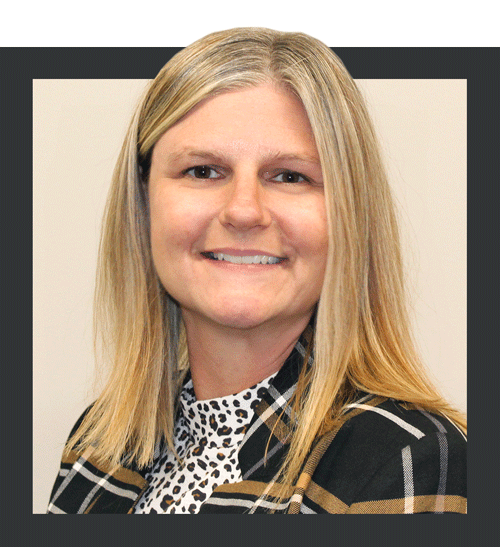 Lindsay Pfenning
Vice President
Get An Inside Look At Stivers
Read through our Employee Spotlights to meet the faces behind Stivers. Learn about why our team members enjoy working at Stivers and a glimpse of what's unique about their experience. Our team members even share some fun facts about how awesome they are.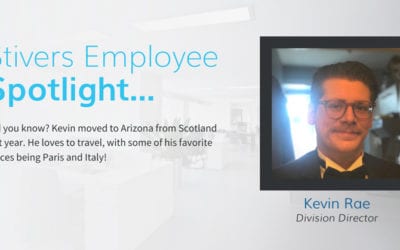 Kevin is the Division Director in our Stivers, Phoenix office and we couldn't be more thankful to have such a bright,...
read more
Powered by TalentLaunch. 
Stivers is a member of TalentLaunch, a nationwide network of independently-operated staffing and recruitment firms under common ownership. We are united by our commitment to a strong sense of culture which drives our collective growth. Being a member offers a competitive advantage through a peer-based network comprised of staffing and recruitment executives, brand leaders and presidents. Operating Companies in our network have access to a shared services platform leveraging innovative technology offerings and best-in-class services to improve efficiencies, drive key differentiators and create unmatched competitive advantages. The entire network is committed to a common purpose — to inspire the world to realize its potential.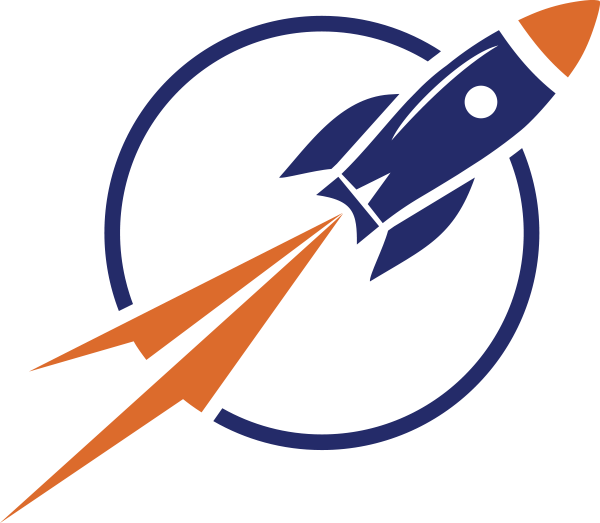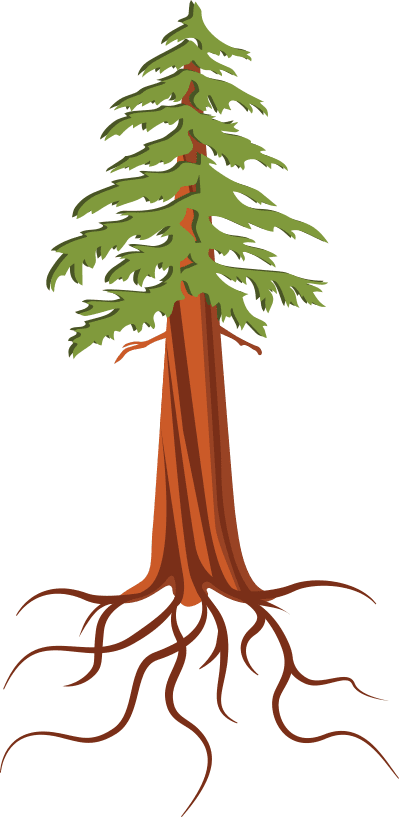 The values we live by. 
Our culture and values are the foundation for our success. We believe that if you leverage the environmental "pillars" in the right manner, it will root each of us in the way we conduct business (our "values") – supporting the vision and decision making process within our organization. This guides our approach to each and every engagement we make; helping us focus more on what matters – the customer.
Pillars
Accountability: Establish transparency through openness.
Vulnerability: Build connections through authenticity.
Gratitude: Appreciate life's experiences– both the good and the bad.
Competition: Have a passion for winning.
Active Learning: Always be in pursuit to grow personally and professionally
Engaged: Be immersed in the hustle – work can be fun, fulfilling, and exciting.
Values
Make it Happen: Determination drives results.
Entrepreneurship: Take responsibility for your outcomes.
Teamwork: Make each other better because iron sharpens iron.
Relationships: Be a giver, not a taker.
Integrity: Choose courage over comfort.
Communication: Paint pictures to establish alignment.
Sense of Urgency: Achieve great outcomes, quickly.
Stivers has earned the Great Recruiters Certification, a reflection of our commitment to excellence. This distinction proves our consistent delivery of both an outstanding candidate and client experience for those we service. See what our customers say about us HERE.