Job Description
Legal Secretary
Legal Secretary Summary
Legal Secretaries, or Legal Assistants, perform administrative work at law offices or organizations. Their primary duties include providing attorneys with direct assistance, scheduling client appointments, and organizing and maintaining all legal documents kept on-site.
Legal Secretary Responsibilities Include:
Preparing court statements and forms

Managing records, projects, and calendars to make sure everything functions smoothly

Communicating with opposing counsel and other parties, clients, judicial administrative staff, and vendors

Scheduling depositions, site inspections, hearings, closings, and meetings for lawyers and other legal staff

Transcribing and proofreading legal documents
Skills and Qualification Requirements Include:
A minimum of 1-2 years of previous legal support experience
Knowledge of constitution, legal terminology, regulations and court system
Excellent verbal and written communication skills
The ability to prioritize tasks and meet deadlines
Ability to work with a team of attorneys and others in the organization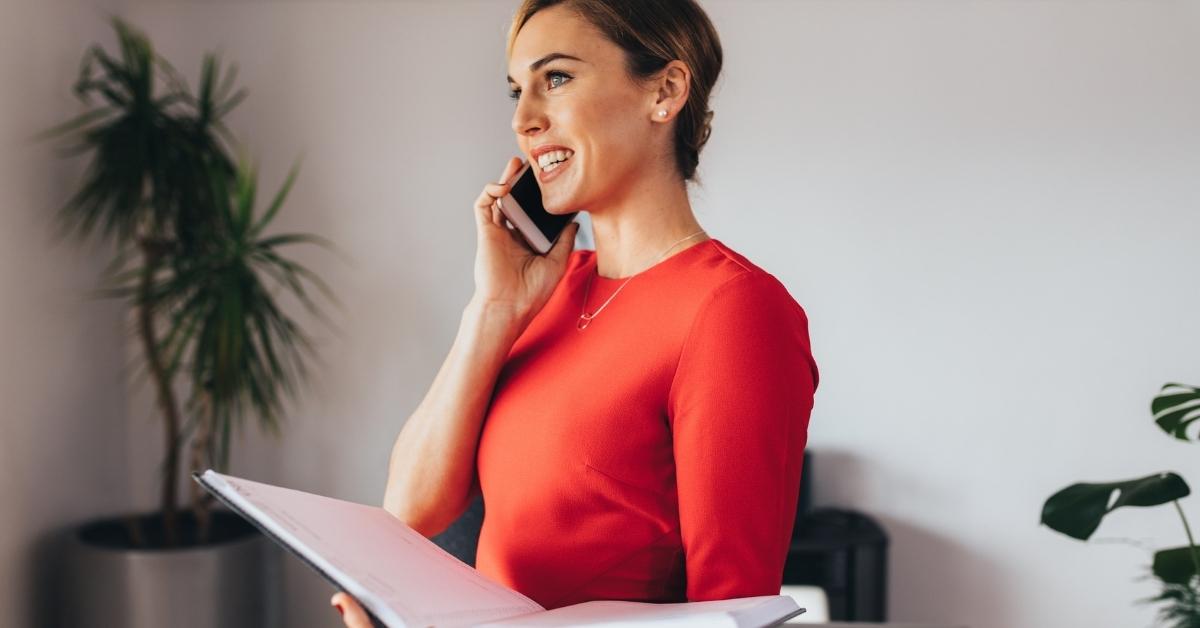 Positions similar to this.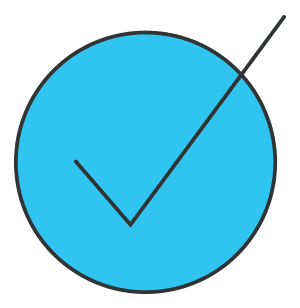 Paralegal
Responsible for preparing and organizing various legal documents…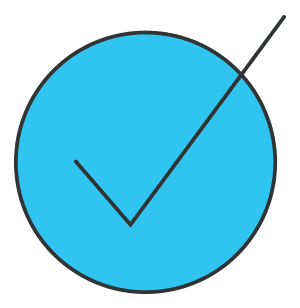 Sales and Marketing Coordinator
Responsible for managing the work of the sales and marketing…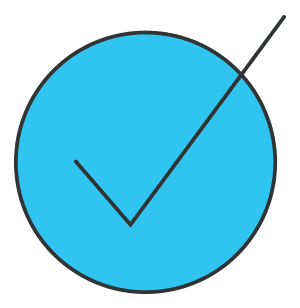 Executive Assistant
Responsible for managing the schedules and communications of key company…
Work with us.
Whether you're looking for an outstanding new employee or your next opportunity. Send us some details in our contact form and a member from our team will be in touch with you.