Job Description
Receptionist Assistant
Receptionist Summary
A Receptionist is responsible for performing administrative tasks within an office setting to support daily operations. Their duties include answering and transferring phone calls to employees, sorting and delivering mail to employees, and greeting visitors.
Receptionist Responsibilities Include:
Greeting guests as the first point of contact and directing visitors to the appropriate person and office
Answering incoming phone calls and emails, and directing them to the correct point of contact
Organizing files for billing, customer and client records, etc.
Providing administrative and project support as needed
Skills and Qualification Requirements Include:
Prior experience as a Receptionist or in an administrative support role
Excellent verbal and written communication skills
Multitasking and time-management skills, with the ability to prioritize tasks
Proficiency in MS Office with the ability to type efficiently and learn new systems quickly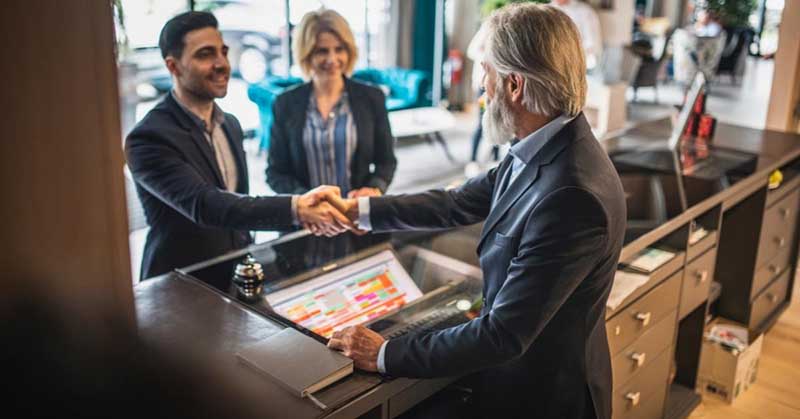 Positions similar to this.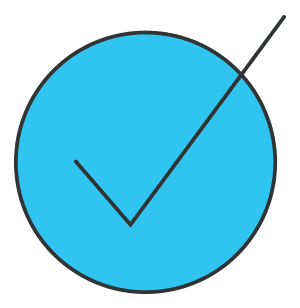 Executive Assistant
Responsible for managing the schedules and communications of key company executives…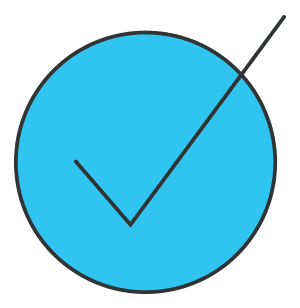 Administrative Assistant
Responsible for providing administrative support. Duties include organizing…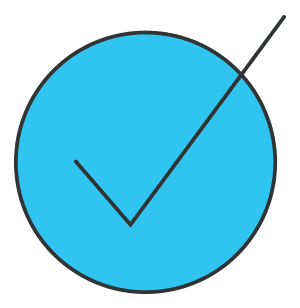 Data Entry Clerk
Responsible for inputting data and making changes to existing data figures in digital databases…
Work with us.
Whether you're looking for an outstanding new employee or your next opportunity. Send us some details in our contact form and a member from our team will be in touch with you.