Job Description
Executive Assistant
Executive Assistant Summary
An Executive Assistant, or Executive Administrative Assistant, is responsible for managing the schedules and communications of key company executives. Their duties include prioritizing emails and phone calls, gathering documents to prepare for meetings, and coordinating travel arrangements.
Executive Assistant Responsibilities Include:
Acting as the point of contact among executives, employees, clients, and other external partners
Organizing meetings, travel, events, and conferences
Manage and prioritize information flow in a timely and accurate manner
Maintaining comprehensive and accurate records
Skills and Qualification Requirements Include:
A minimum of 2 years of experience providing administrative support to an executive
Excellent verbal and written communications skills
Strong organizational skills and ability to multitask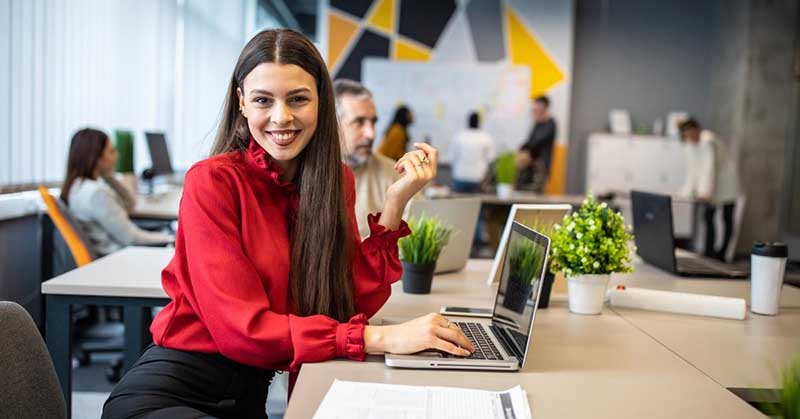 Positions similar to this.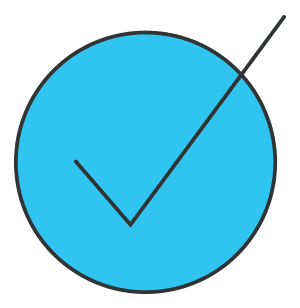 Administrative Assistant
Responsible for providing administrative support. Duties include organizing…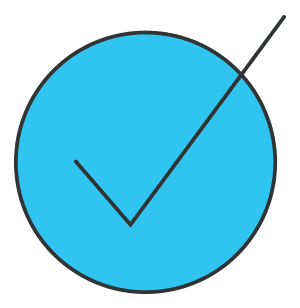 Receptionist
Responsible for performing administrative tasks within an office setting to support…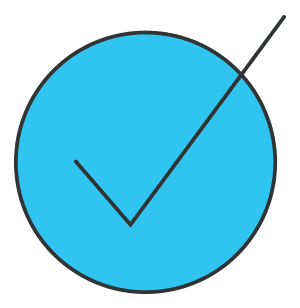 General Office Support
Responsible for performing the general recordkeeping and communication activities…
Work with us.
Whether you're looking for an outstanding new employee or your next opportunity. Send us some details in our contact form and a member from our team will be in touch with you.