What you need to know…
Benefits, paystubs, policies and more. What to expect as a Stivers Employee.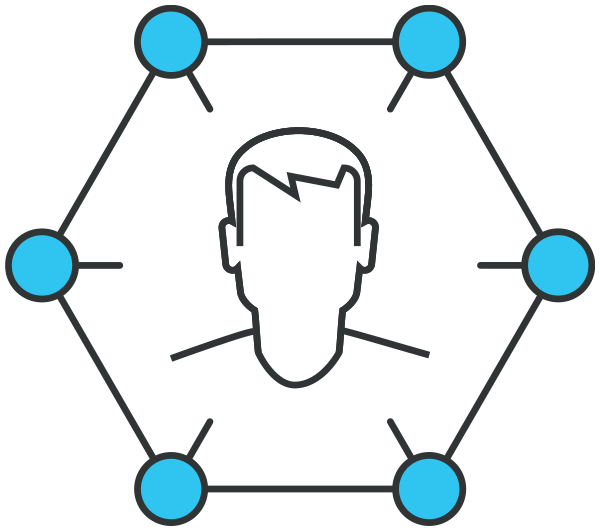 Benefits
Medical, dental and even disability plans aren't just for full-time employees.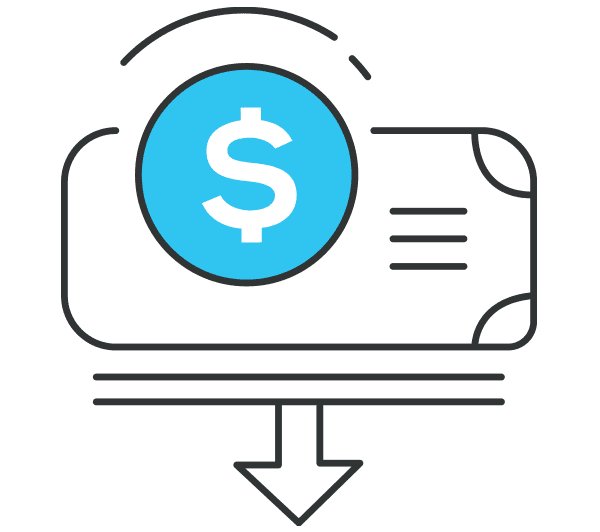 Paystubs & W2s
Stivers won't mail your pay stubs. View your hard-earned cash here.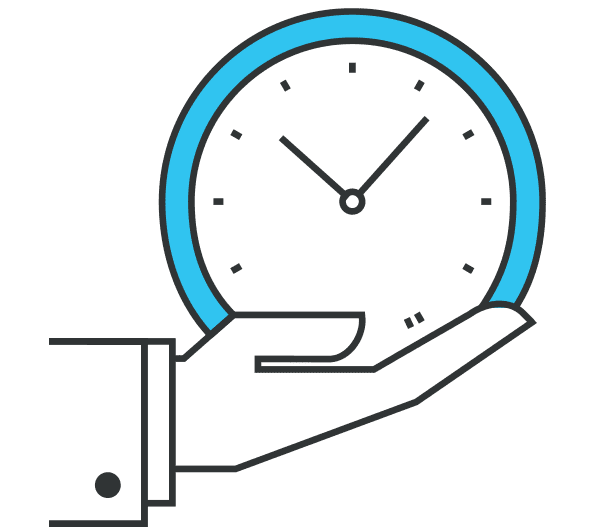 Timecards
Need to log your time? Here's a quick guide to get you started.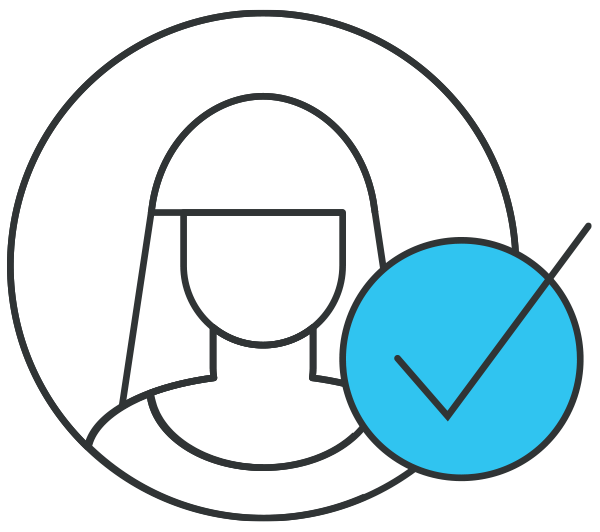 Receive employment verification through our verification provider.