What our customers say…
With roots dating back to 1945, Stivers is a pioneer in the recruiting industry. Our dedication to ethics, excellence, and integrity are the same as day one — the proof is in what our customers have to say. 
Positive Experience!
"I couldn't have imagined a better job-person fit. I hope to stay with this company for quite some time as I can already see the value and insight I will gain from my peers and leaders. Plus, this position aligns with my educational goals perfectly. Thanks again!"
– Cody S., Operations Coordinator
Excellent Service...
"We have excellent service from Stivers. The office seems to intuitively know when we will need them because often times, before I can call, they call me. They have never been unable to find someone to fill a role for us."
– Gayle P., Payroll Coordinator
The Pros!
"The Stivers team is exemplary when it comes to matching the right person with the right skills to the right company. To me, it's amazing how well they serve the employer and the employee. How do they do that? They do it because they're pros."
– Tina H., HR Manager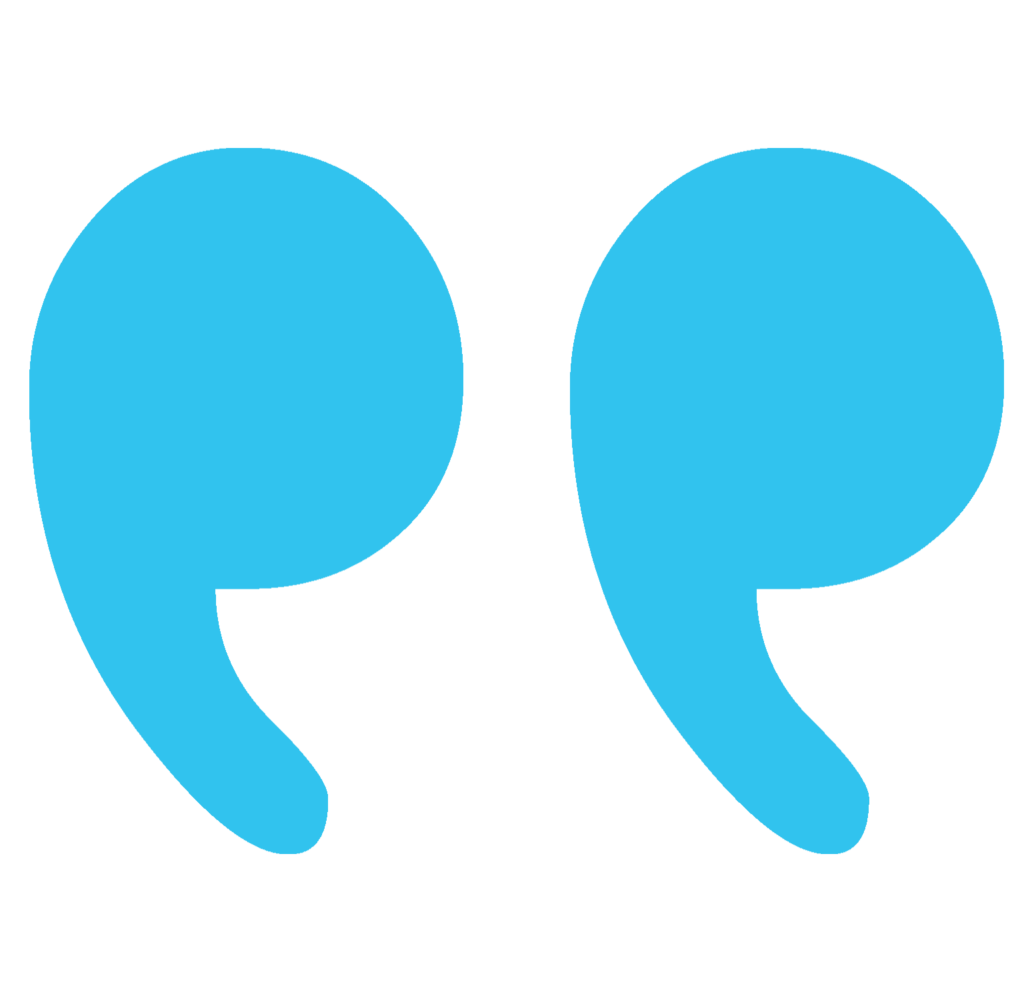 Awards 
Stivers is a  recipient of the ClearlyRated's Best of Staffing award. An honor only earned by the TOP 2% of U.S. staffing firms. This award identifies the staffing industry's elite leaders in service quality and proves their commitment to the customer experience.