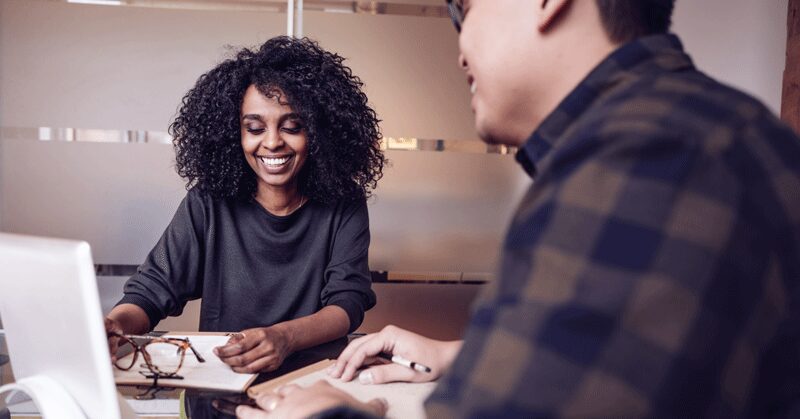 Recruiters, or headhunters, have pretty rough reputations. People think they'll put you in a bad job, or never find...
read more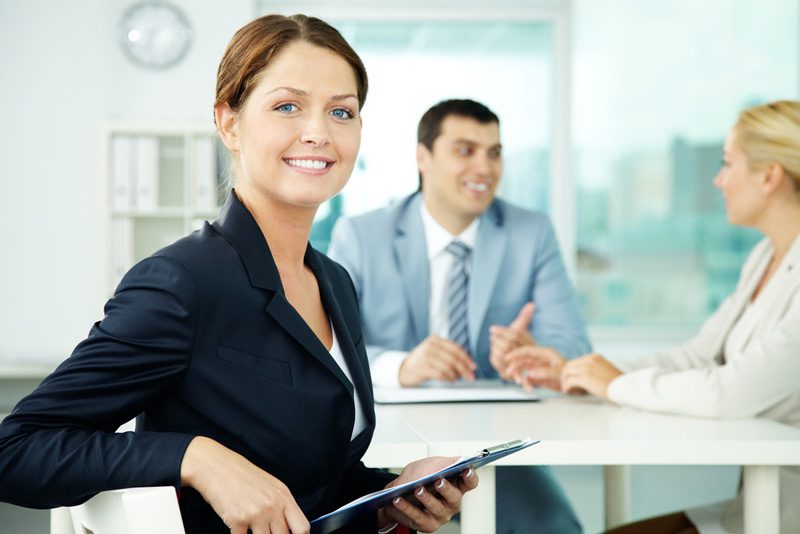 You know the old saying, "when the going gets tough, the tough become successful"? Okay, well that may not be the...
read more
No Results Found
The page you requested could not be found. Try refining your search, or use the navigation above to locate the post.