Job Description
Sales & Marketing Coordinator
Sales & Marketing Coordinator Summary
A Sales and Marketing Coordinator oversees and helps manage the work of the sales and marketing departments to better promote the company to potential clients. Their primary duties include contributing to the development of marketing campaigns, ensuring that the print and online presence of the company is up-to-date and effective, preparing quotes, and creating sales reports to evaluate performance.
Sales & Marketing Coordinator Responsibilities Include:
Conduct complete analysis to identify potential markets

Prepare presentations for use by sales and marketing teams

Provide exceptional support to internal and external stakeholders and customers including the development of quotes and proposals

Analyze data related to sales and marketing and prepare reports to assist with strategic planning as required
Skills and Qualification Requirements Include:
Previous experience supporting a Sales Representative or Marketing team
A Bachelor's degree in a business related field or equivalent experience
Understanding of the market and how to implement market research
Strong written and verbal communication skills and strong leadership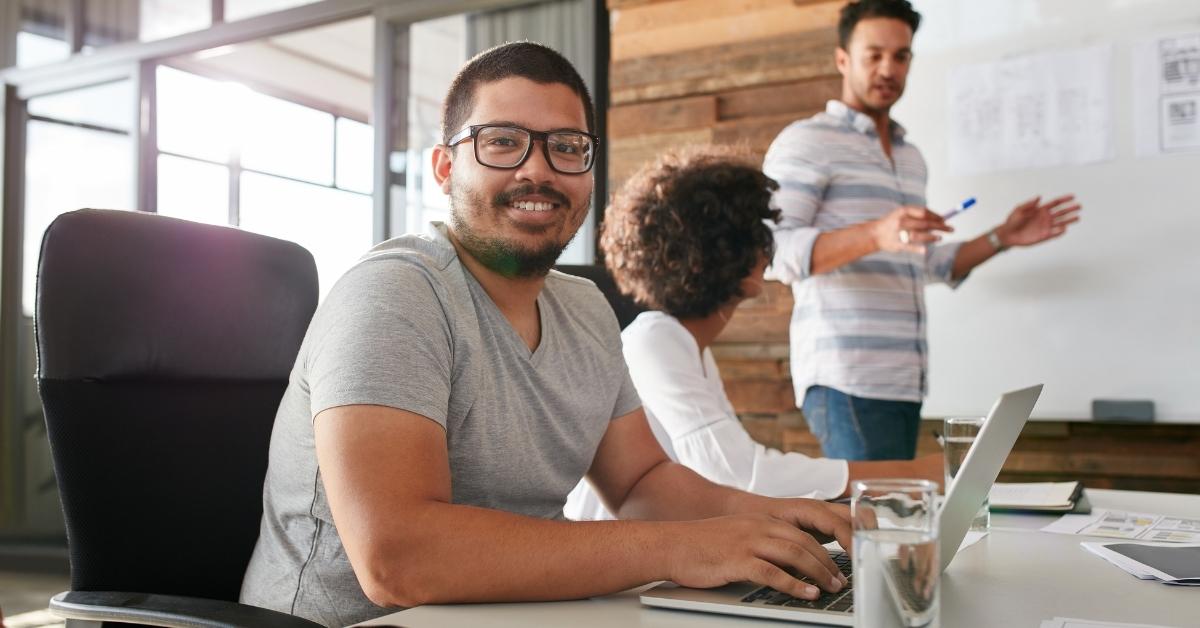 Positions similar to this.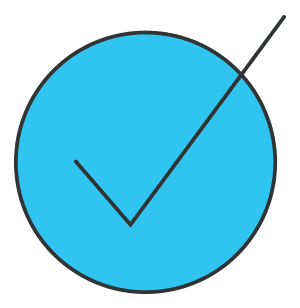 Executive Assistant
Responsible for managing the schedules and communications of key company executives…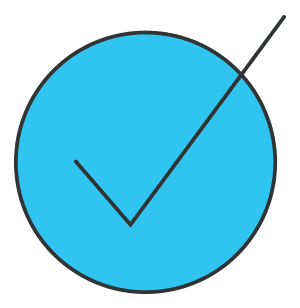 Receptionist
Responsible for performing administrative tasks within an office setting to support…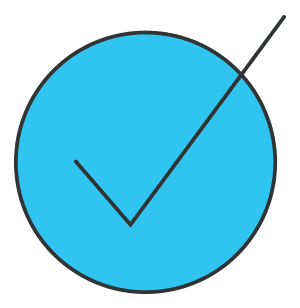 Data Entry Clerk
Responsible for inputting data and making changes to existing data figures in digital databases…
Work with us.
Whether you're looking for an outstanding new employee or your next opportunity. Send us some details in our contact form and a member from our team will be in touch with you.