Staffing Services for your every need
Pioneers in recruiting
For more than 75 years, we've been finding the right people for employers and the right jobs for job seekers  — all while upholding the same dignity of work.
The same commitment to service…
A next-generation approach to meeting your needs.
Longevity. Loyalty. Trust. Respect. Relationships. These are words that have always defined the "Stivers experience". Our dedication to ethics, excellence, and integrity are the same as day one, yet our processes have evolved over time.
Job Seekers: Discover your next opportunity. 
Think of us as your partner in advancing along the path to where you want to be. We have the connections, we have the experience, and we have the history of success.
Employers: Hire with confidence. 
We've been saving companies time and money for three quarters of a century by finding them the best answers to their human resource needs, increasing productivity while reducing overtime, and helping them adapt to changing demands in an agile manner.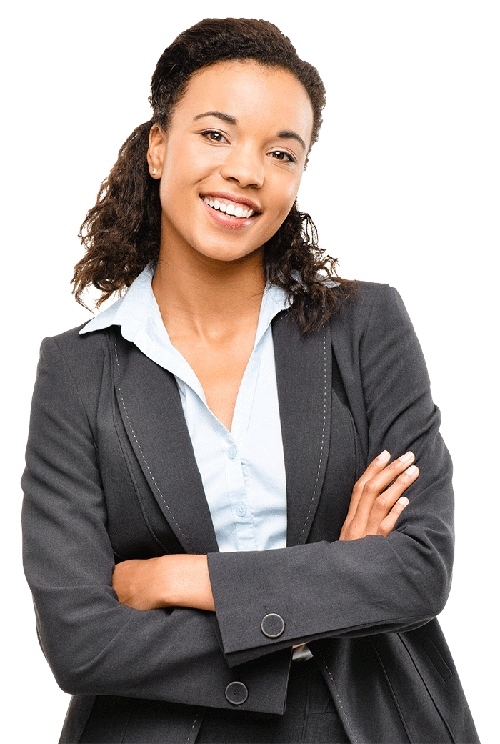 Contract, contract-to-hire, direct-hire, and payrolling – we have a staffing solution for you.
Industries
 we serve.
Stivers offers staffing and recruiting services in a variety of different industries. We have the technology, connections, and experience to help you find the right fit faster.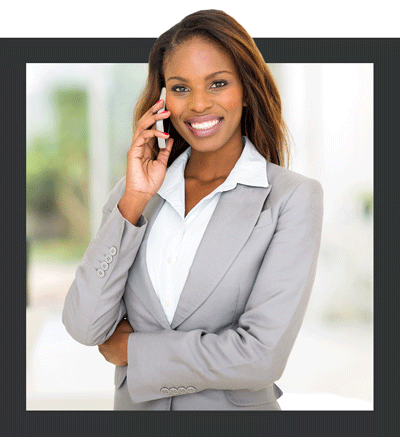 Administrative
The staff organizations rely on to keep businesses organized and running smoothly: Executive Assistants, Administrative Assistants, and more.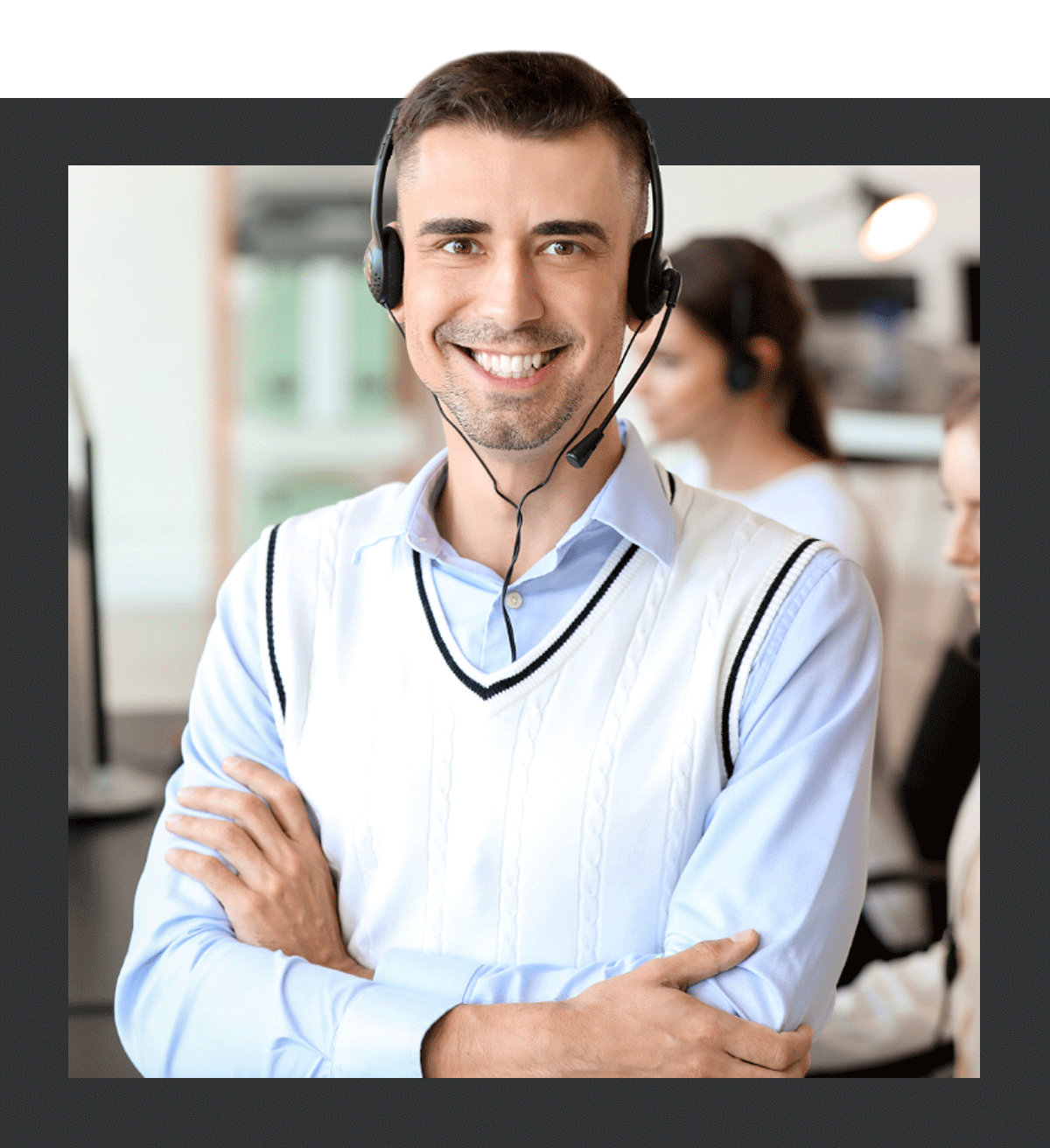 Customer Service
Support pros who have a passion for helping and are ready to ensure customer happiness: Customer Service Reps, Call Center Agents, and more.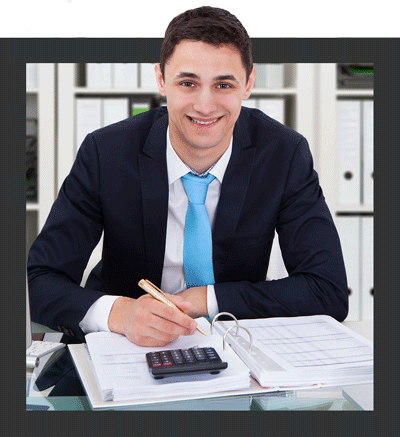 Accounting & Finance
Skilled professionals ready to keep monies, assets, and liabilities on track: Staff Accountants, Bookkeepers, Accounts Payable, and more.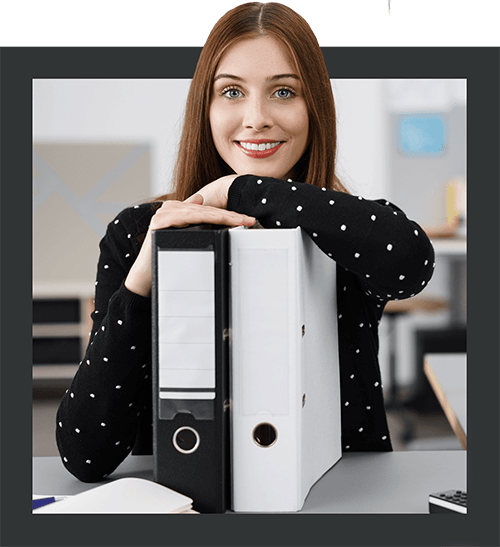 Human Resources
The people who put human in human capital: HR Managers, HR Generalists, HR Coordinators, Recruiting Specialists, and more.
Resources for everyone: Stivers blog
We are committed to helping you learn and grow. Whether you are a job seeker looking for a new opportunity or a hiring manager ready to fill a position, take advantage of our resources to help you stay a head in a competitive job and hiring market.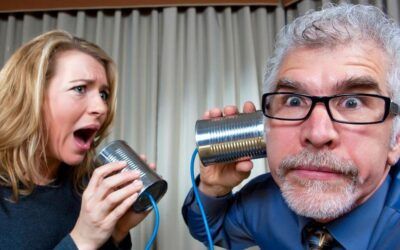 A lack of communication creates significant hiring challenges. Here's how to make the power of communication your secret weapon in overcoming them.
read more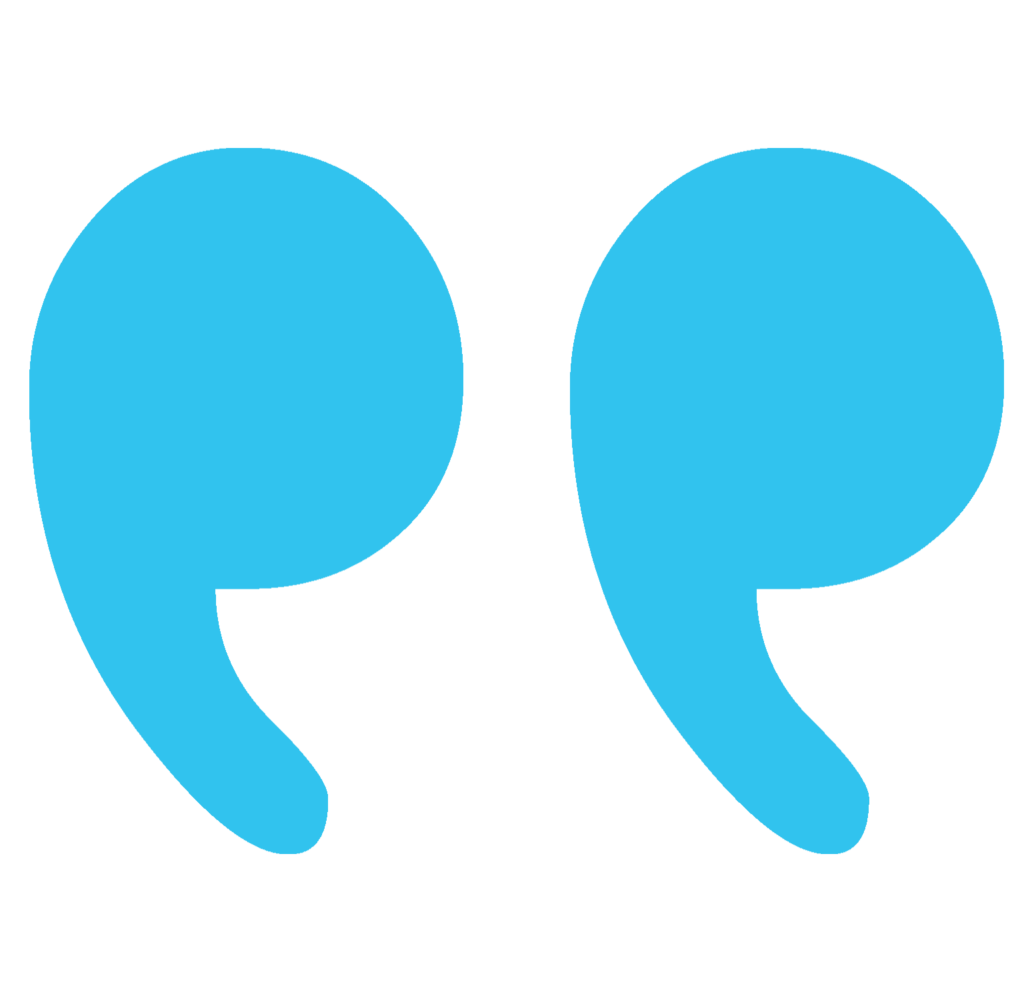 Best Staffing Agency!
"I wanted to thank you all for working hard to help me secure income. I have gotten 2 great jobs thanks to Stivers and I appreciate every last one of you. You didn't have to keep looking for position for me but you did. You are the best staffing agency I have ever worked with. I wish everyone the best and I am praying for you and your families doing this trying time."
– Mary Winfield
Positive Experience!
"I couldn't have imagined a better job-person fit. I hope to stay with this company for quite some time as I can already see the value and insight I will gain from my peers and leaders. Plus, this position aligns with my educational goals perfectly. Thanks again!"
– Cody S., Operations Coordinator
Excellent Service...
"We have excellent service from Stivers. The office seems to intuitively know when we will need them because often times, before I can call, they call me. They have never been unable to find someone to fill a role for us."
– Gayle P., Payroll Coordinator
The Pros!
"The Stivers team is exemplary when it comes to matching the right person with the right skills to the right company. To me, it's amazing how well they serve the employer and the employee. How do they do that? They do it because they're pros."
– Tina H., HR Manager