Jobs with top employers: Your destination for what's next.
Working with us means entrusting us with your future, and we take that very seriously. We prioritize forming a personal relationship, taking the time to get to know what makes you "you", to ensure we guide you towards the right opportunity.
We set you up for career success.
We believe in the dignity of work. It gives us a sense of purpose, identity, and accomplishment. While you're going through your job search, tell us what motivates you so we can help you determine what makes sense based on your experience, ambitions, and goals. Then we'll help you find a position, company, and culture that sets you up for success, all while providing support along the way.
Career specializations
Browse open positions in your field. At Stivers, we offer a variety of opportunities so you can find the role that's best for you, whether permanent, contract, or contract-to-hire. The job you want is a click away.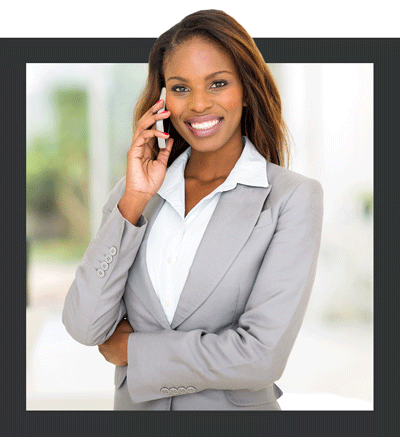 Administrative
The staff organizations rely on to keep businesses organized and running smoothly: Executive Assistants, Administrative Assistants, and more.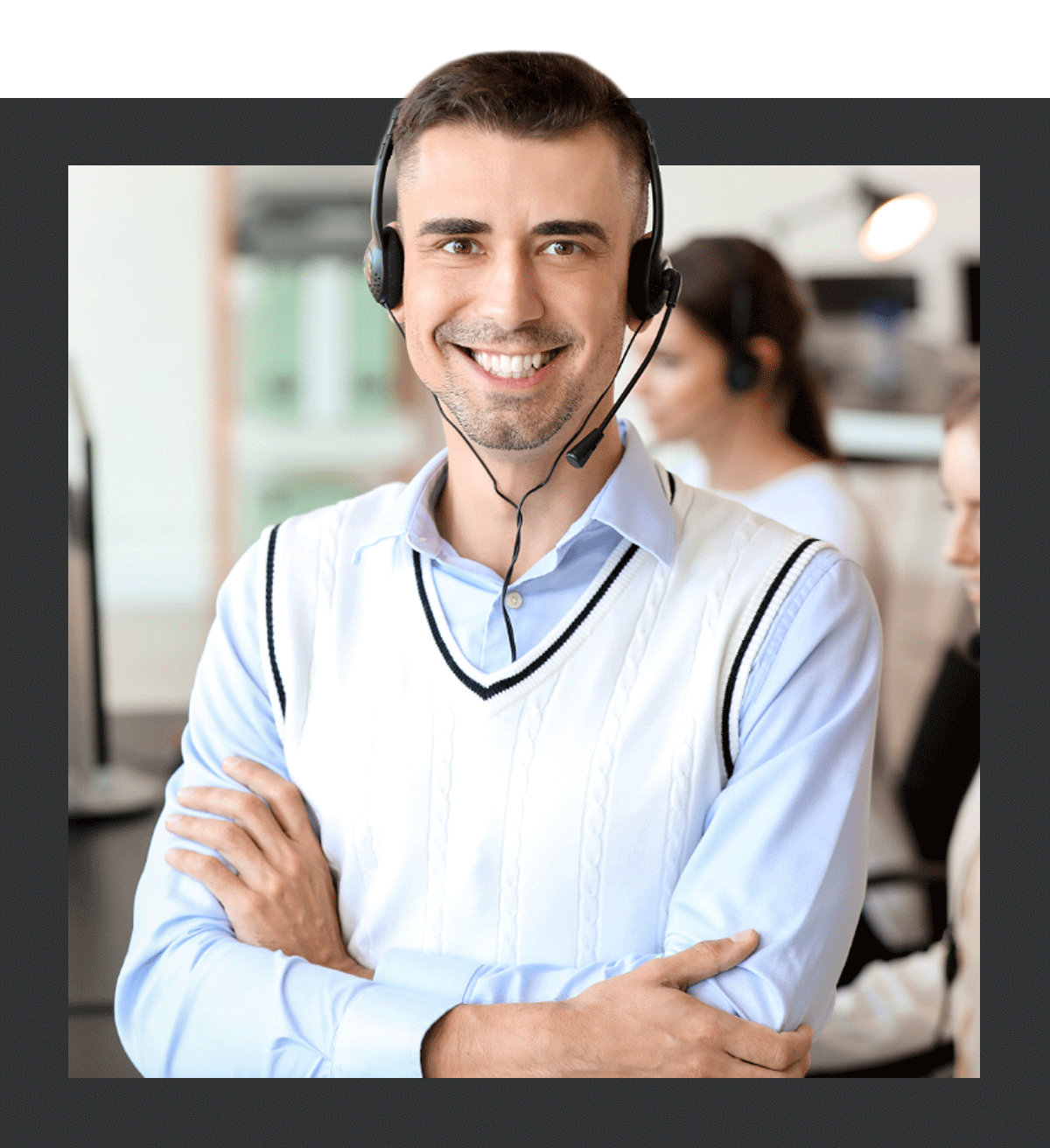 Customer Service
Support pros who have a passion for helping and are ready to ensure customer happiness: Customer Service Reps, Call Center Agents, and more.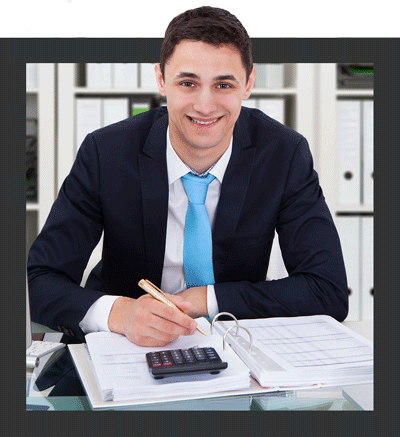 Accounting & Finance
Skilled professionals ready to keep monies, assets, and liabilities on track: Staff Accountants, Bookkeepers, Accounts Payable, and more.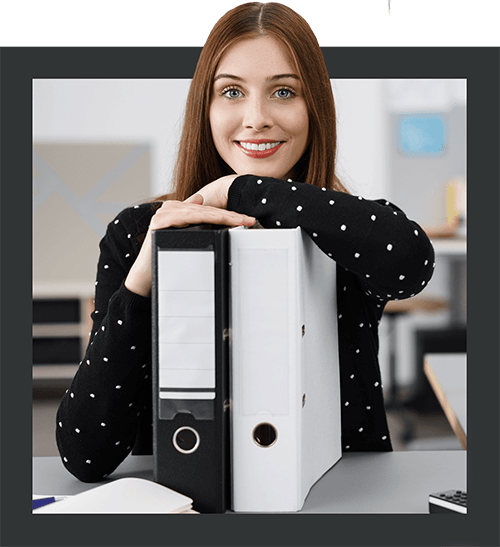 Human Resources
The people who put human in human capital: HR Managers, HR Generalists, HR Coordinators, Recruiting Specialists, and more.
Frequently Asked Questions. 
We recognize that finding a job can be stressful, so we work one-on-one with you to make the job search process easier by providing full support the entire way. You will have many questions for us so we put together some frequently asked questions to cover the basics and get you started
Why work with a staffing and recruiting firm to find a job?
Our process is easy. You'll save time because our Stivers recruiters provide personal support to help you with your job search. We'll get you in front of the right people, so you'll get hired faster and start earning more quickly.
Is there a fee to use a staffing and recruiting firm?
You will never pay for any of the services Stivers provides. There are no reductions to your pay rate for our services.
What support do staffing and recruiting firms provide?
First and foremost Stivers is reliable. We return phone calls, follow up on emails and texts, and check in frequently to see how things are going during and after your job search. Our recruiters work 1:1 with job seekers and make support services available, like resume revisions, interview prep, and help you understand employment trends in your industry.
What healthcare and work life benefits do you offer?
When you work for Stivers you gain access to health benefits, 401(k), and a variety of work-life benefits. Our benefits include medical, dental, and vision insurance. Specific assignments may include paid time off. Click here to learn more about our full benefits package.
How do I sign up for custom job alerts?
To receive custom job alerts, industry news, and job search insights right to your inbox sign up for our talent community. By joining our talent community we'll be able to help you discover your next opportunity. All you have to do is tell us a little about yourself and submit your resume.

Career resources – created with you in mind.
Read our latest blogs to improve your job search, resume formatting, interviewing skills, and much much more.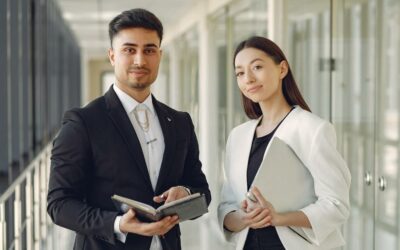 If you perform a quick Google search of HR Generalist vs HR Coordinator, you'll get a variety of answers on how the two roles differ. Some say...
read more
What our candidates have to say…