Your destination for what's next.
Working with us means entrusting us with your future, and we take that very seriously. We prioritize forming a personal relationship, taking the time to get to know what makes you "you", to ensure we guide you towards the right opportunity. 
We believe in the dignity of work.
It gives us a sense of purpose, identity, and accomplishment. While you're going through your job search, tell us what motivates you so we can help you determine what makes sense based on your experience, ambitions and goals. Then we'll help you find a position, company, and culture that sets you up for success, all while providing support along the way.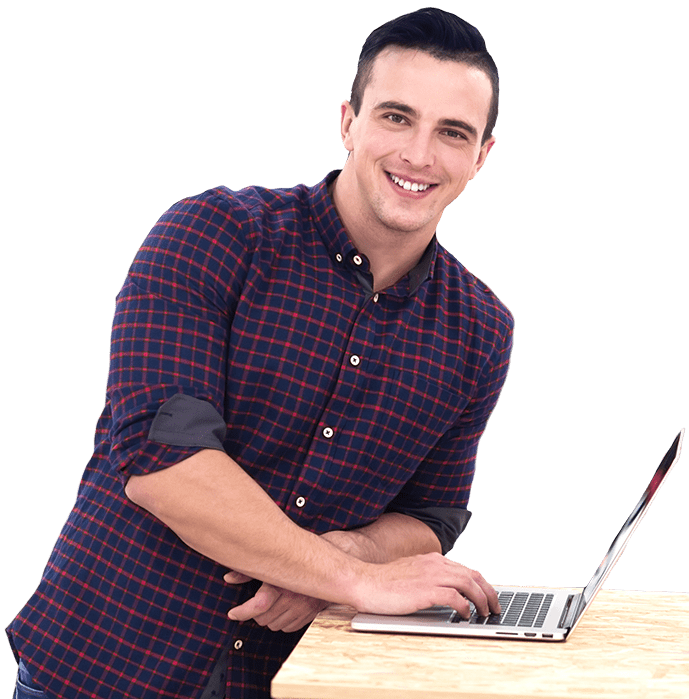 Industries
 we serve.
Stivers offers staffing and recruiting services for contract, contract-to-hire and direct hire placements in a variety of different industries. We embraced cutting-edge technology such as video interview systems and streamlined digital onboarding software to make your experience working with us as simple and stress-free as possible.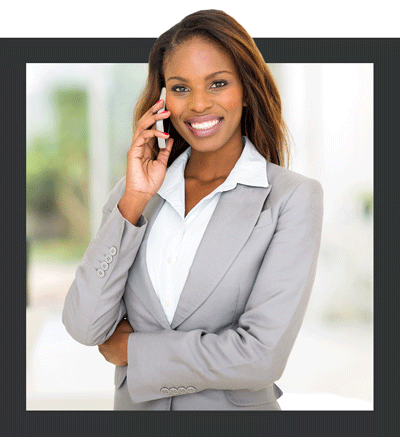 Office
Without these people, no company would run efficiently: Administrative, Customer Service, Reception and more.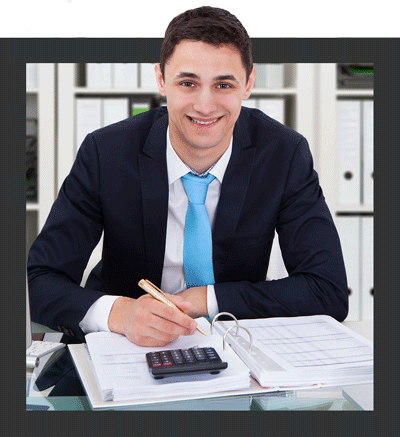 Professional
Specialized talents to perform specific tasks: Accounting & Finance, Sales & Marketing, Human Resources and more.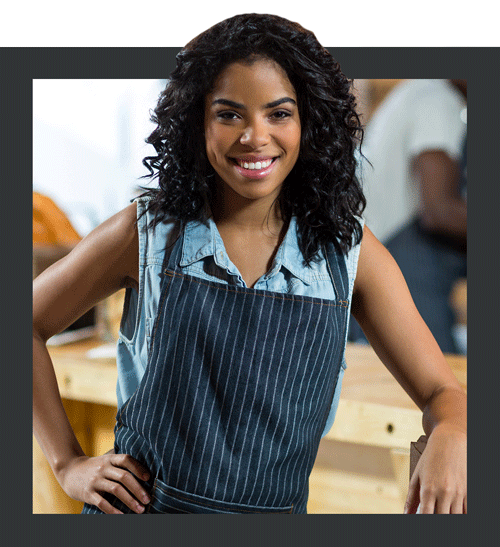 Retail Merchandising
Team players who are meticulous in handling product: Merchandising, Sales, Events
and more.
What our candidates have to say…