Job Description
Data Entry Clerk
Assistant
Data Entry Clerk Summary
A Data Entry Clerk, or Data Entry Specialist, is responsible for inputting data and making changes to existing data figures in digital databases. Their duties include inputting data from paper documents into company systems, updating order statuses for customers, and double-checking their work to make sure they inputted data correctly.
Data Entry Clerk Responsibilities Include:
Creation of documents to track important customer information and orders
Transfer data from paper formats into computer files or database systems
Update existing data and retrieve data from the database or electronic files as requested
Process inventory transactions and day-to-day clerical activities
Verify outdated data and make any necessary changes to records.
Skills and Qualification Requirements Include:
6 months of administrative, customer service, or data entry experience
Fast and accurate data entry skills
Very strong attention to detail
Proficiency with MS Office or similar software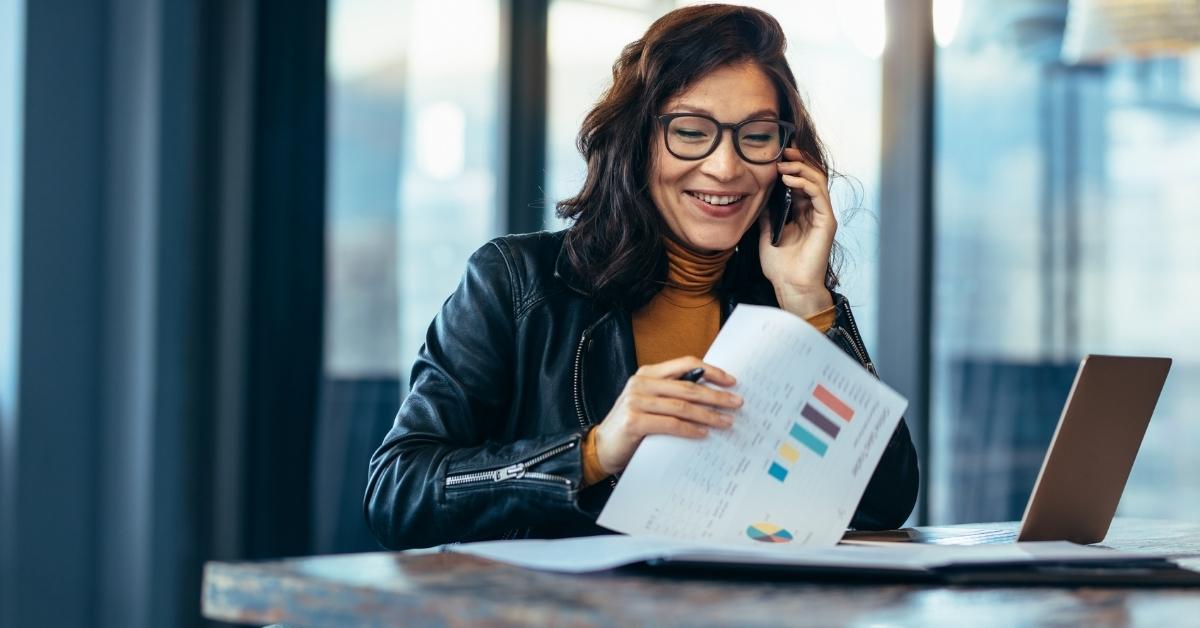 Positions similar to this.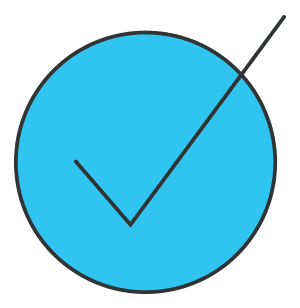 Executive Assistant
Responsible for managing the schedules and communications of key company executives…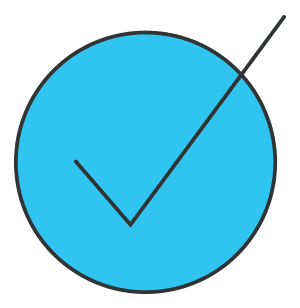 Administrative Assistant
Responsible for providing administrative support. Duties include organizing…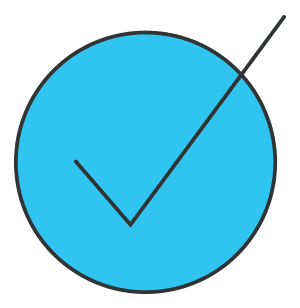 Receptionist
Responsible for performing administrative tasks within an office setting to support…
Work with us.
Whether you're looking for an outstanding new employee or your next opportunity. Send us some details in our contact form and a member from our team will be in touch with you.