Job Description
Paralegal
Paralegal Summary
A Paralegal assists lawyers in preparing and organizing various legal documents for upcoming cases and trials. Their main duties include preparing affidavits and correspondence, discussing case details with attorneys and clients, and organizing different files for different legal proceedings.
Paralegal Responsibilities Include:
Meets with attorneys, clients, and other professionals to discuss assigned cases or projects
Summarizing cases and preparing reports for attorneys
Drafting legal documents such as contracts, depositions, and pleadings and preparing these documents for court
Conducting research, investigating facts, and developing legal arguments
Organizing and archiving the documents related to completed and ongoing cases
Skills and Qualification Requirements Include:
1+ years of experience as a Paralegal with a Paralegal Certificate or Degree
Experience in preparing legal reports
Strong analytical and problem-solving skills with an investigative mind
Understanding of legal language and principles, research methods, court pleadings and processes, and other related matters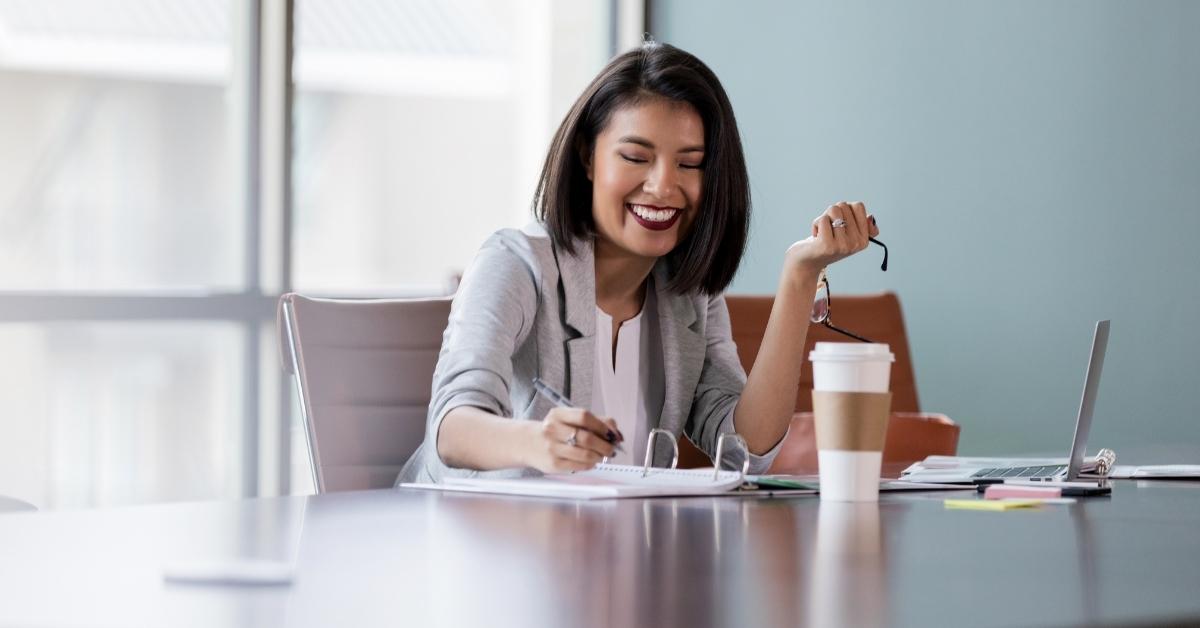 Positions similar to this.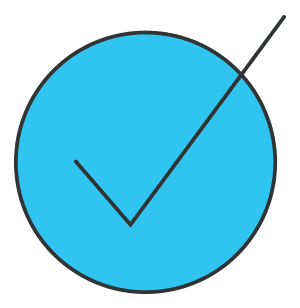 Legal Secretary
Responsible for providing attorneys with direct assistance, scheduling client appointments…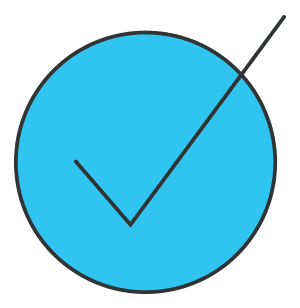 Administrative Assistant
Responsible for providing administrative support. Duties include organizing…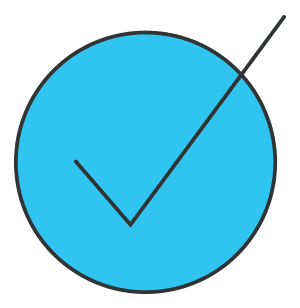 Executive Assistant
Responsible for managing the schedules and communications of key company…
Work with us.
Whether you're looking for an outstanding new employee or your next opportunity. Send us some details in our contact form and a member from our team will be in touch with you.