Human Resources Recruiting Solutions
We have the experience, technology, and right talent to keep your organization moving forward.
Serving your human resource staffing needs.
To compete in today's competitive economy you need experienced Human Resources professionals to drive success at your organization. We leverage our smart recruitment technology to source, engage, and hire the best high-level HR professionals quickly. Simply tell us about your team and what you need in a candidate and we'll take care of the rest.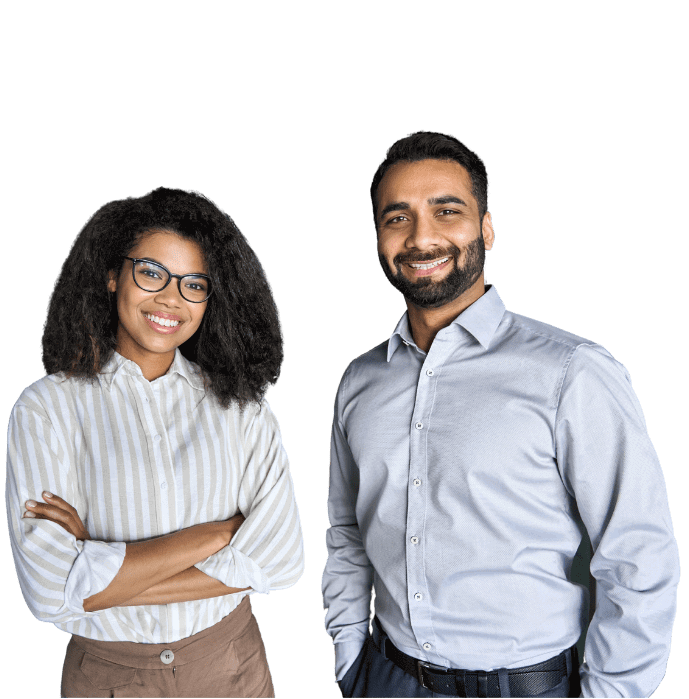 Why work with us.
We take HR staffing services to the next level.
Pioneers in Recruiting
For over 75 years we've supported businesses in specific industries by providing customized solutions in an ever-changing and highly-competitive labor market on a national and local level.
Best In Class Service
We have a passion for helping people so we consistently strive to provide unparalleled recruiting support and exceptional customer service that will secure the talent you need, quickly and cost-effectively.
Built on Trust
We operate with honesty and transparency. We focus on what's best for you. Through clear and frequent communication we're able to deliver customized solutions for your specific hiring needs.
Relationships
Your goals are our goals. We believe strong relationships produce stronger outcomes. Through our focus on integrity and relationship-building, we take the time to understand your business and culture.

Human Resources positions we fill:
When you have the right people working in human resources positions, teams are happier and more productive. We put the time and effort into finding the right match for open positions. Here are some of the HR positions we recruit for.
The right people. No matter the terms. 
Contract: We provide flexible staffing during peak periods, vacations/holidays, short-term projects, and one-time-only jobs.
Contract-to-Hire: This "try-before-you-buy" arrangement allows you to assess an employee at your location and evaluate if their skills and work ethic fit into your organization.
Direct Hire: We find the right people for your organization's long-term success quickly and in a cost-effective manner.
Payrolling: You choose the contract employees you wish to add to our payroll. We manage the administrative details and take on all employment risks.
Proven results: HR Staffing Insights
See our case study for details on how we've been able to help companies like yours fill their open human resources positions quickly and efficiently.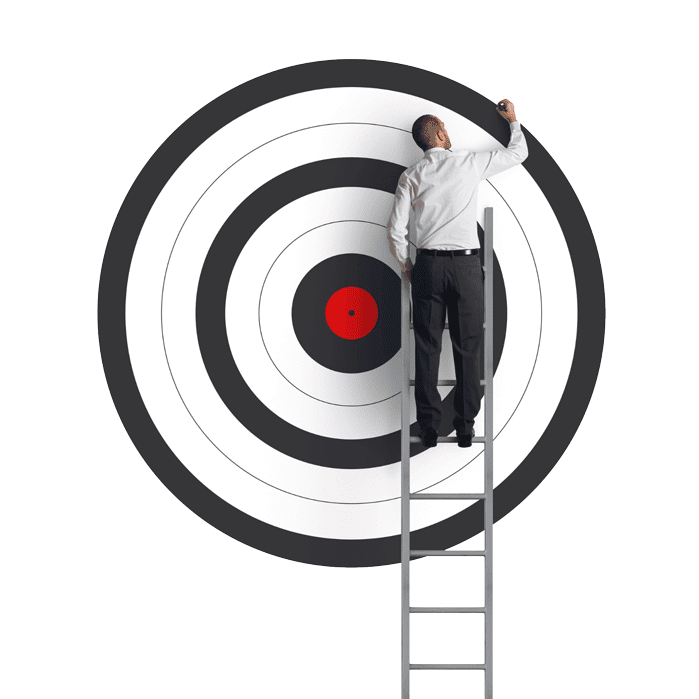 Clients love partnering with us for our…
Responsiveness, experience, and transparency

"Stivers is responsive and accommodating. The temp that we received has been a wonderful contribution to our team! We will definitely use Stivers for future needs and refer them to anyone inquiring about the types of services Stivers offers."
– Leesha W. 

"The Stivers team is extremely professional and knowledgeable. I enjoy working with the Stivers team. They are both responsive and available during work hours as well as after-hours if needed. Stivers is our go-to HR staffing partner."
– Gloria R. 

"Stivers goes above and beyond, especially in finding HR candidates quickly. 90% of my staff is from Stivers and many have been here long-term, and have moved on to work in other departments. Stivers helped build a strong administrative team."
– Jodi H. 

"I used Stivers at the recommendation of another business and it was everything I was looking for. The service was prompt and never lacking, and the employee we were assigned fit our needs so well that we retained her full time."
-Nick S.