Job Description
Sourcing Specialist
Sourcing Specialist Summary
Sourcing Specialists support the recruiting team by identifying talent so that they can place candidates faster. Their responsibilities include searching social networks, resume banks, and other employment sites to identify potential candidates, contacting prospective candidates, and organizing an effective employee referral system.
Sourcing Specialist Responsibilities Include:
Using multiple online platforms to identify and connect with candidates

Reviewing online resumes and portfolios to pre-screen candidates

Communicate with prospective candidates using all communication methods

Log candidate information in Applicant Tracking System (ATS) and other internal databases
Skills and Qualification Requirements Include:
Prior experience with recruiting sources including familiarity with social networks, professional sites and resume databases
Excellent written and verbal communication skills
Excellent written and interpersonal communication skills
Good time-management skills with the ability to handle various open positions simultaneously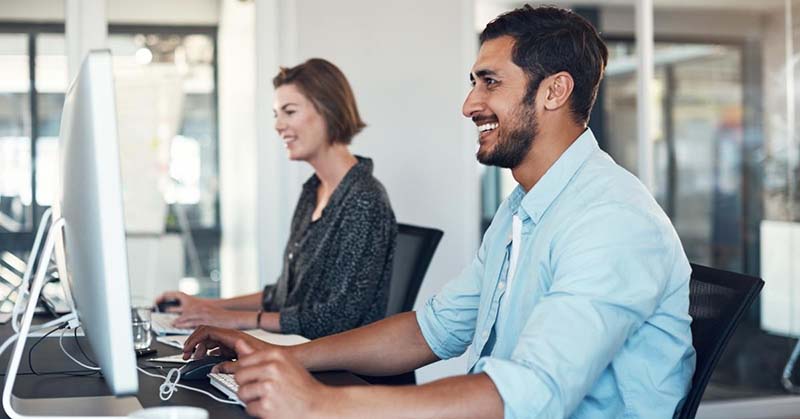 Positions similar to this.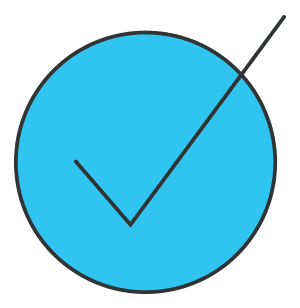 Benefits Specialist
Responsible for helping employees enroll in company benefit programs…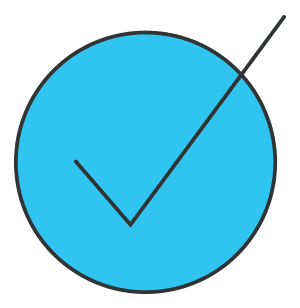 Recruiting Specialist
Responsible for seeking out quality candidates, confirming their qualifications, and placing…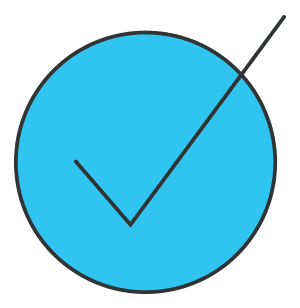 HR Assistant
Provides administrative support to other HR professionals by documenting staff changes…
Work with us.
Whether you're looking for an outstanding new employee or your next opportunity. Send us some details in our contact form and a member from our team will be in touch with you.