Job Description
Human Resources Generalist
Human Resources Generalist Summary
An HR Generalist is responsible for completing a variety of tasks to support the daily operations of the HR department. Their duties include comparing HR laws to current policies and procedures, managing benefit offerings, and working with other members of the department to oversee the hiring and onboarding process for company employees.
Human Resources Generalist Responsibilities Include:
Conduct employee onboarding and help organize training & development initiatives

Manage benefit offerings and oversee the open enrollment process

Maintaining physical and digital files for employees and their documents, benefits, and attendance records

Taking appropriate disciplinary action against employees who violate rules and regulations and addressing employee grievances

Creating a recruitment plan and calendar according to operation and sales projections
Skills and Qualification Requirements Include:
Bachelor's degree in Human Resources or related field
2 years of prior HR experience
Advanced computer skills, including data entry, data processing, communication tools and payroll and human resources software
Excellent verbal and written communication skills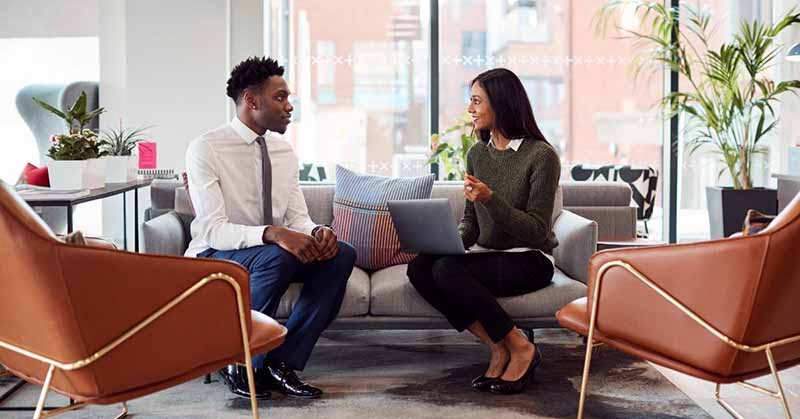 Positions similar to this.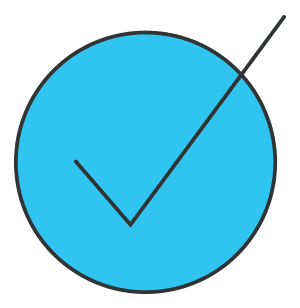 HR Manager
Responsible for managing all aspects of the Human Resources department and team…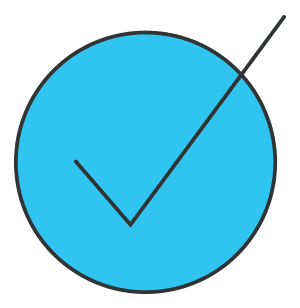 HR Coordinator
Completes clerical duties for an organization's Human Resources department…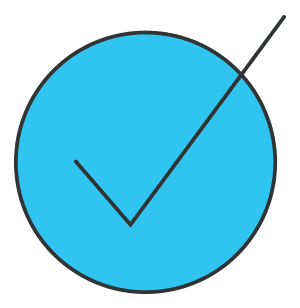 HR Assistant
Provides administrative support to other HR professionals by documenting staff changes…
Work with us.
Whether you're looking for an outstanding new employee or your next opportunity. Send us some details in our contact form and a member from our team will be in touch with you.