Job Description
Human Resources Manager
Human Resouces Manager Summary
The Human Resources Manager is responsible for managing all aspects of the Human Resources department and team. An HR Manager is a go-to person for all employee-related issues. HR Manager duties include managing activities such as job design, recruitment, employee relations, performance management, training/development, and talent management.
Human Resources Responsibilities Include:
Develop and monitor overall HR strategies, systems, tactics, and procedures across the organization

Bridge management and employee relations by addressing demands, grievances, or other issues

Maintain compensation and benefits program

Directly oversee the performance of the Human Resources team and aid in the creation of career development plans for current employees
Skills and Qualification Requirements Include:
Bachelor's degree in Human Resources or related field
A minimum of 2-5 years of experience as an HR Manager, Human Resources Business Partner or other role with supervision of an HR team and operations
Excellent communication, time management, leadership, and organizational skills
Competence to build and effectively manage interpersonal relationships at all levels of the company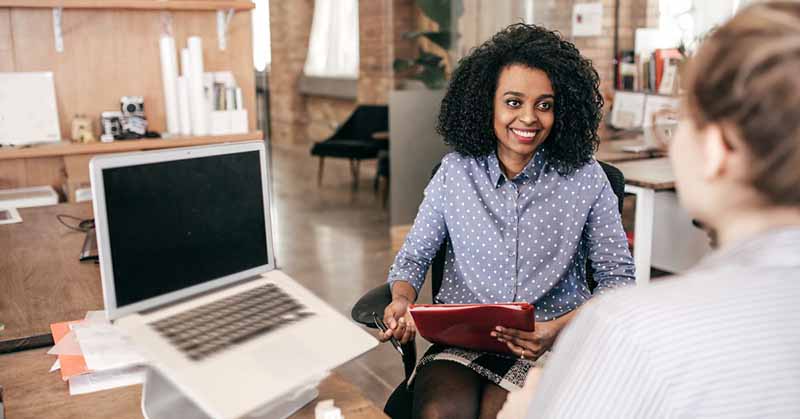 Positions similar to this.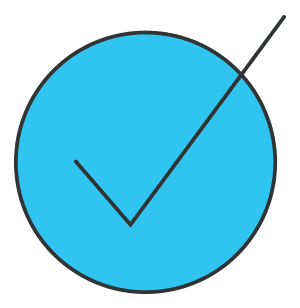 HR Generalist
Responsible for completing a variety of tasks to support the daily operations…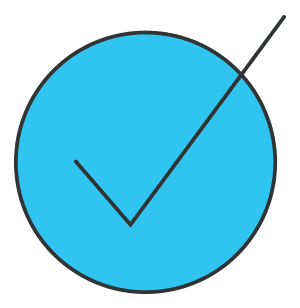 HR Assistant
Responsible for providing administrative support to other HR professionals…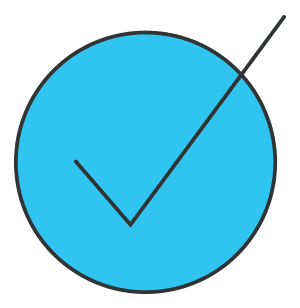 Benefits Specialist
Responsible for helping employees enroll in company benefit programs…
Work with us.
Whether you're looking for an outstanding new employee or your next opportunity. Send us some details in our contact form and a member from our team will be in touch with you.