Job Description
Human Resources Coordinator
Human Resources Coordinator Summary
An HR Coordinator, or Human Resources Coordinator, completes clerical duties for an organization's Human Resources department. Their main duties include providing administrative support to employees, assisting the HR Manager with recruiting candidates to fill open roles, and providing assistance with payroll processing functions.
Human Resources Coordinator Responsibilities Include:
Inspects and maintains all personnel records to ensure that they are accurate, current, complete, and in compliance with regulatory standards

Creating and managing HR employee files

Working with hiring managers to schedule interviews

Complete employee onboarding including reference checks, background investigations, and required documentation prior to start
Skills and Qualification Requirements Include:
Bachelor's degree in HR or related field or equivalent experience
Minimum one year experience in HR or related position
Experience supporting employee life cycle operations
Excellent verbal and written communication skills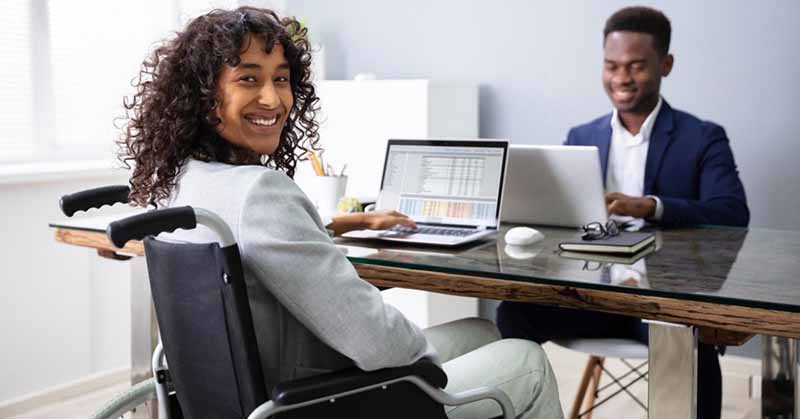 Positions similar to this.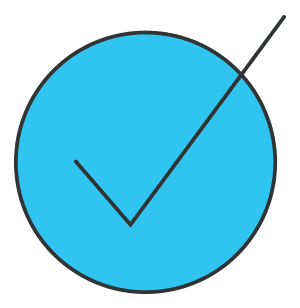 Recruiting Specialist
Responsible for seeking out quality candidates, confirming their qualifications, and placing…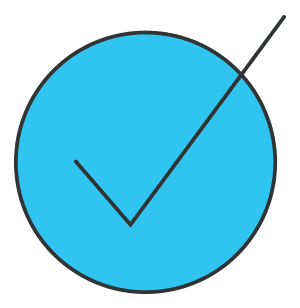 Sourcing Specialist
Support the recruiting team by identifying talent so that they can place candidates faster…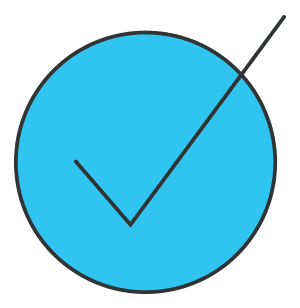 HR Assistant
Provides administrative support to other HR professionals by documenting staff changes…
Work with us.
Whether you're looking for an outstanding new employee or your next opportunity. Send us some details in our contact form and a member from our team will be in touch with you.