Job Description
Inside Sales Representative
Inside Sales Representative Summary
An Inside Sales Representative, or Inside Salesperson, sells products or services to either consumers or other businesses. Their main duties include locating new sales opportunities through tactics like cold-calling, attending trade shows and building mailing lists, negotiating sales terms, and providing product recommendations.
Inside Sales Representative Responsibilities Include:
Provides first-class customer service while answering calls and responding to emails

Actively listen and ask questions to gain an understanding of customer needs and expectations

Proactively inform to up-sell products or services

Understand and demonstrate the product or service to the customer
Skills and Qualification Requirements Include:
1+ years of sales, account management or high level customer support experience
Excellent interpersonal communication and listening skills
Proficiency in MS Office or similar system and ability to learn in-house computer programs
Effective organizational skills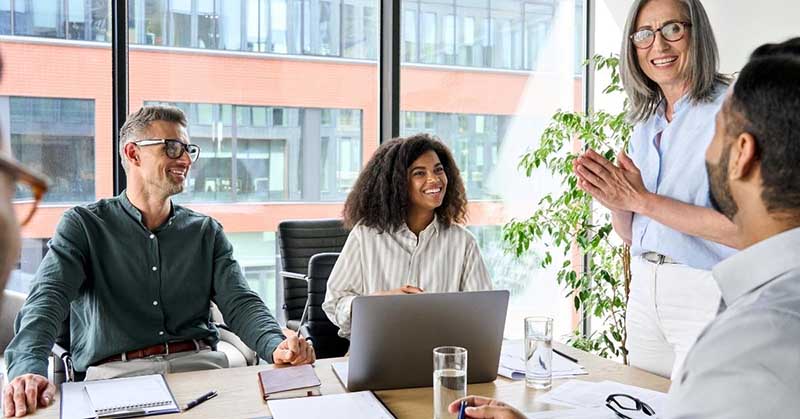 Positions similar to this.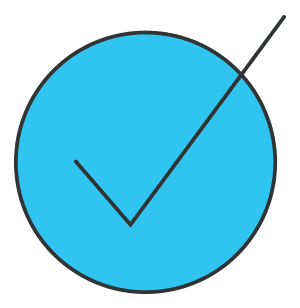 Call Center Agent
Takes calls from customers answering questions or addresses any concerns they may have…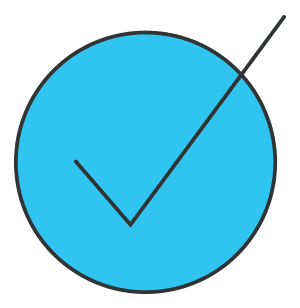 Inside Sales Representative
Sells products or services to either consumers or other businesses…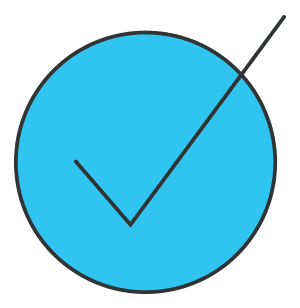 Call Center Manager
Hires and oversees the daily operations of call centers and their employees…
Work with us.
Whether you're looking for an outstanding new employee or your next opportunity. Send us some details in our contact form and a member from our team will be in touch with you.