Job Description
Call Center Manager
Call Center Manager Summary
A Call Center Manager, or Contact Center Manager, hires and oversees the daily operations of call centers and their employees. Their duties include hiring and training Call Center Representatives, establishing goals for call center employees to follow, and resolving any customer issues or other call center problems that occur.
Call Center Manager Responsibilities Include:
Hire, onboard, and train call center personnel.

Develop objectives for the call center's day-to-day activities

Analyze call center data and prepare reports for upper management

Evaluate staff effectiveness and performance annually or on an at-need basis

Assume responsibility for budgeting and tracking expenses
Skills and Qualification Requirements Include:
A minimum of 2-5 years of experience as a Call Center Manager or similar position
Knowledge of performance evaluation and customer service metrics
Excellent interpersonal, problem-solving and leadership skills
Solid understanding of reporting and budgeting procedures
Proficient with basic computer software and phone systems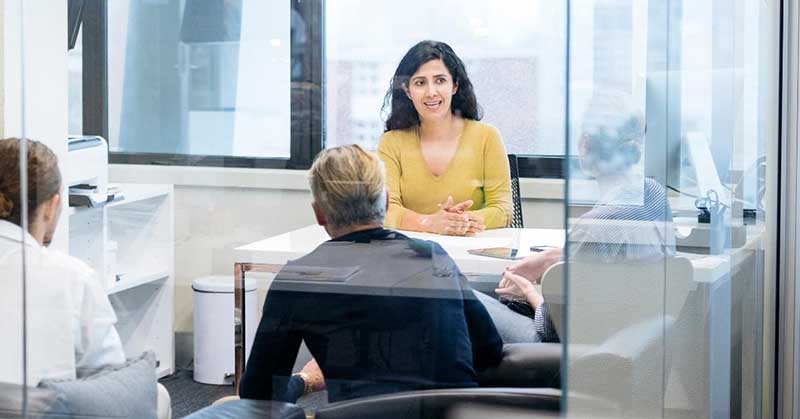 Positions similar to this.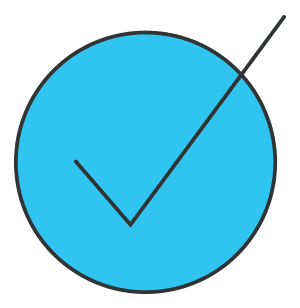 Call Center Agent
Takes calls from customers answering questions or addresses any concerns they may have…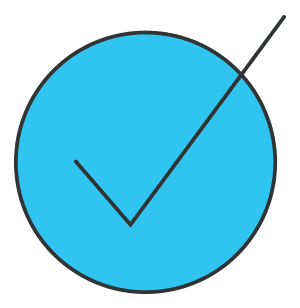 Inside Sales Representative
Sells products or services to either consumers or other businesses…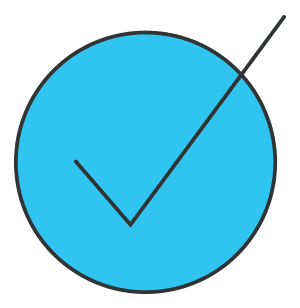 Account Manager
Handles customer complaints, resolves issues, and maintains a positive relationship between…
Work with us.
Whether you're looking for an outstanding new employee or your next opportunity. Send us some details in our contact form and a member from our team will be in touch with you.