Job Description
Call Center Agent
Call Center Agent Summary
A Call Center Agent, or Call Center Representative, takes calls from customers answering questions or addressing any concerns they may have. Their duties include handling many inbound and outbound calls to and from customers, listening to customers' needs or issues, and providing helpful solutions to their problems.
Call Center Agent Responsibilities Include:
Manage large amounts of inbound and outbound calls in a timely manner

De-escalate situations involving dissatisfied customers, offering patient assistance and support

Guide callers through troubleshooting, navigating the company site, or using the products or services

Keep records of all conversations in the call center database in a comprehensible way
Skills and Qualification Requirements Include:
1+ years of customer service, sales, or call center experience
Excellent interpersonal communication and listening skills
Familiarity with CRM systems and practices
Ability to multitask, set priorities and manage time effectively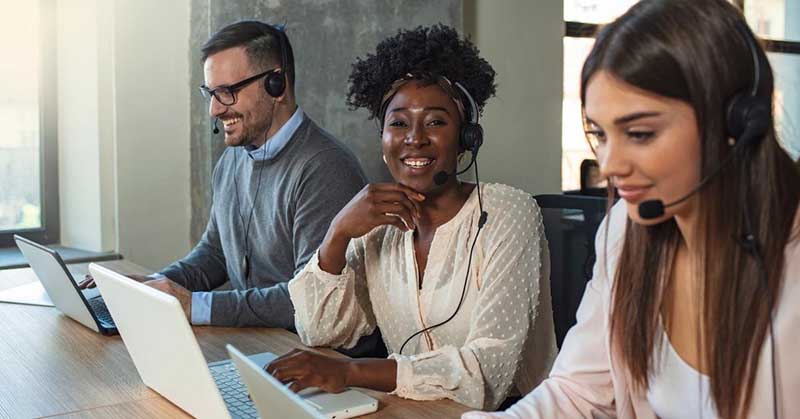 Positions similar to this.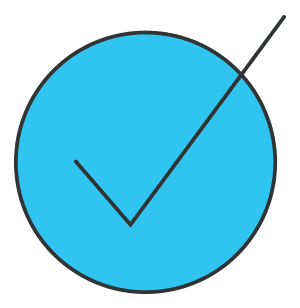 Customer Service Representative
A liaison that provides information, answers, and…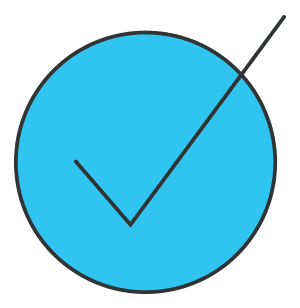 Inside Sales Representative
Sells products or services to either consumers or other businesses…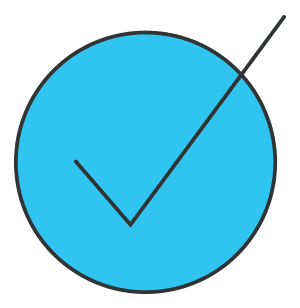 Call Center Manager
Hires and oversees the daily operations of call centers and their employees…
Work with us.
Whether you're looking for an outstanding new employee or your next opportunity. Send us some details in our contact form and a member from our team will be in touch with you.