Job Description
Credit and Collection Specialist
Credit and Collection Specialist Summary
Credit and Collection Specialists are responsible for ensuring that their company receives all necessary payments from debtors. Their duties include monitoring accounts receivable statements to identify debts owed to their company, contacting customers or business partners to notify them of overdue payments, and documenting debts collected.
Credit and Collection Responsibilities Include:
Researching and analyzing past due accounts and developing a strategy to correct outstanding accounts
Resolve customer issues and complaints concerning billing
Submit regular reports on the status of unpaid accounts and any repayment progress
Skills and Qualification Requirements Include:
High-level customer service required, prior experience with debt collection preferred
Familiar with the Fair Debt Collection Practices Act (FDCPA) and other laws governing debt collection practices
Negotiating and problem solving skills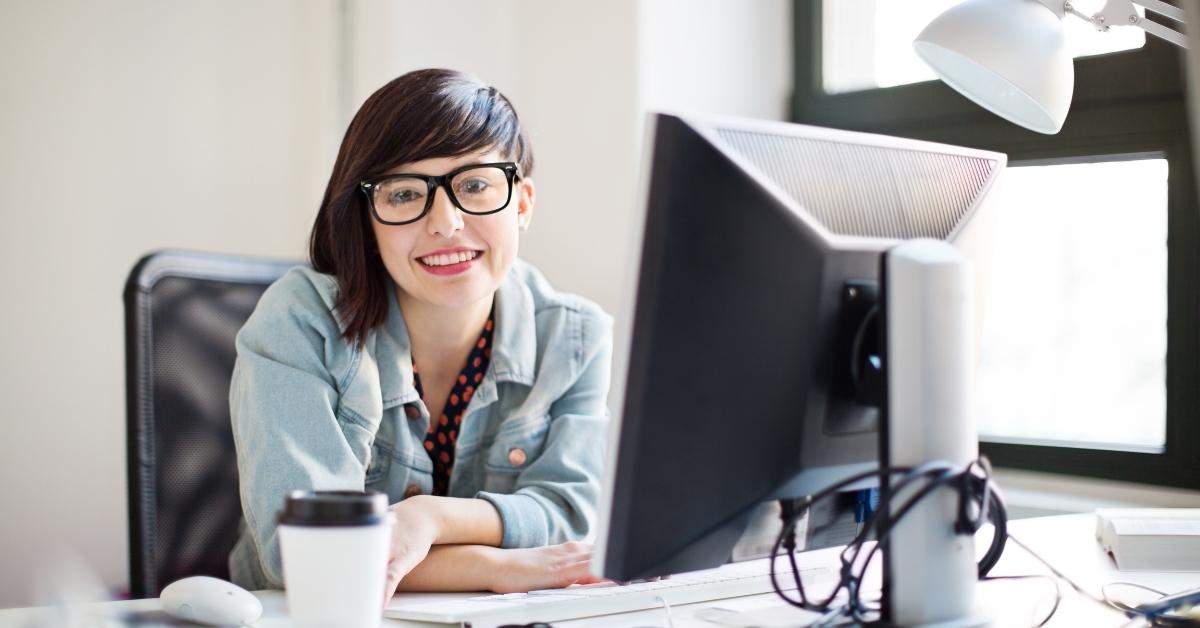 Positions similar to this.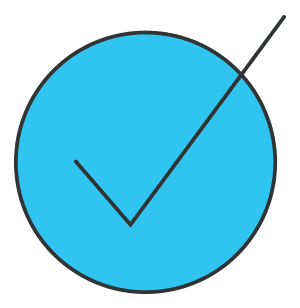 Bookkeeper
A financial professional who is responsible for recording a company's financial…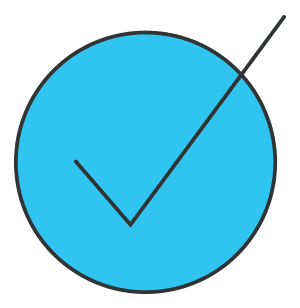 Payroll Specialist
Responsible for the entire payroll process from start to finish ensuring a high level of accuracy…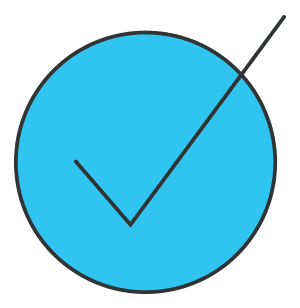 Billing Specialist
Responsible for overseeing the billing process for customers or patients. Their duties include…
Work with us.
Whether you're looking for an outstanding new employee or your next opportunity. Send us some details in our contact form and a member from our team will be in touch with you.