Job Description
Billing Specialist
Billing Specialist Summary
A Billing Specialist is responsible for overseeing the billing process for customers or patients. Their duties include processing payments on behalf of a customer or patient, maintaining organized financial records to aid reporting, and calculating bill totals by looking through previous financial statements.
Billing Specialist Responsibilities Include:
Effectively communicate with internal and external clients on billing inquiries
Inputting payment history, upcoming payment information, or other financial data into an individual accounts
Calculating and tracking various company financial statements
Skills and Qualification Requirements Include:
1 year experience in billing or similar role
Analytical skills necessary in order to review billings and make edits in compliance with billing policies
Strong communication, including writing, speaking and active listening
Good problem-solving and critical thinking skills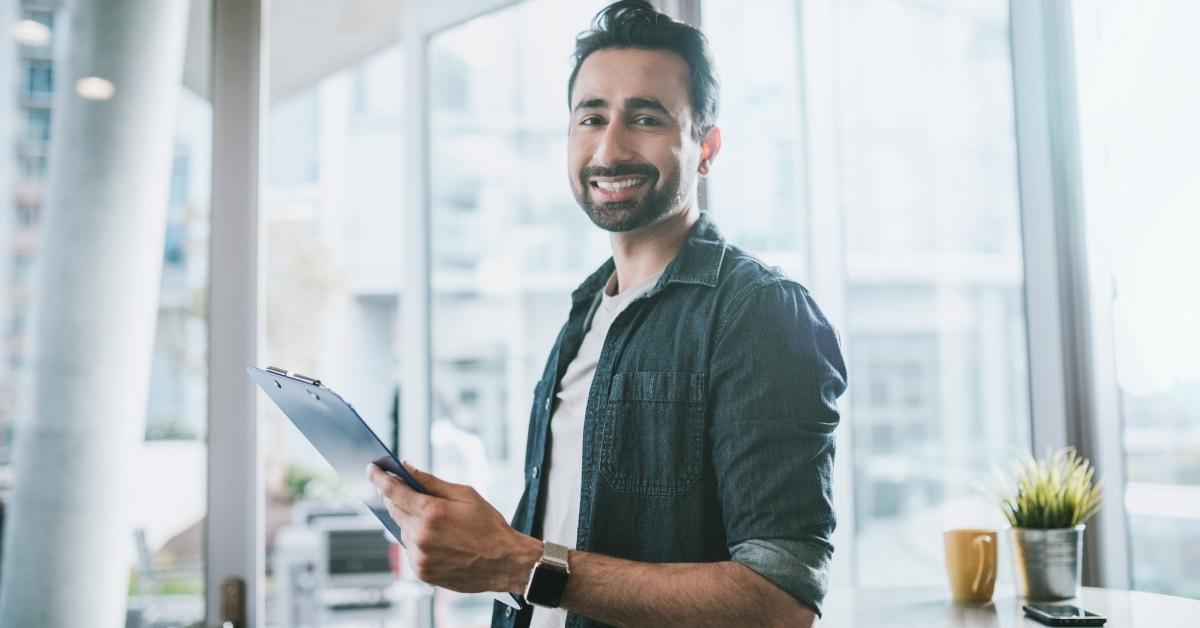 Positions similar to this.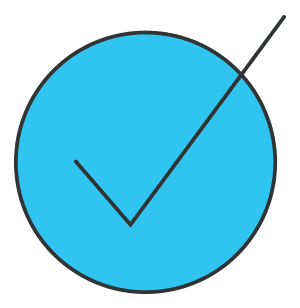 Bookkeeper
A financial professional who is responsible for recording a company's financial…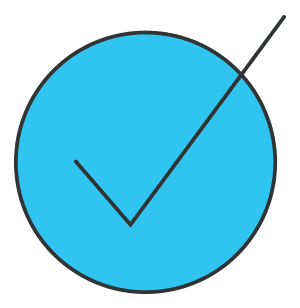 Payroll Specialist
Responsible for the entire payroll process from start to finish ensuring a high level of accuracy…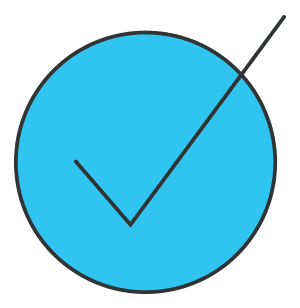 Accounting Clerk
Responsible for maintaining financial records, running reports for management, and recording…
Work with us.
Whether you're looking for an outstanding new employee or your next opportunity. Send us some details in our contact form and a member from our team will be in touch with you.