Job Description
Bookkeeper
Bookkeeper Summary
A Bookkeeper is a financial professional who is responsible for recording a company's financial accounts and records. Their duties include checking accounting records for accuracy, tracking invoices and payments, and maintaining a system for organizing company documents.
Bookkeeper Responsibilities Include:
Process Accounts Payable (A/P) and Accounts Receivable (A/R) in a timely manner

Update and maintain financial records

Track company income and expenditures
Skills and Qualification Requirements Include:
Bachelor's degree in accounting or finance
Previous accounting or bookkeeping experience
Excellent organizational, time management, and customer service skills
Hands on experience with spreadsheets and proprietary software
Ability to meet deadlines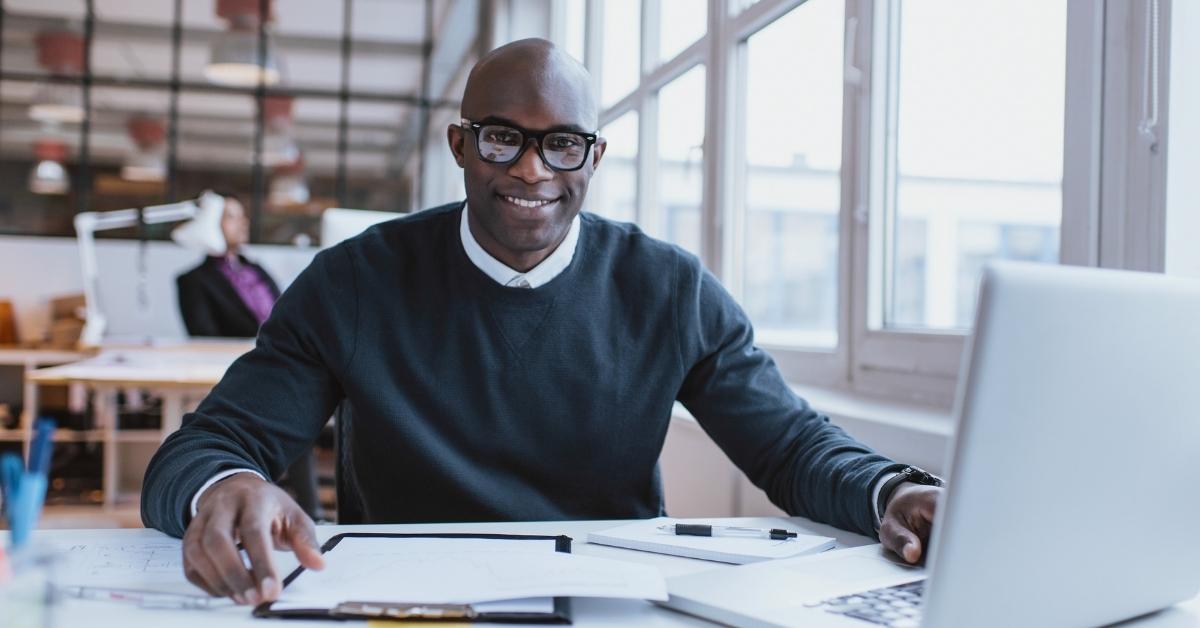 Positions similar to this.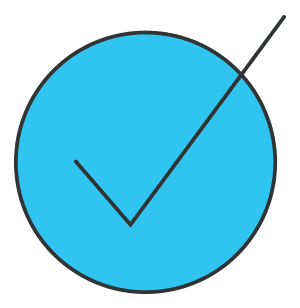 Staff Accountant
Responsible for maintaining financial records at a business. Duties include confirming…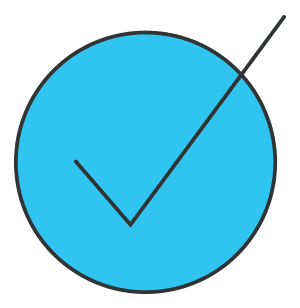 Accounts Payable
Responsible for the financial processing of transactions for an organization…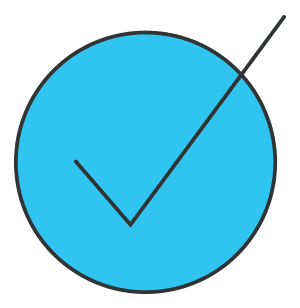 Accounts Receivable
Responsible for collecting payments for a company using skills in project management…
Work with us.
Whether you're looking for an outstanding new employee or your next opportunity. Send us some details in our contact form and a member from our team will be in touch with you.