Job Description
Payroll Specialist
Payroll Specialist Summary
Payroll Specialists are responsible for the entire payroll process from start to finish ensuring a high level of accuracy and efficiency. Their duties include consolidating timesheet information and entering data into payroll databases, calculating paycheck amounts, and distributing funds to employee accounts.
Payroll Specialist Responsibilities Include:
Maintaining payroll systems and processing paychecks according to schedule and in the correct amount
Entering data into databases and spreadsheets
Checking timesheets for accuracy
Processing direct deposit requests and data, garnishments, deductions, and PTO/leave pay
Skills and Qualification Requirements Include:
One year prior payroll experience
Proficient in Microsoft Office and other applications
Excellent mathematical, communication, and multitasking skills
Strong attention to detail with proven capabilities in handling multiple priorities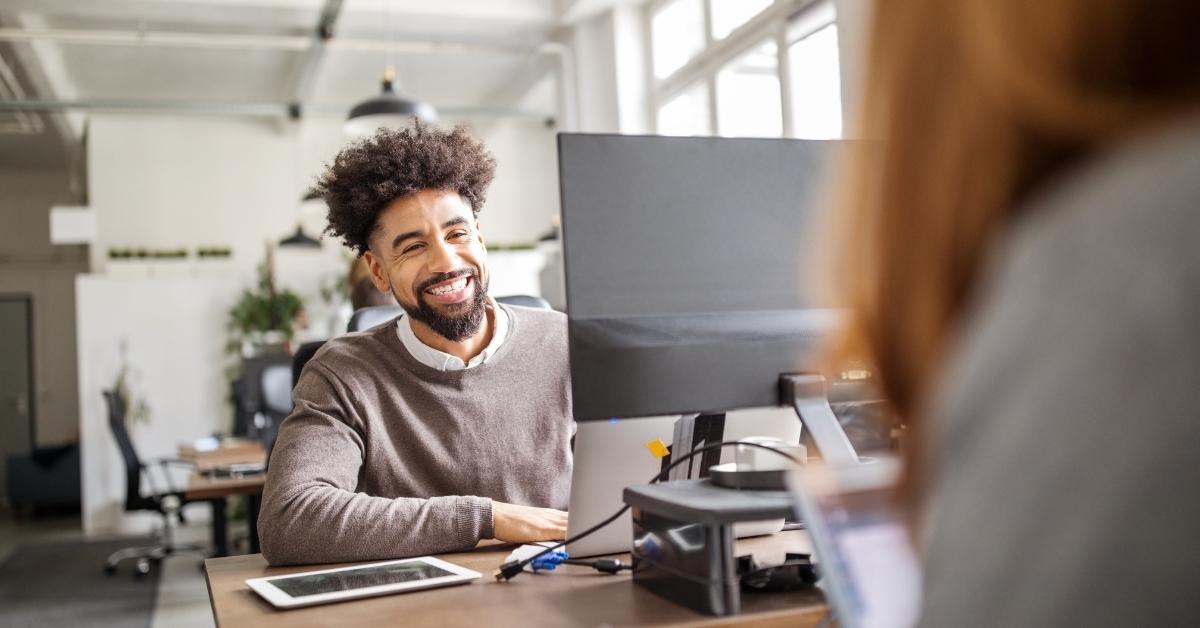 Positions similar to this.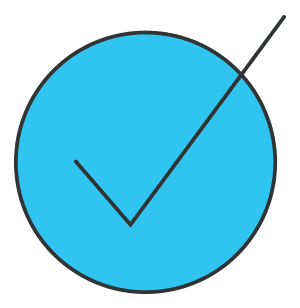 Bookkeeper
A financial professional who is responsible for recording a company's financial…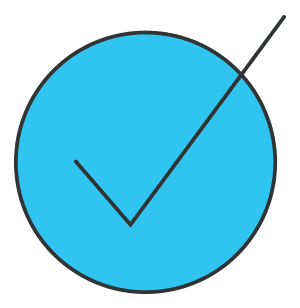 Credit & Collection Specialist
Duties include monitoring accounts receivable statements…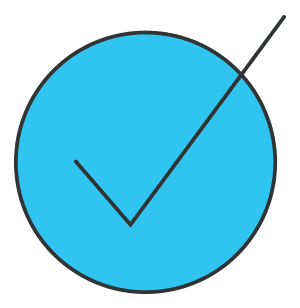 Accounts Payable
Responsible for the financial processing of transactions for an organization. Duties include…
Work with us.
Whether you're looking for an outstanding new employee or your next opportunity. Send us some details in our contact form and a member from our team will be in touch with you.