Job Description
Customer Service Supervisor
Customer Service Supervisor Summary
A Customer Service Supervisor, or Customer Service Manager, will oversee and assist customer service employees in the performance of their job duties such as responding to customer inquiries. Customer Service Supervisors investigate and solve product and service complaints, and play a collaborative role in growing and implementing standards and processes.
Customer Service Representative
Responsibilities Include:
Managing a team of assigned Customer Service Representatives and ensuring they comply with company guidelines particularly related to the quality of service

Strategizing and monitoring the daily activities of customer service operations

Maintaining documentation pertaining to customer service department activities

Training staff in areas of customer service and company policies

Assisting customer service staff with duties where required
Skills and Qualification Requirements Include:
A minimum of 2 years of prior customer service or administrative experience
High School diploma or GED
Excellent communication and presentation skills
Strong phone contact handling skills and active listening
Experience with computer applications and the ability to learn new and complex computer system applications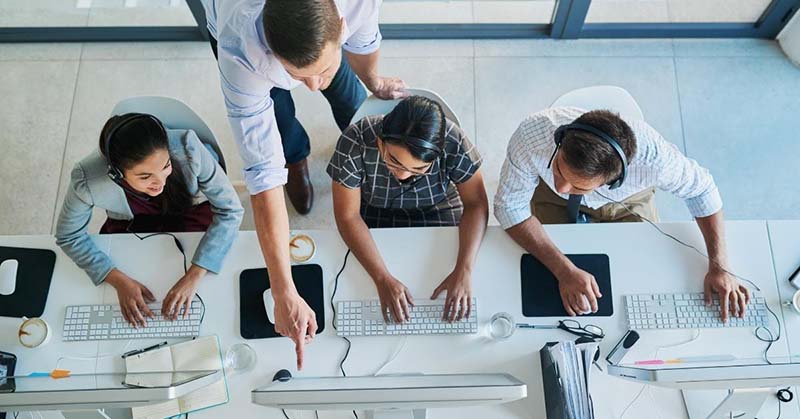 Positions similar to this.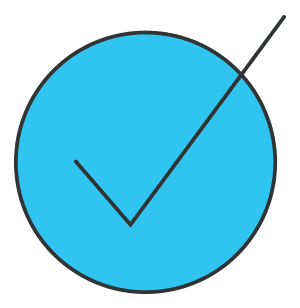 Call Center Agent
Takes calls from customers answering questions or addresses any concerns they may have…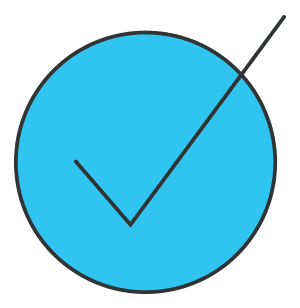 Inside Sales Representative
Sells products or services to either consumers or other businesses…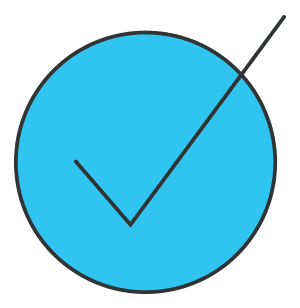 Account Manager
Handle customer complaints, resolve issues, and maintain a positive relationship between…
Work with us.
Whether you're looking for an outstanding new employee or your next opportunity. Send us some details in our contact form and a member from our team will be in touch with you.