Job Description
Account Manager
Account Manager Summary
An Account Manager is in charge of ensuring the needs of their clients and customers are met. They handle customer complaints, resolve issues, and maintain a positive relationship between both parties for future business ventures. Their role is to oversee a portfolio of assigned customers, develop new business from existing clients and actively seek new sales opportunities.
Account Manager Responsibilities Include:
Taking orders, helping consult on necessary products, and preparing quotes

Assisting existing customers with new orders and follow up

Ensuring customer needs are being met through the implementation of new solutions

Collaborate with sales team to identify and grow opportunities within existing accounts

Collecting and analyzing data to learn more about consumer behavior
Skills and Qualification Requirements Include:
Minimum 2 years of sales or account management
Experience with CRM software
Punctuality and dependability, superior time management and attention to detail
Exceptional verbal and written communication skills
Ability to build rapport and collaborate with others within the company and externally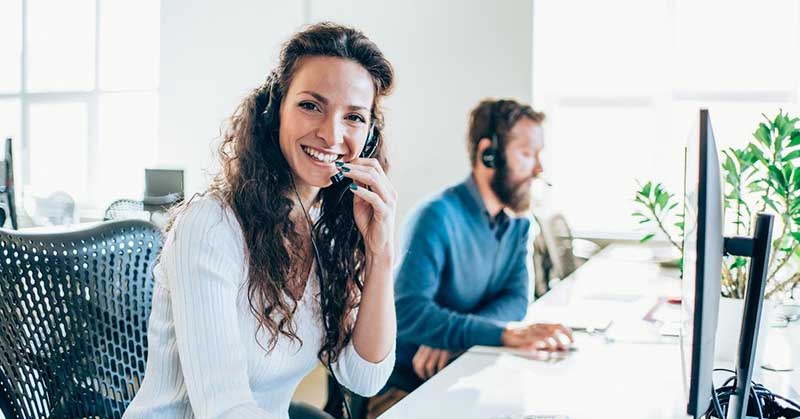 Positions similar to this.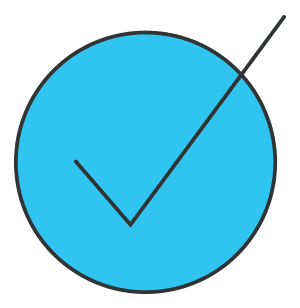 Call Center Agent
Takes calls from customers answering questions or addresses any concerns they may have…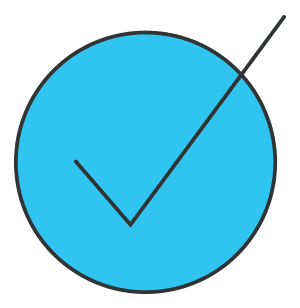 Inside Sales Representative
Sells products or services to either consumers or other businesses…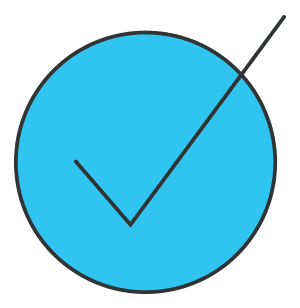 Call Center Manager
Hires and oversees the daily operations of call centers and their employees…
Work with us.
Whether you're looking for an outstanding new employee or your next opportunity. Send us some details in our contact form and a member from our team will be in touch with you.