Job Description
Customer Service Representative
Customer Service Representative Summary
A Customer Service Representative, or CSR, will act as a liaison, provide product/services information, answer questions, and resolve any emerging problems that customer accounts might face with accuracy and efficiency.
Customer Service Representative
Responsibilities Include:
Managing incoming calls and customer service inquiries

Generating sales leads that develop into new customers  

Identifying and assessing customer needs to achieve satisfaction

Build sustainable relationships and trust with customer accounts through open and interactive communication

Keep records of customer interactions, process customer accounts, and file documents
Skills and Qualification Requirements Include:
6 months or more of proven customer support experience or experience as a Client Service Representative
High School diploma or GED
Excellent communication and presentation skills
Strong phone contact handling skills and active listening
Experience with computer applications and the ability to learn new and complex computer system applications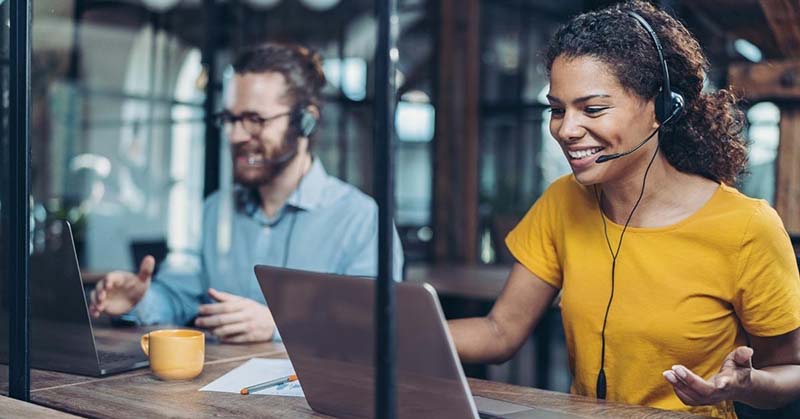 Positions similar to this.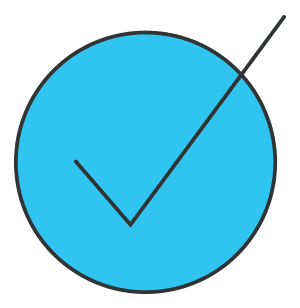 Customer Service Supervisor
Oversee and assist customer service employees in the…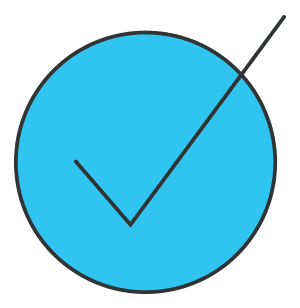 Inside Sales Representative
Sells products or services to either consumers or other businesses…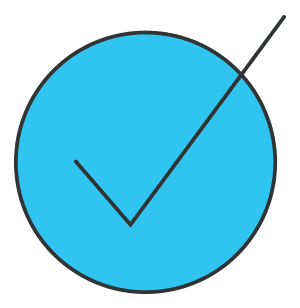 Account Manager
Handles customer complaints, resolves issues, and maintains a positive relationship between…
Work with us.
Whether you're looking for an outstanding new employee or your next opportunity. Send us some details in our contact form and a member from our team will be in touch with you.