Job Description
Accounting Clerk
Accounting Clerk Summary
An Accounting Clerk is responsible for maintaining financial records, running reports for management, and recording a wide range of financial transactions. Accounting Clerks at the entry-level may determine interest charges, add up accounts, and post details of transactions including amount, type, and date. They can also be responsible for monitoring accounts and loans to ensure payments are current.
Accounting Clerk Responsibilities Include:
Producing a variety of reports including income statements and balance sheets
Entering debits and credits into software applications and databases accurately
Receiving and recording vouchers, cash, and checks
Skills and Qualification Requirements Include:
An Associates or Bachelor's Degree in Accounting, Finance, or Business Administration with an emphasis in Accounting is preferred
Proficiency with Microsoft Excel spreadsheet creation and manipulation
Excellent mathematical, problem solving, and multitasking skills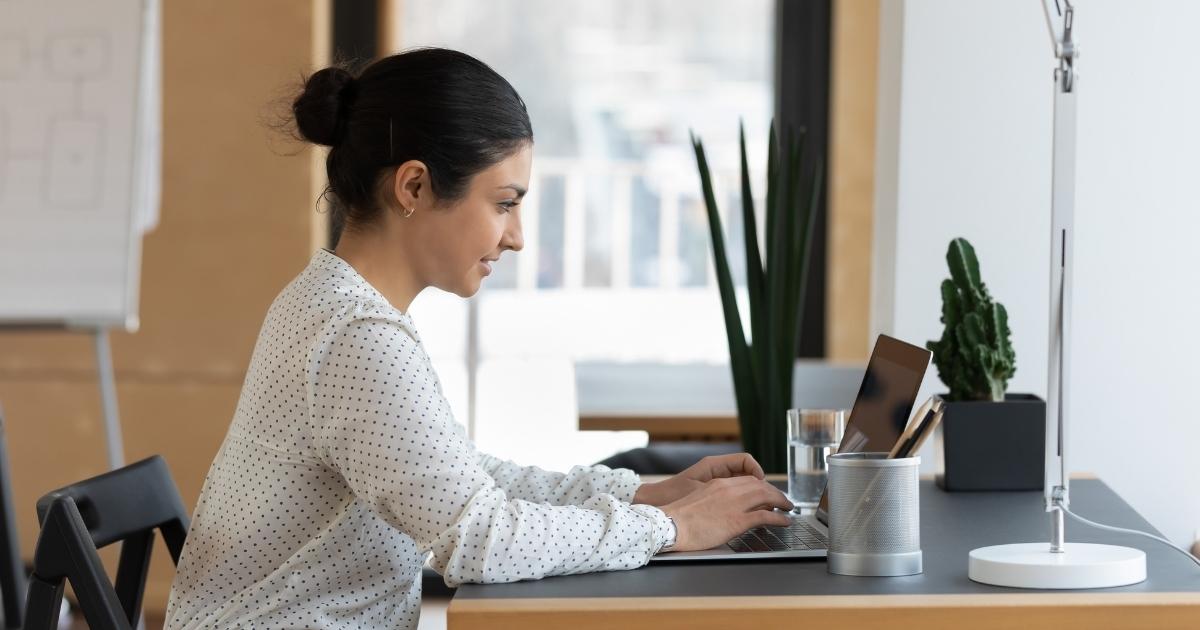 Positions similar to this.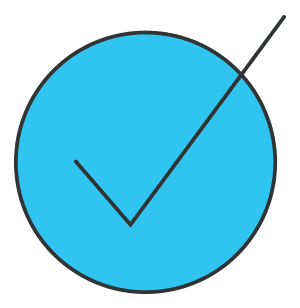 Bookkeeper
A financial professional who is responsible for recording a company's financial…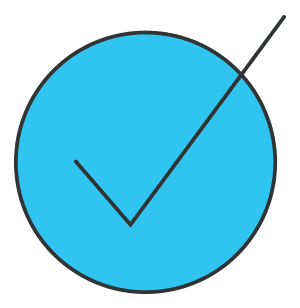 Payroll Specialist
Responsible for the entire payroll process from start to finish ensuring a high level of accuracy…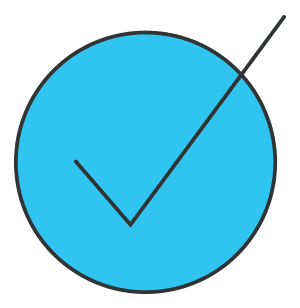 Staff Accountant
Responsible for maintaining financial records at a business. Duties include…
Work with us.
Whether you're looking for an outstanding new employee or your next opportunity. Send us some details in our contact form and a member from our team will be in touch with you.