Job Description
Accounts Receivable
Accounts Receivable Summary
An Accounts Receivable Specialist is responsible for collecting payments for a company using skills in project management, organization, and communications to collect the payments from clients and customers. They manage incoming payments and properly track them in order to maintain accurate bookkeeping records.
Accounts Receivable Responsibilities Include:
Perform day-to-day financial transactions, including verifying, classifying, computing, posting, and recording accounts receivables data
Communicate with previous clients and customers to request payment, arrange payment plans, and accurately record payment into the system once it is received
Create reports and balance sheets that document overall profits and losses
Skills and Qualification Requirements Include:
Minimum one year experience in Accounts Receivable
Excellent data entry skills, high degree of accuracy, attention to detail, customer service skills, and confidentiality
Proficiency in MS Office, including entering and manipulating excel spreadsheets
Strong attention to detail with proven capabilities in handling multiple priorities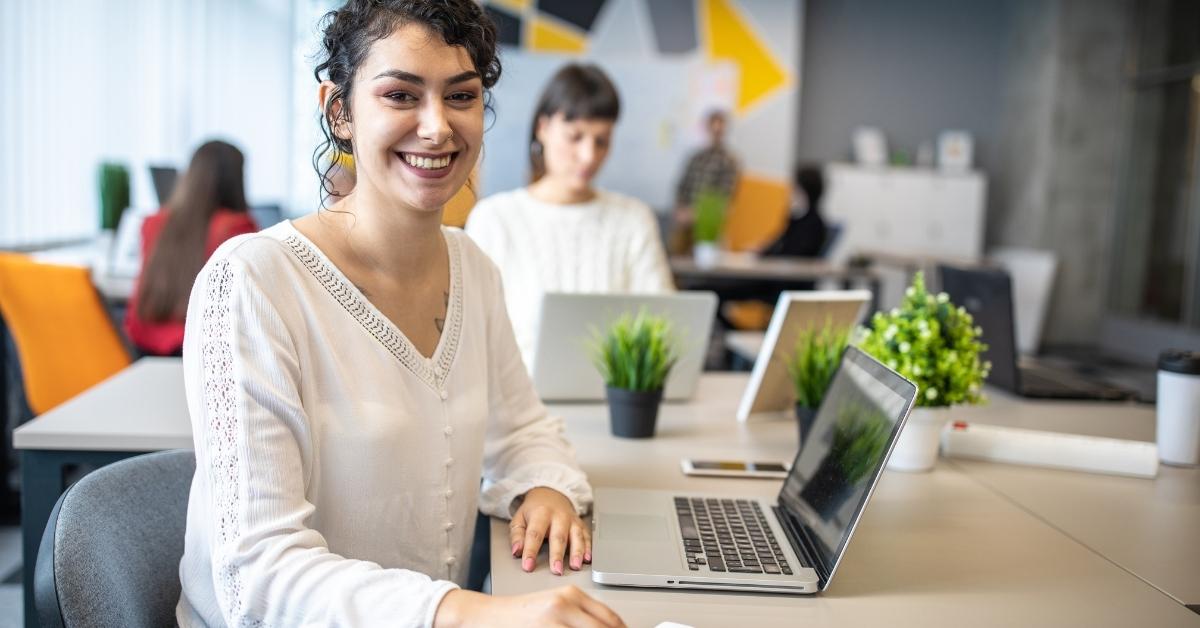 Positions similar to this.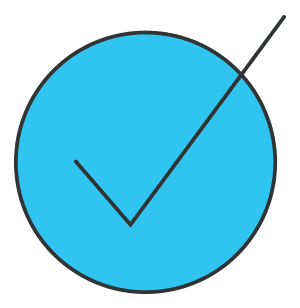 Bookkeeper
A financial professional who is responsible for recording a company's financial…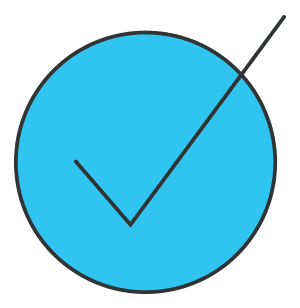 Payroll Specialist
Responsible for the entire payroll process from start to finish ensuring a high level of accuracy…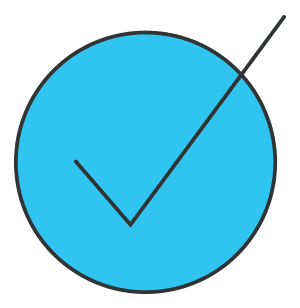 Accounts Payable
Responsible for the financial processing of transactions for an organization. Duties include…
Work with us.
Whether you're looking for an outstanding new employee or your next opportunity. Send us some details in our contact form and a member from our team will be in touch with you.