Job Description
Secret Shoppers
Secret Shoppers Summary
Mystery shoppers are responsible for determining the quality of products, customer service, and store environments while posing as ordinary customers.  They also ensure compliance with alcohol and tobacco regulations in stores. Timely reporting on findings are required. This job has flexible hours in which you select your schedule.
Secret Shoppers Responsibilities Include:
Driving to and executing store visits as assigned
Logging results of each store visit
Completing all store visits assigned within the given deadline

Remaining discreet while you pose as a regular customer

Interacting with employees over the phone and in-person to gauge customer service

Purchasing random and specific items to assess product quality

Disclosing competing interests, including prior loyalty to or dislike of particular stores or products
Skills and Qualification Requirements Include:
Work independently and as a member of a team
Attention to detail while utilizing marketing schematics
Excellent verbal and written communication
Flexibility to travel between store locations
Reliable transportation is a must
High school diploma or equivalent
Between the ages of 21-25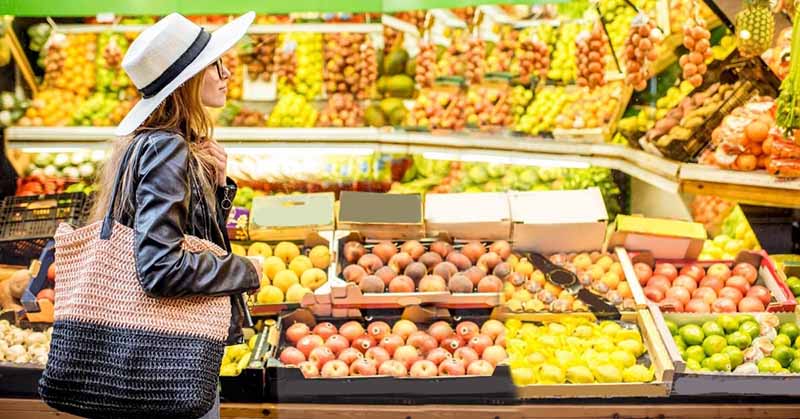 Positions similar to this.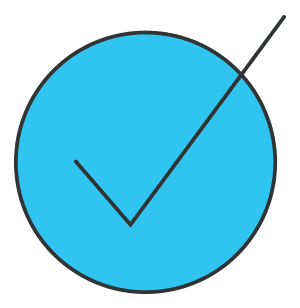 Retail Merchandiser
Handles a store's inventory levels and product displays. Main duties include…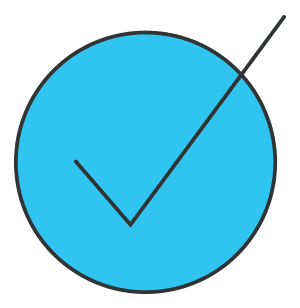 Store Remodelers
Assists in remodeling facilities by dismantling fixtures and, stocking, merchandise, and…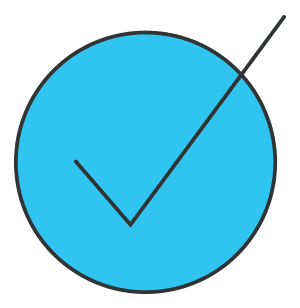 Vendor Compliance
Responsible for taking pictures of the aisles and making sure that items are…
Work with us.
Whether you're looking for an outstanding new employee or your next opportunity. Send us some details in our contact form and a member from our team will be in touch with you.