Job Description
Category Resets
Category Resets Summary
The Category Reset position owns the reset and layout of new stores, remodeled stores, and stores undergoing a general reset.
Category Resets Responsibilities Include:
Receives planograms and instructions from Supervisor for store resets and provides guidance to Representatives on how new merchandise or section space is being requested to be altered.
Travel to stores in an assigned geographical area to oversee reset layouts, communicate planogram and floor plan, provide direction to remove the merchandise from shelves, and relocate fixtures to conform to the new floor plan.
Setting up product staging, label, and price section to meet each project's needs based on the timeline provided.
Perform other related duties as assigned by management.
Skills and Qualification Requirements Include:
Work independently and as a member of a team
Attention to detail while utilizing marketing schematics
Standing and walking for 6-8 hours
Flexibility to travel between store locations
Reliable transportation is a must
High school diploma or equivalent
Minimum age of 18 years old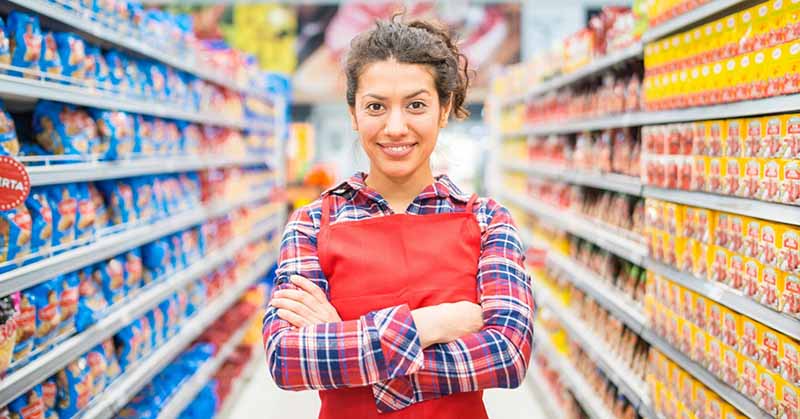 Positions similar to this.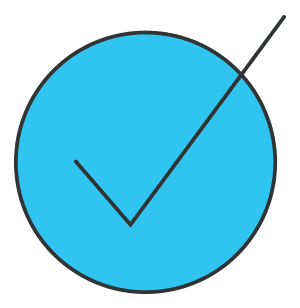 Retail Merchandiser
Handles a store's inventory levels and product displays. Main duties include…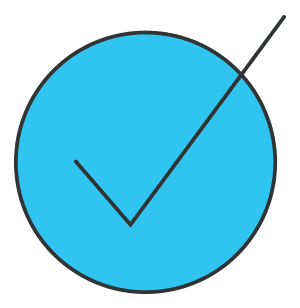 Store Remodelers
Assists in remodeling facilities by dismantling fixtures and, stocking, merchandise, and…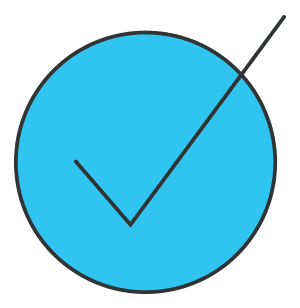 Secret Shoppers
Responsible for determining the quality of products, customer service, and store environments…
Work with us.
Whether you're looking for an outstanding new employee or your next opportunity. Send us some details in our contact form and a member from our team will be in touch with you.