If you perform a quick Google search of HR Generalist vs HR Coordinator, you'll get a variety of answers on how the two roles differ. Some say they're essentially the same job and the titles are used interchangeably. Others believe HR Generalists have more responsibilities than an HR Coordinator.
Depending on the size of the company, the roles might be blended together and one person wears all of the HR hats.
At Stivers, we believe an HR Generalist requires a different personality than an HR Coordinator. And in a perfect world, they should be considered two separate roles. If you're in the Human Resources industry looking for a new job, read on to learn more about what type of person will thrive in an HR Generalist role.
HR Generalists: What Do They Do?
What's the difference between an HR Generalist and HR Coordinator, anyway? HR Generalists typically have a broad range of responsibilities when it comes to employee relations and administration:
Perform (and/or oversee) actions related to new hires, including recruitment, interviews, and training
Develop employee policies; ensure employees understand and adhere to policies and are updated as necessary
Ensure compliance with occupational safety standards
Communicate important information to employees
In contrast, HR Coordinators handle the daily operations of an HR department and may be responsible for a specific function, such as and being the point of contact between employees and insurance companies. An HR degree or certification – while helpful – isn't necessarily a requirement.
Degrees and certifications are something many employers look at, but personality and cognitive abilities are another important factor when matching HR candidates to positions. It's why Stivers uses The Predictive Index Behavioral Assessment as a job fit tool, rather than just looking for specific HR experience or a degree.
Let's talk about The Predictive Index, why we use it, and how it helps influence what personalities are best suited for an HR Generalist role.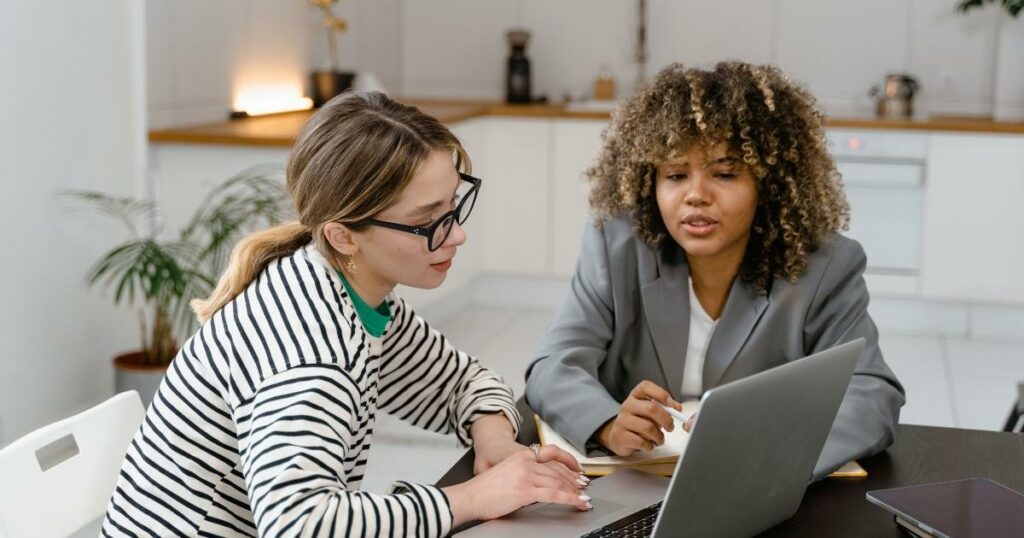 What is The Predictive Index? 
The Predictive Index (PI) Behavioral Assessment is a quick stimulus-response tool. It measures four behavioral drives:
Dominance
Extraversion
Patience
Formality
Once completed, you're given a personality profile type that helps Stivers understand your  strengths, work management style, areas of opportunity, and how well-suited you are for a particular role. 
"It's more than a personality assessment," says Lindsay Pfenning, Director of Operations for Stivers. "We find out what makes you tick so we can find a job and company where you'll thrive." 
4 Skills Successful HR Generalists Need
Mid Dominance (A) drive – A mid dominance individual is able to flex between being independent and collaborative. While this individual is moderately self-driven, he/she involves others in the decision making process when it comes to big picture issues.
Mid Extraversion (B) drive – An HR Generalist will work within a team that has a primary focus of the organization's people operations. They will also frequently manage benefit offerings and compensation analysis. This combination requires someone who can be situationally sociable or reserved.
Mid Patience (C) drive –  Slightly leaning toward the driving side of the midline, an HR Generalist likely functions in a faster than average paced environment. Multi-tasking is common, but he/she will also be required to complete detail oriented projects and the ability to steadily progress those initiatives to completion is critical to this role.  
Mid Formality (D) drive – HR Generalists work within often strict confines of employment law and benefit policies. While he/she must adhere to these critical rules and regulations, the flexibility to adapt to them as they change is also tantamount to success. 
Different HR Positions Require Different Personality Types
Stivers leverages PI Behavioral Assessments when hiring to indicate the best fit for HR roles.  These assessments go beyond a resume and paint a bigger picture of the candidate's total package. 
We've found that extraordinary HR Generalists are able to play both sides of the field when it comes to collaboration, social interaction, and adaptability. Flexibility is the name of the HR Generalist game as different situations will require different personalities.
Take Your Free PI Assessment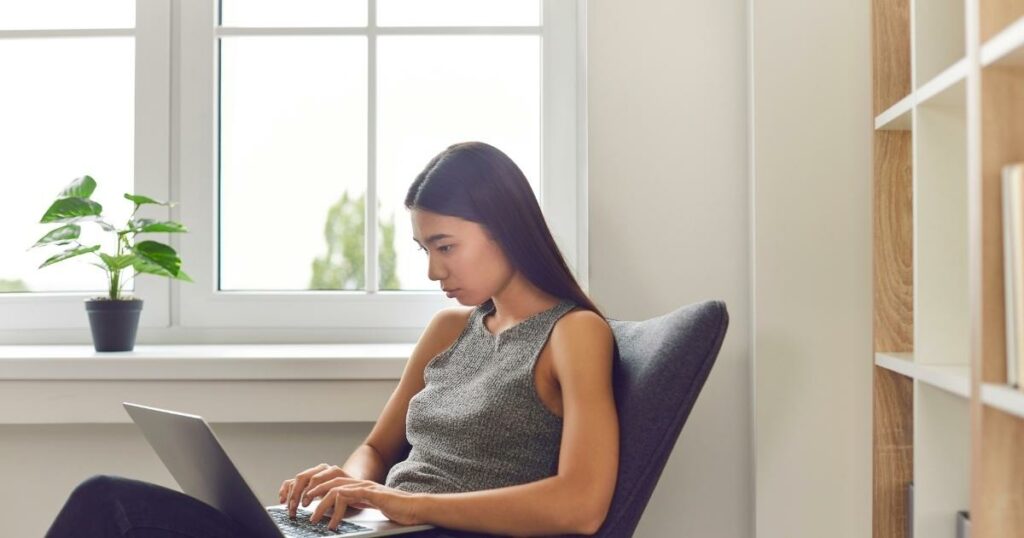 Wondering if a job as an HR Generalist is right for you? Take your free PI Behavioral Assessment today! You'll find out what drives you so you can build a great resume, showcase your strengths in an interview, and land that perfect HR job.
What To Expect
Take the quick assessment: It only takes 5 to 10 minutes of your time.
Access your results: View your personal PI behavioral report.
Review results: Gain clear insight about what career path is best for you based on your natural drives.
Connect with us: Set up time with an expert to better understand PI and what your profile means.