Many HR professionals start their careers as a Recruiter because they don't necessarily need prior recruiting experience. In fact, you can be inexperienced yet well-qualified — something Stivers recognizes when finding the right talent for each job. If you have the right personality, recruiting basics can be taught.
But what if being a Recruiter isn't really your jam? You definitely have the skills to be a successful Recruiter. Maybe you're even in a recruiting role currently and have realized that you're not as passionate about getting people a job, as you are about nurturing and supporting them once they start.
Now what?
First and foremost, congratulations! That's when you know you've made the right decision to pursue an HR career. Modern HR teams build positive relationships with employees, coach and support them, create an engaging and inclusive culture, and more. There are many different roles to pursue that make a well-rounded and high-functioning HR team.
Second, sounds like it's time to consider an HR Coordinator role. Becoming an HR Coordinator doesn't necessarily require prior experience. It's why Stivers uses The Predictive Index Behavioral Assessment as a job fit tool, rather than just looking for specific HR experience or a degree.
Let's talk about The Predictive Index, why we use it, and how it helps influence what personalities are best suited for an HR Coordinator role.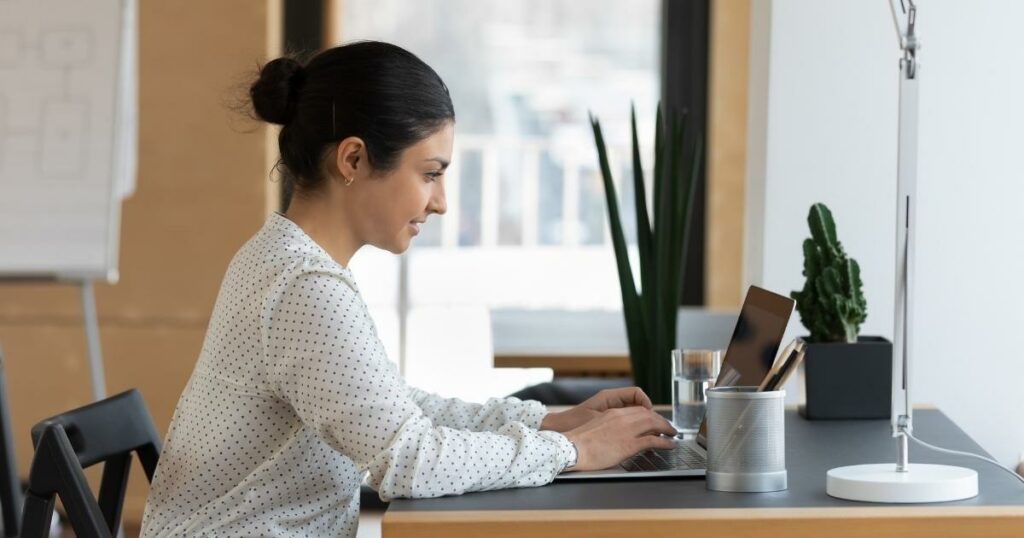 What is The Predictive Index?
The Predictive Index (PI) Behavioral Assessment is a quick stimulus-response tool. It measures four behavioral drives:
Dominance
Extraversion
Patience
Formality
Once completed, you're given a personality profile type that helps Stivers understand your strengths, work management style, areas of opportunity, and how well-suited you are for a particular role.
"There's no good or bad result, and you can't fail an assessment," assures Lindsay Pfenning, Director of Operations for Stivers. "Evaluating your personality profile and motivations helps us find a job that you'll thrive in."
4 Skills Successful HR Coordinators Need
Compared to a Recruiter, HR Coordinators work largely behind-the-scenes. You'll still be interacting with people (extraverts, rejoice!), but in a slightly different way. There are processes to follow consisting of various administrative and compliance functions, including:
Customer service (answering employee requests and questions)
Employee onboarding
Employee file maintenance
HRIS entry
Coordination of health plans (including enrollments, changes, and terminations)
Assisting with the recruitment and interview process
Think you have what it takes to be a successful HR Coordinator? Consider the following traits below:

Mid- to High-Dominance (A) drive – A mid- to high-dominance individual is self-driven, but involves others in the decision-making process. You embrace collaboration to address big picture issues and focus on the tasks at hand.
High Extraversion (B) drive – Similar to a Recruiter, the HR Coordinator's focus is making connections with people. It is human resources, after all! You're poised and tactful, and have an engaging, empathetic communication style. Highly extraverted people are naturally warm and enthusiastic toward others.
Low Patience (C) drive – You'll be working in a fast-paced and results-oriented environment. While some tasks can be repetitive, the varied duties of an HR Coordinator requires a strong ability to manage multiple projects simultaneously.
Low to mid Formality (D) drive – Tasks, goals, and desired results can quickly change. HR coordinators require the ability to understand, quickly react, and adapt to a dynamic work environment. Because of this, attention to detail is a crucial skill.
Different HR Positions Require Different Personality Types
Stivers leverages PI Behavioral Assessments when hiring to indicate the best fit for HR roles. These assessments go beyond a resume and paint a bigger picture of the candidate's total package.
HR Coordinators in particular need high Dominance and Extraversion because they are self-driven, collaborative, and interact with people all day long. Lower Patience and Formality drives indicate being multi-tasking, highly adaptable, detail-oriented, and comfortable with changing priorities – something all HR teams experience daily.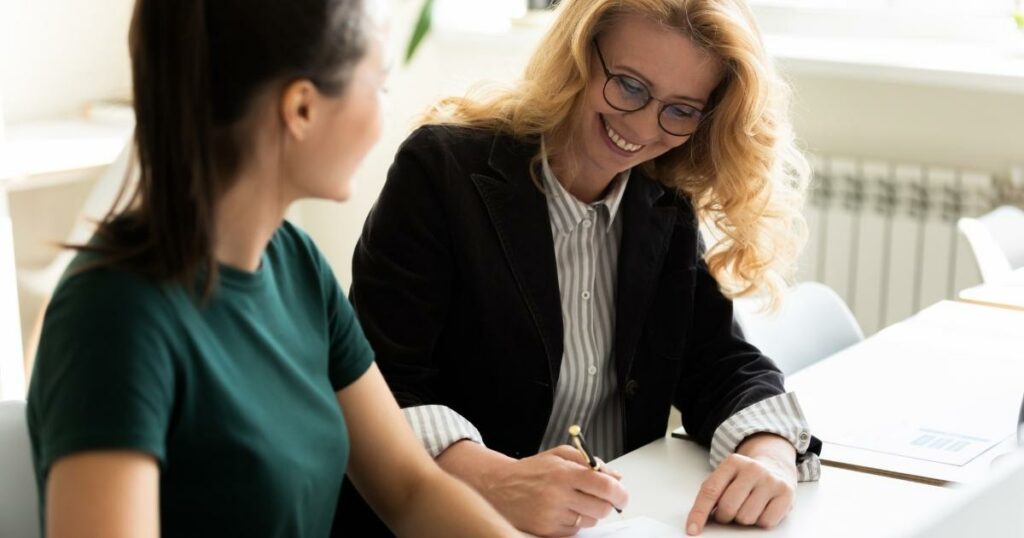 Take Your Free PI Assessment
Wondering if a job as an HR Coordinator is right for you? Take your free PI Behavioral Assessment today! You'll find out what drives you so you can build a great resume, showcase your strengths in an interview, and land that perfect HR job.
What To Expect
Take the quick assessment: It only takes 5 to 10 minutes of your time.
Access your results: View your personal PI behavioral report.
Review results: Gain clear insight about what career path is best for you based on your natural drives.
Connect with us: Set up time with an expert to better understand PI and what your profile means.