Human Resources has gotten a bad rap.
Often viewed as the disciplinary, pink-slip-toting, and unfriendly department, why would anyone want to have an HR career…on purpose? While it's true that bygone human resources departments were rigid and strictly process-focused, that's not usually the case anymore.
Today's Human Resources teams are much more focused on employee well-being. Sure, there are still processes to follow and the necessary administrative and compliance tasks. But being part of a Human Resources team in the 20th century is more, well, human centric.
Modern HR teams build positive relationships with employees, coach and support them, create an engaging and inclusive culture, and more. And that's something a lot of people can get on board with.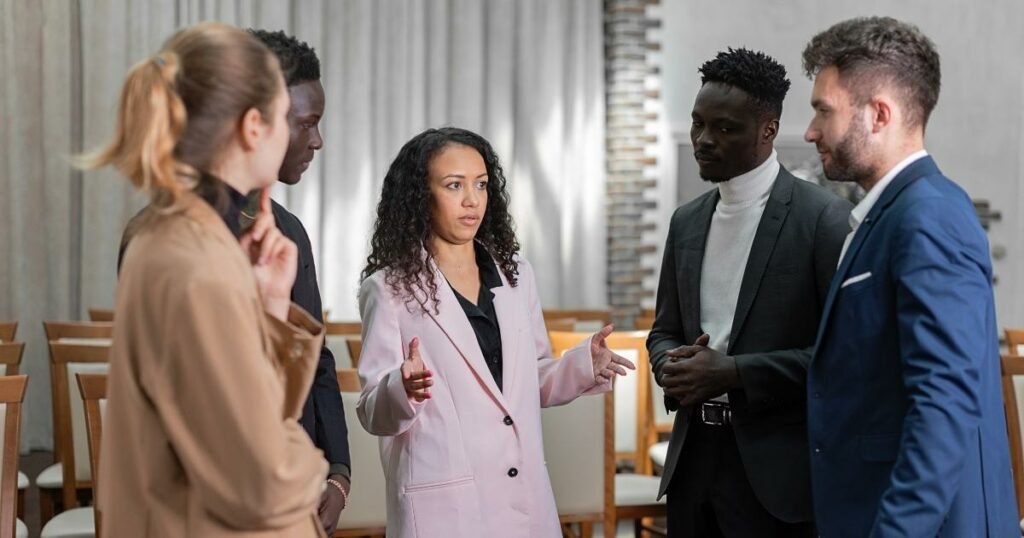 With the Great Resignation far from over, perhaps you've been thinking of transitioning into an HR career. Or maybe over the years you've worn many hats and have been doing a lot of HR-related tasks without the official title, and you want to break into HR officially. Whatever has you wondering if an HR career is right for you, and how you can pursue it, you've come to the right place.
A great place to start your HR career path is by becoming a Recruiter. Bonus: you don't need prior recruiting experience. In fact, you can be inexperienced yet well-qualified. Stivers uses The Predictive Index Behavioral Assessment as a job fit tool, rather than just looking for specific HR experience or degree.
In this post, we'll talk about The Predictive Index, why we use it, and how it helps influence what personalities are best suited for a Recruiting role.
What is The Predictive Index?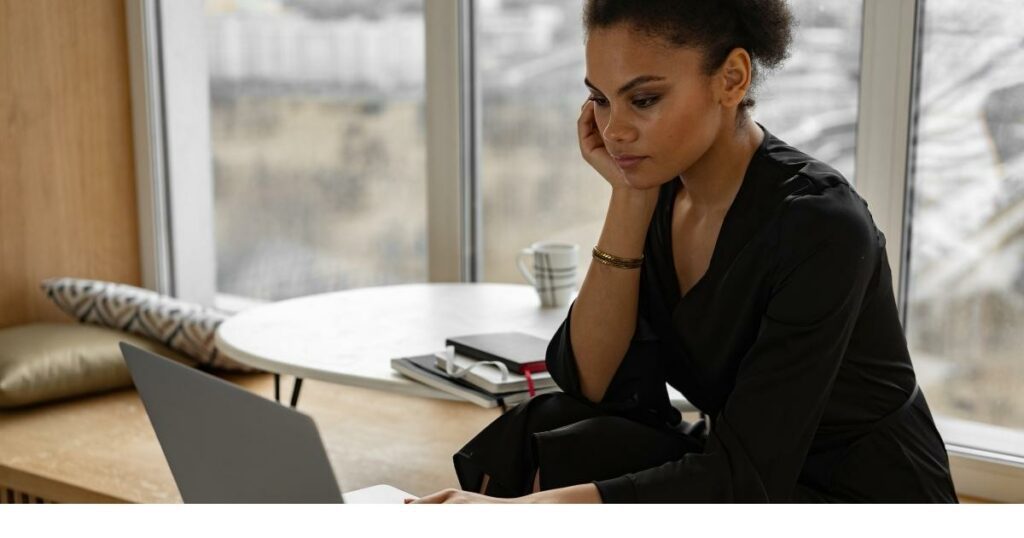 The Predictive Index (PI) Behavioral Assessment is a quick stimulus-response tool. It measures four behavioral drives:
Dominance
Extraversion
Patience
Formality
Once completed, you're given a personality profile type that helps Stivers understand your strengths, work management style, areas of opportunity, and how well-suited you are for a particular role.
"There's no good or bad result, and you can't fail an assessment," assures Lindsay Pfenning, Director of Operations for Stivers. "Evaluating your personality profile and motivations helps us find a job that you'll thrive in."
4 Skills Successful Recruiters Need to Jumpstart Their HR Career

High Dominance (A) drive
A high dominance individual is independent and self-driven with a "Make It Happen" attitude. This attribute is essential for Recruiters to own their outcomes as they are often solely responsible for filling a large volume of open positions.
High Extraversion (B) drive
Recruiters talk to people all day! Someone with a high extraversion drive craves social connection and connects easily with others.
Low Patience (C) drive
The world of recruiting is fast-paced, has multiple priorities and extremely varied tasks. A lower C drive means someone is more comfortable with change and works at a faster pace.
Low to mid Formality (D) drive
The low to mid formality drive indicates someone is adaptable and can operate with a degree of uncertainty. The higher the drive, the more meticulous an individual is. Typically with the variety of what a Recruiter tackles in a day, they aren't able to get as immersed in the details as someone with a high formality drive would need.
Different HR Positions Require Different Personality Types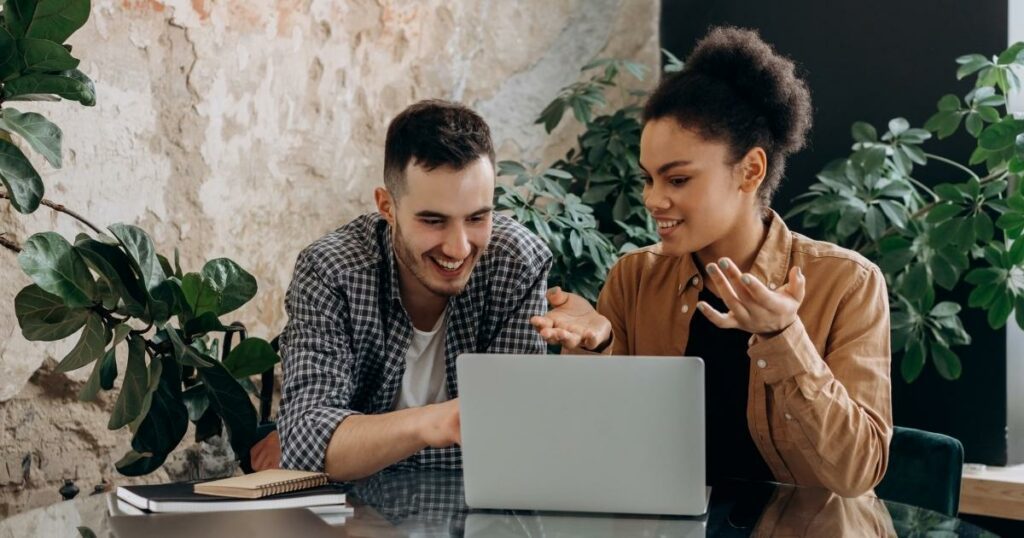 Stivers leverages PI Behavioral Assessments when hiring to indicate the best fit for HR roles. These assessments go beyond a resume and paint a bigger picture of the candidate's total package.
Recruiters in particular need high Dominance and Extraversion because they work independently to fill orders and interact with people all day long. Lower Patience and Formality drives indicate being adaptable, quick, and comfortable with changing priorities – something Recruiters experience daily.
Take Your Free PI Assessment
Wondering if a job as a Recruiter is right for you? Take your free PI Behavioral Assessment today! You'll find out what drives you so you can build a great resume, showcase your strengths in an interview, and land that perfect HR job.
What To Expect
Take the quick assessment: It only takes 5 to 10 minutes of your time.
Access your results: View your personal PI behavioral report.
Review results: Gain clear insight about what career path is best for you based on your natural drives.
Connect with us: Set up time with an expert to better understand PI and what your profile means.