Retail Merchandising
Retail merchandising is a growing field that provides teams to help companies with store resets, planogram builds, remodel help, warehousing, and beyond. Having retail merchandisers that are reliable and flexible is essential, and we leverage our innovative technology to source and qualify candidates quickly.
Retail Merchandising
positions we recruit for.
When you have the right people working in retail merchandising jobs, teams are happier and more productive. We put the time and effort in to find the right match for open positions. Here are some of the retail merchandising positions we recruit for.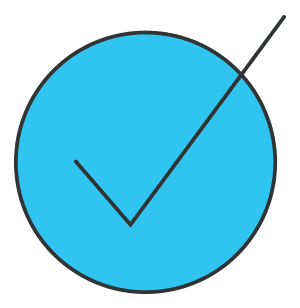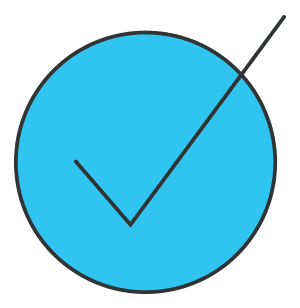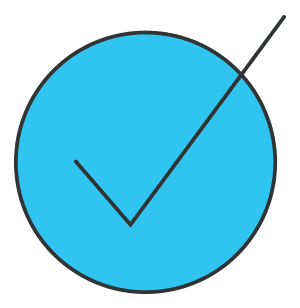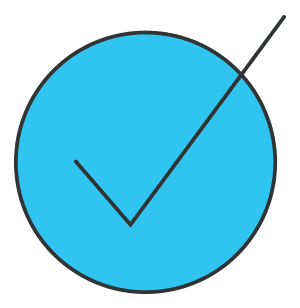 Retail Merchandising Insights.
See our case study for details on how we've been able to help retail merchandising companies like yours fill their open positions quickly and efficiently.