Virtual Hiring Event
Are you looking to jumpstart your career? Discover new opportunities with Stivers! We have 400 plus job openings for all skill levels in a variety of industries. This hiring event will be held on Wednesday, May 12, 2021.
3:30PM – 8PM EST
2:30PM – 7PM CST
1:30PM – 6PM MST
12:30PM – 5PM PST
Join us for a virtual hiring event!
Begin your career journey with Stivers. We're ready to help you find the perfect job, one that matches your skills and ambitions. Apply to entry-level jobs in customer service, administrative, accounting and finance, supply chain, and more! We have a variety of opportunities that will set you up for success. Fill out the form below to reserve your spot.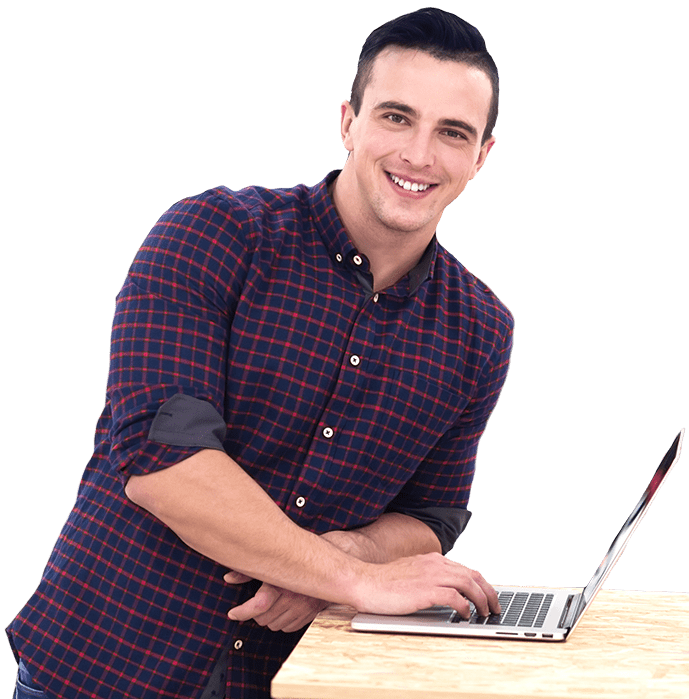 Summer Employment
Are you looking to jumpstart your career in business? Gain valuable experience this summer working in an office support role with companies in your area. These entry-level positions offer flexible schedules and the opportunity to network with local business leaders while building your skills and earning competitive pay. Please reserve your spot to learn more!
Retail Merchandising
Are you looking for a career opportunity today? Join a global organization with extensive advancement potential, competitive pay, and a flexible schedule. Learn to read marketing schematics and evaluate the effectiveness of merchandising campaigns while stocking and arranging consumer products. Travel between 1-5 stores within a 30-45 min commute. Please reserve your spot to learn more.
Warehouse and Production
Join growing organizations in entry-level roles within the Supply Chain industry. Build skills and start working immediately! These positions provide opportunities for growth and career advancement while earning a competitive wage. A variety of shifts and schedules are available. Please reserve your spot to learn more!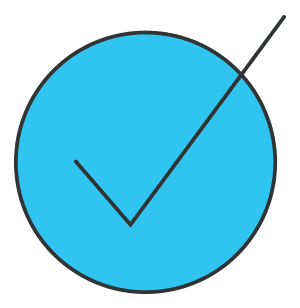 Virtual interviews and online documents for a quick, easy hiring process!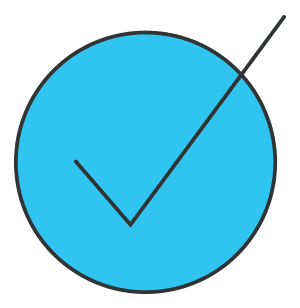 Health and prescription coverage available with no waiting period.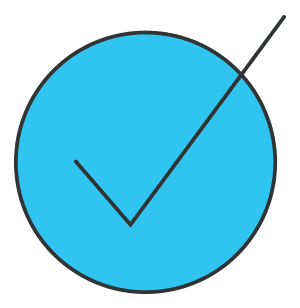 Support throughout your assignment to ensure you are successful.
Reserve your spot!
Fill out the form below to sign up and one of our team members will be in touch with specific details on your video interview. If you have recently interviewed with Stivers, please call us directly at (630) 245-0440 to speak with our staffing team.