Virtual Hiring Event
Stivers is hiring in the Columbus, OH area! We have 40 plus job openings for Retail Merchandisers. This hiring event will be held on Thursday, February 11, 2021 from 10AM to 2PM.
Join us for a virtual hiring event!
If you're looking for a Retail Merchandising Associate job, then look no further! Stivers is looking for candidates who thrive in a fast-moving environment, can work independently and as a member of a team, and have the flexibility to travel between 3-8 regional store locations. These are entry-level positions that will allow you to enhance your career while gaining valuable retail experience. Fill out the form below to reserve your spot.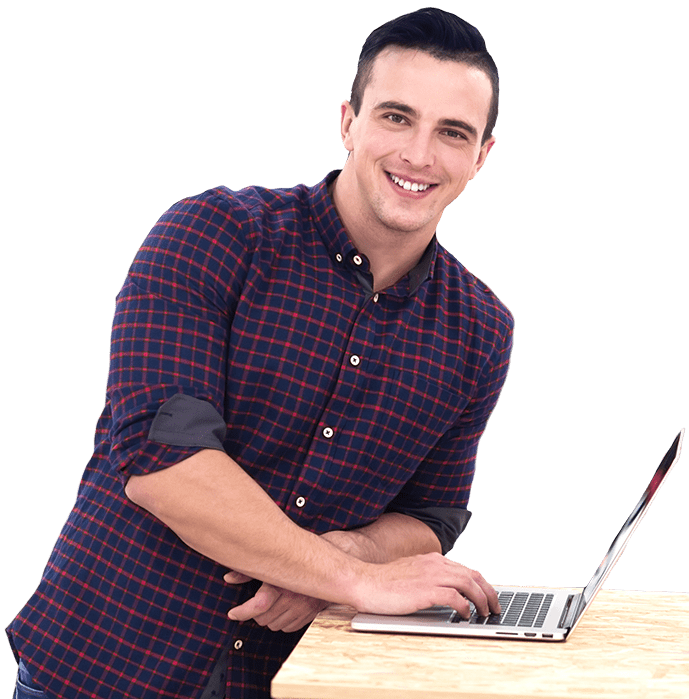 Retail Merchandiser - Columbus, Ohio
We are looking for team members to work in local grocery stores merchandising items! You will work to restock and arrange consumer products at a grocery store. This position requires the following motions: bending, twisting, squatting, and reaching. Hours are from 6AM – 2PM Monday – Thursday, with the ability to work some Fridays as needed. The pay rate is $13.00 per hour. If you feel you are qualified for the Retail Associate position, please reserve your spot below.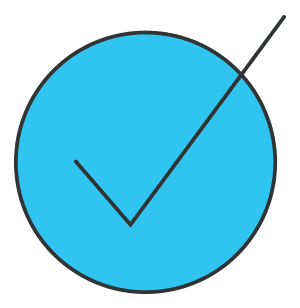 Virtual interviews and online documents for a quick, easy hiring process!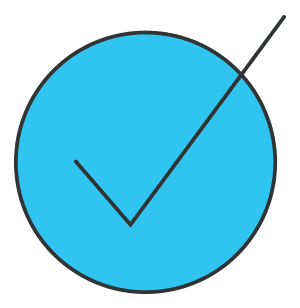 Health and prescription coverage available with no waiting period.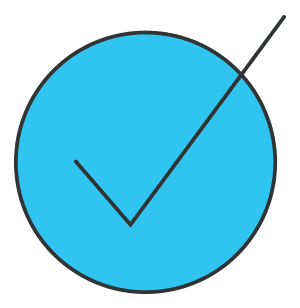 Support throughout your assignment to ensure you are successful.
Reserve your spot!
Fill out the form below to sign up and one of our team members will be in touch with specific details on your video interview. If you have recently interviewed with Stivers, please call us directly at (602) 264-4580 to speak with our staffing team.