Virtual Hiring Event
We have 30 plus full-time job openings for entry-level Machine Operators located in the Milwaukee Metro area (Grafton, WI). This hiring event will be held on Thursday, February 25, 2021 from 9AM to 2:30PM.
Join us for a virtual hiring event!
If you are looking for a position with excellent benefits and opportunity for growth, then this is the job for you! These entry-level Machine Operator positions will allow you to enhance your career while gaining valuable experience.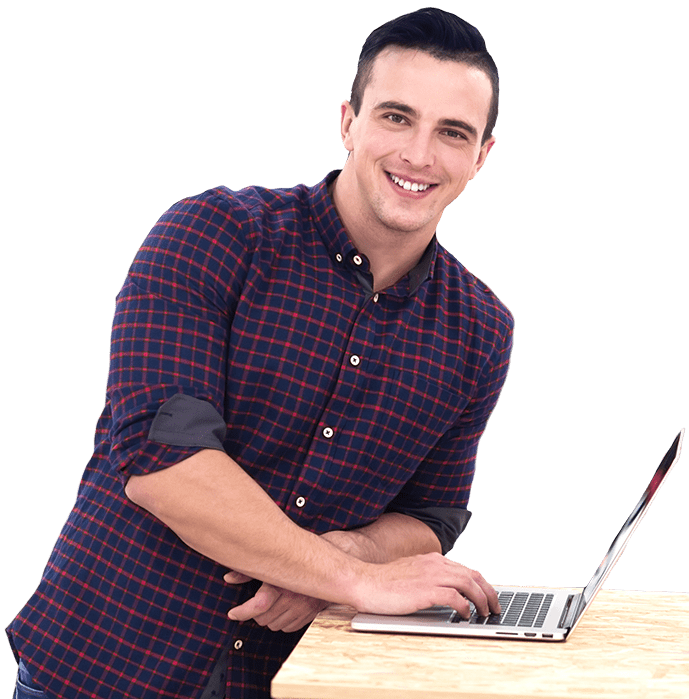 Entry-level Machine Operators
The Machine Operators will be responsible for operating the machinery as well as inspecting and packaging the product. We're excited about candidates who can meet the physical demands of the position including standing for up to 8 hours per day and lifting up to 40 lbs. 
1st and 3rd shifts are available and the pay rate is $14.00 per hour. If you feel you are qualified for the Machine Operator position, please reserve your spot below.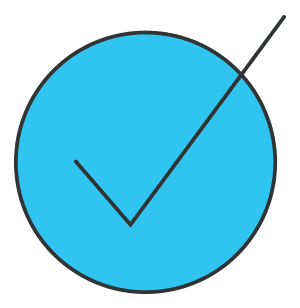 Virtual interviews and online documents for a quick, easy hiring process!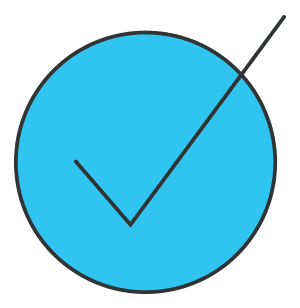 Health and prescription coverage available with no waiting period.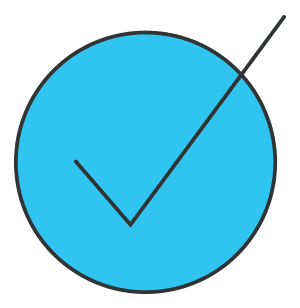 Support throughout your assignment to ensure you are successful.
Reserve your spot!
Fill out the form below to sign up and one of our team members will be in touch with specific details on your video interview. If you have recently interviewed with Stivers, please call us directly at 312-488-2871 to speak with our staffing team.