Stivers Retail Merchandising has moved to its own new company — SmartSet!
Who is SmartSet?
Amidst the global pandemic, Stivers' retail merchandising practice area experienced remarkable growth nationwide, leading to the establishment of its own dedicated staffing company. Whether you're an ambitious job seeker seeking flexible opportunities or an employer in search of top talent, you're all set with SmartSet!
Find what you're looking for below.
Job Seekers:
Whether you're looking for a side gig or a completely new gig, you've found the right place. Set for stores. Set for venues. Set with SmartSet.
Flexible schedule, honest work,
and job variety awaits.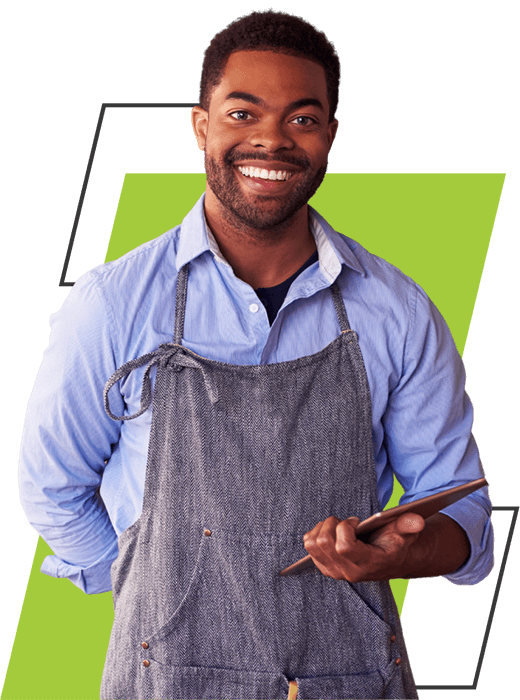 Employers:
In a fast-paced industry that's known for constant variability, SmartSet can help you scale up and down with ease, so you can focus on daily operations.
Our staffing services ensure every shelf and venue sets the stage for success.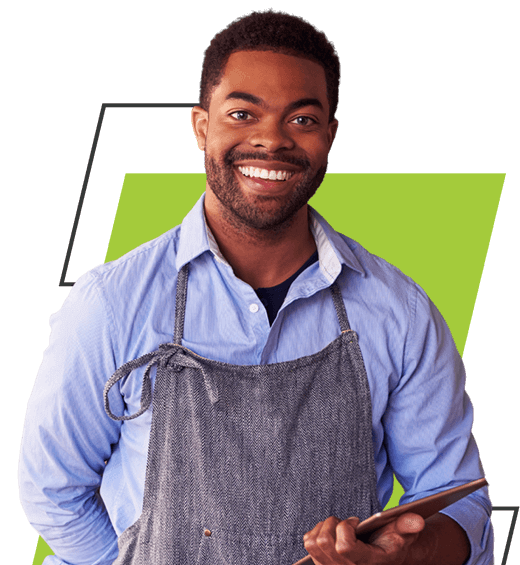 We're excited to embark on this new journey with you and we are looking forward to working with retail clients across the U.S. to fully stock their teams and connect job seekers to flexible work they'll love.
Looking to contact someone at SmartSet? Click HERE.