Great Pay. Great Work. Great Benefits.
Apply To Retail Merchandising Jobs Hiring Near You

Choose from a variety of grocery store jobs near you, most with shifts and pay rates that work with your lifestyle. Apply to Retail Merchandiser, Stocker, Secret Shopper, and more! No experience is required.
For immediate consideration, apply by completing the form below.
Join Our Team &
Find Endless Opportunities
Earn up to $17/hr. Apply Today For A Job Near You!
If you're a caring, hardworking, and hungry-to-learn person then you've come to the right place.  Work for a top employer who really cares about you and your future. Stivers is hiring immediately in the San Francisco, San Jose, and Santa Rosa areas.
Retail Merchandisers
A Merchandiser, Retail Merchandiser, or Stocking Associate handles a store's inventory levels and product displays. Their main duties include submitting warehouse inventory reports, clearing any unwanted products from displays, and monitoring the sales performances of products. Merchandisers service one location per day and rotate through store locations over a two-week schedule. 
Category Reset Associates
The Category Reset position owns the reset and layout of new stores, remodeled stores, and stores undergoing a general reset.
Store Remodelers
A Store Remodeler assists in remodeling facilities by dismantling fixtures and displays, stocking merchandise, setting up product displays, performing and updating fixture signing; assisting with store systems, and cleaning departments in areas that have been remodeled.
Secret Shoppers
Mystery shoppers are responsible for determining the quality of products, customer service, and store environments while posing as ordinary customers.  They also ensure compliance with alcohol and tobacco regulations in stores. Also, required to submit reports on findings in a timely manner. This job has flexible hours in which you select your schedule.
Vendor Compliance
An Inventory Inspector will service one location per day and rotate between multiple store locations. Main duties include making sure the product is displayed in the correct place.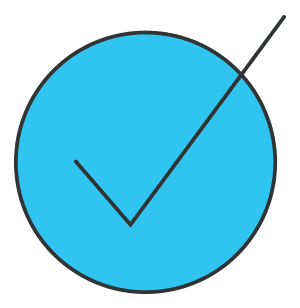 Virtual interviews and online documents for a quick, easy hiring process!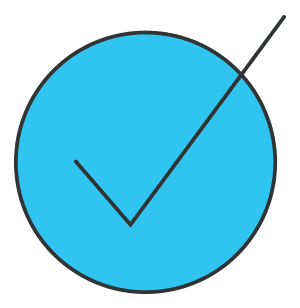 Health and prescription coverage available with no waiting period.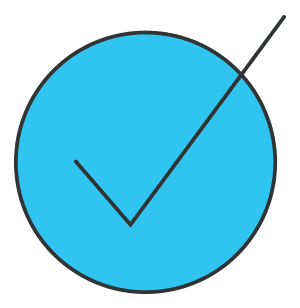 Support throughout your assignment to ensure you are successful.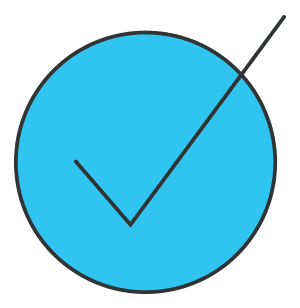 Opportunity for advancement with on-the-job training and endless possibilites.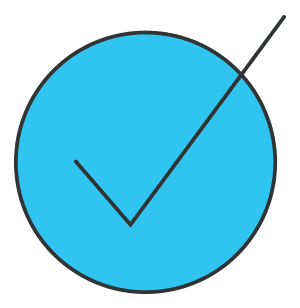 Flex scheduling so you can work the shifts that work best for your lifestyle.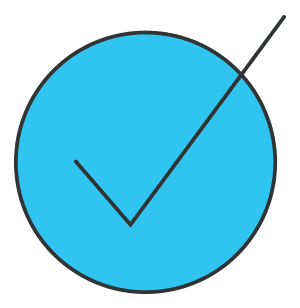 A great place to work where you'll feel inspired to do your best every day!
89% Of Job Seekers Highly Recommend Stivers.
"When I got hired, Stivers followed up with me through the hiring and onboarding process. They even contacted me on my first day on the job. They made sure that I found my way to the store and my manager to start working."
– Audrine M., Retail Merchandiser
"This summer I was looking for work and Stivers found the perfect position for me. They did a fantastic job at finding a job that works with my limited timeframe, has an ideal location, and pays well."
– Amanda P., Stocker
"It's refreshing to work with a recruiter who isn't just trying to "put a body" into a job. Stivers has been great at understanding what I bring to the table and trying to find something that actually fits my skills."
– Maggie C., Category Reset