As an Account Executive, Patrick helps Stivers find new business while also supporting current clients. His upbeat personality and never-give-up attitude make him a great asset to our team. Read on to learn more about Patrick.
Q: What is your personal mantra?
A: Work Hard, Play Hard. You can't be afraid to fail as long as you learn from your mistakes. You also have to celebrate victories. Life is a balance.
Q: What advice would you give to someone looking for a job right now?
A: Network as much as possible. Connect with people you normally wouldn't connect with. Just because a professional doesn't bring immediate help in your job search goals doesn't make them less valuable in your network.
Q: What is your favorite thing about your job?
A: "I get out what I put in." A majority of my success comes from how driven and motivated I am. I enjoy being on the front lines to develop new clients for my team and I.
Q: What are two of your favorite hobbies?
A: I enjoy time at the gym and snowboarding.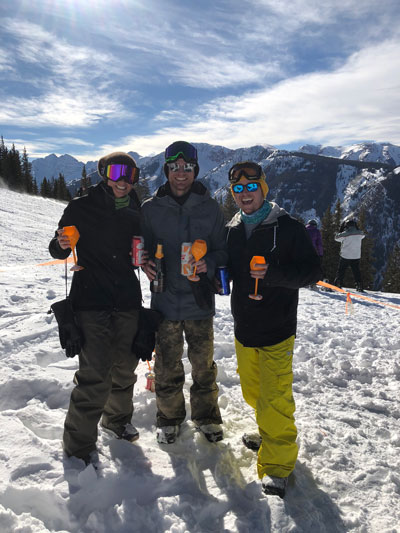 Q: If you were to write a memoir, what would the title be?
A: Failing is the path to success.